We've Got the #MondayBlues & the Only Cure is Coffee
Get through Monday (and the rest of the week) with these coffee-centric recipes.
Oh, the Monday blues. It can be a struggle waking up on Monday morning after a nice weekend to the realization that there's an entire work week ahead. You know what helps? Coffee. And when that doesn't work? More coffee. For all the coffee lovers that need some morning encouragement, here are five ways to help you defeat those #MondayBlues all day long.
Yes, the heavens have answered and you can wash your skin with coffee grounds. Even better, you can make your own scrub. So the next Monday you roll out of bed, start off your morning with a little coffee exfoliator for an early boost of energy.
For the mornings when a cup of black coffee won't cut it, give yourself five extra minutes and whip up a caramel cinnamon latte. It's totally worth it, and you'll be happy to be sippin' on that deliciousness all morning.
We're sorry, there seems to be an issue playing this video. Please refresh the page or try again in a moment. If you continue to have issues, please contact us here.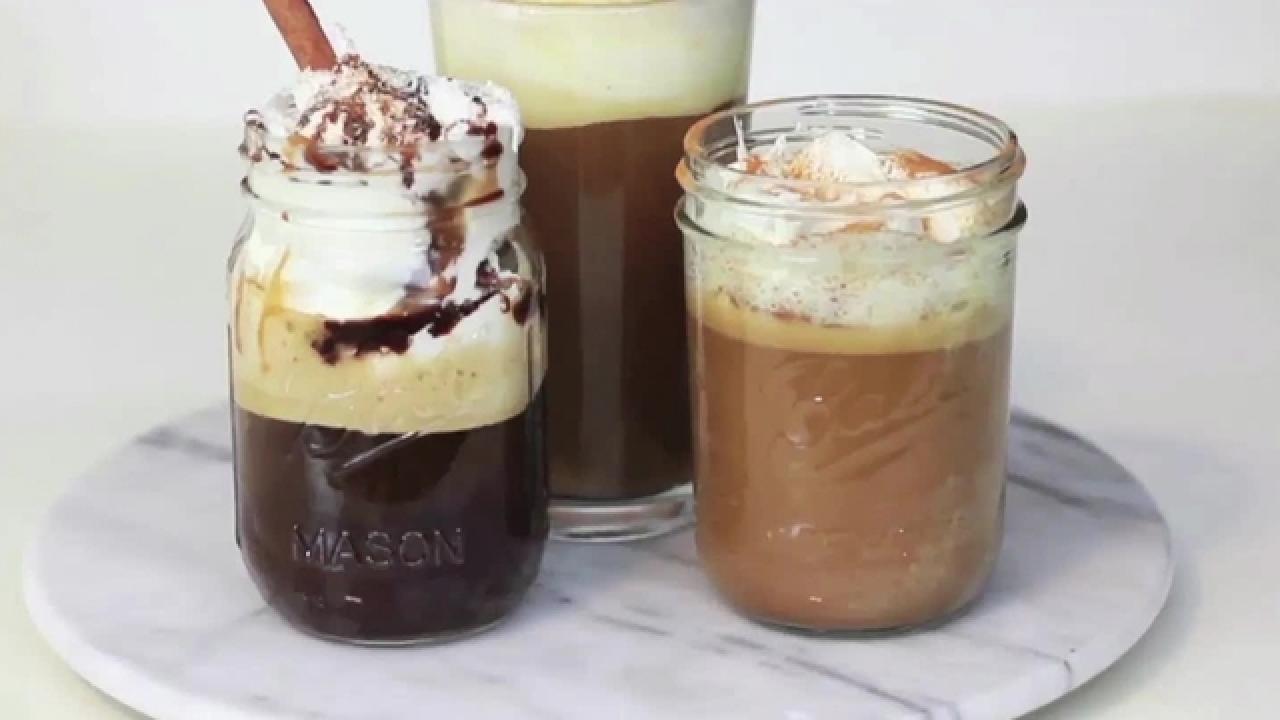 So lunchtime rolls around and you've finished your latte. Maybe you need a little push to get you through the afternoon. What's better than a refreshing cup of iced coffee? Nothing.
After Work: Boozy Irish Coffee
Depending on your desired caffeine intake, you may want to indulge in some boozy coffee to unwind from the work day. Plus, fall is right around the corner and this just seems like the perfect drink to transition into the chilly season.
While coffee is my favorite thing to drink every morning, I would definitely hop on the coffee dessert train. Just one look at these and I'm ready to curl up on the couch and end my day with a mocha pop or two. You should definitely finish a Monday with one of these beauties.