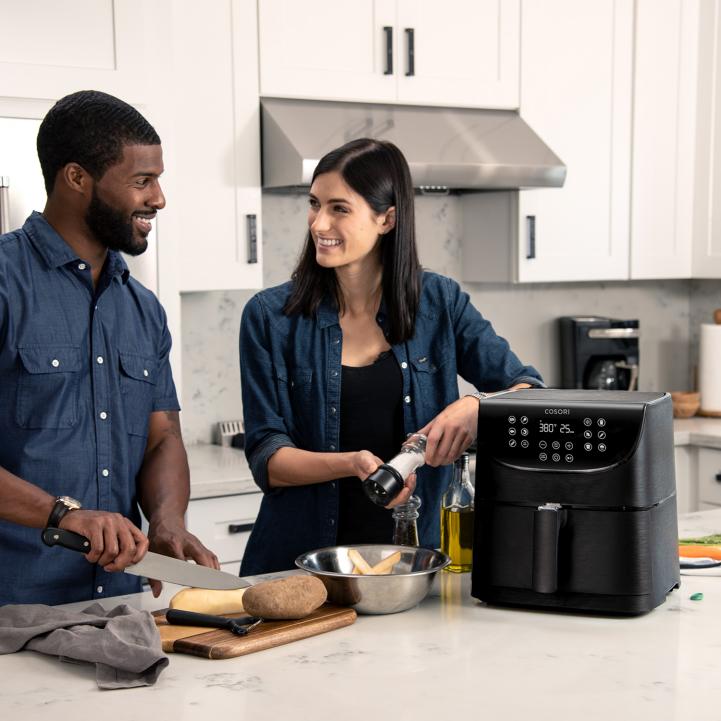 AMAZON PRIME DAY IS HERE!
AMAZON PRIME DAY IS HERE!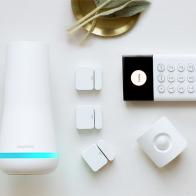 VACATION MODE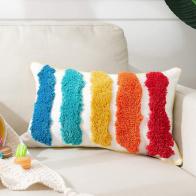 SHOP WITH PRIDE
BEACH BUYS
SUMMER
Inflatable Pools to Chill in All Summer Long Under $100
See more inflatable pools for kids, pets and the whole family in our shopping guide.
OUTDOOR BUYS
Propane Fire Pits for Your Outdoor Oasis
HGTV Magazine
Make It Pop
Bright walls + poppy accessories + super-soft textures = one cool living room ensemble from HGTV Magazine.