Master Fourth of July With These Make-Ahead Party Tips
We're helping you enjoy your own party this year.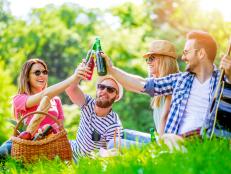 Have an outdoor picnic without packing up your entire kitchen.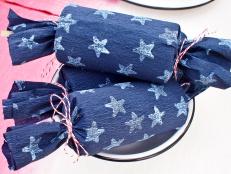 Make festive party crackers filled with goodies for your Fourth of July party.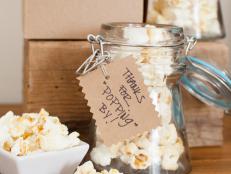 Send guests home with a popcorn party favor jar for them to enjoy even after the party's over.