Plan the perfect kitchen island.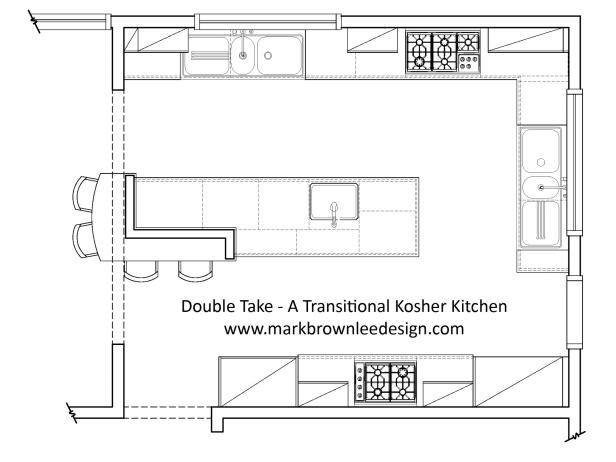 Kitchen_island_planPhoto_Video_d479b820-8222-44ca-96fe-63490da32ebf_s4x3
HGTV fan markbrownlee, Two-toned cabinets engineered stone countertops sleek stainless steel appliances and a sparkling blend of glass and metal tiles for the backsplash set up a beautiful palette for a hardworking kitchen where form had to follow function. www.markbrownleedesign.com
Adding a kitchen island is the perfect solution for gaining extra storage, display and countertop space in the kitchen.
Customizing a kitchen island that will not only meet your family's—and your space's—specific needs can feel overwhelming thanks to endless design elements and material options.
Kitchen island plans developed in conjunction with a design professional will take the guesswork, and many of the headaches, out of creating a functional but stylish kitchen island that seamlessly blends with the space.
Regardless of your island's size or shape, plan to maximize every square inch of potential space by determining the island's primary functions. (This may also be determined by where the island will be situated, such as in the center, or on the periphery.)
Larger models will be able to accommodate a variety of needs, from table-style seating and cabinet or drawer storage to display space and built-in appliances, while smaller models, by design, will need to perform more specific tasks.
More Kitchen Island Designs
Other Kitchen Island Ideas