Simple Tips for Hillside Landscaping
It's a challenge, but the results are spectacular.
Hillside landscaping is one of the hardest jobs around. Many of you have probably just given up on the idea of ever having a beautiful and useful landscape, but take heart! We're going to work through this together, and hopefully, hillside landscaping woes will be a thing of the past.
We're sorry, there seems to be an issue playing this video. Please refresh the page or try again in a moment. If you continue to have issues, please contact us here.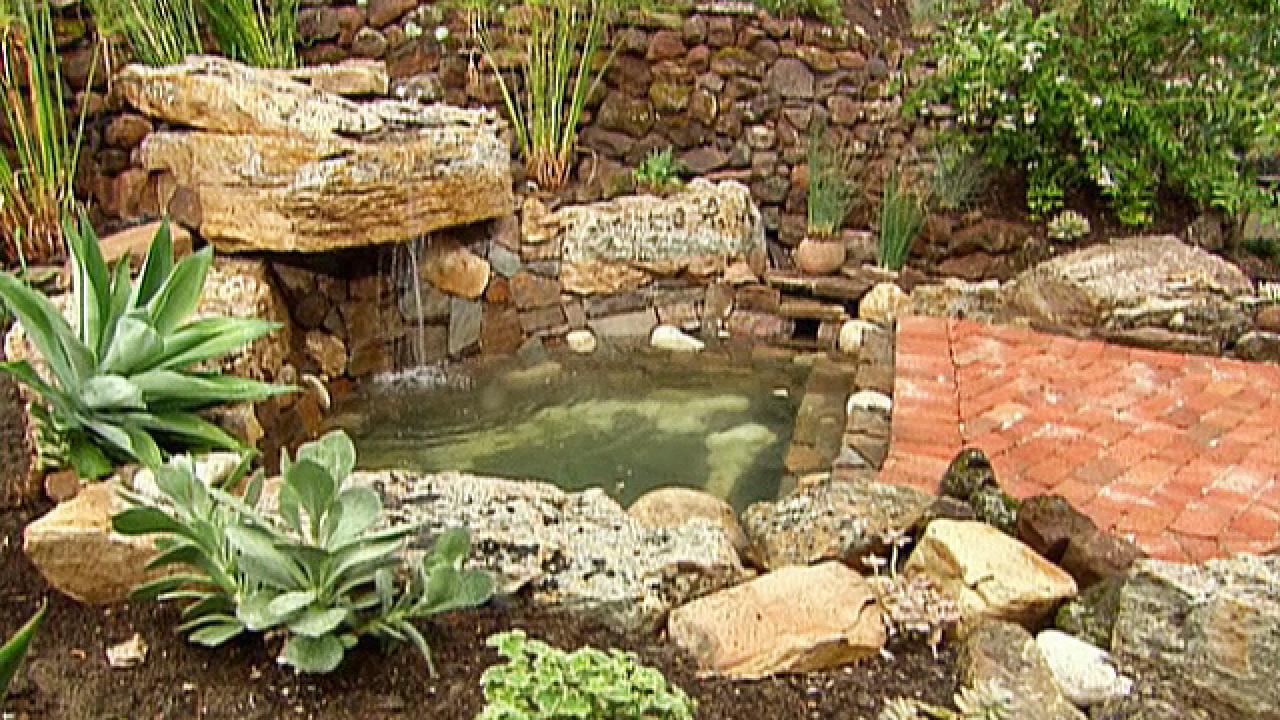 Be sure to add a pathway or stairs. If you have room to add a courtyard or patio at the bottom of your hill, a walkway will be most beneficial for guests. Plus, a usable path will be a valuable investment as it will allow you to better care for and maintain your plants.
Stop and Stair
Stairs are a great addition to any yard. Learn your options, and choose the look that's right for you!

And speaking of plants, it's a good idea to choose perennials. Hillside landscaping is a tough business, and you don't want to have to re-landscape too often. Also, be careful to pick plants that will work with your soil and the amount of sun your hill receives.