Jump On the Adult Coloring Trend With These Essentials
Create art and de-stress with a nostalgic new trend: coloring!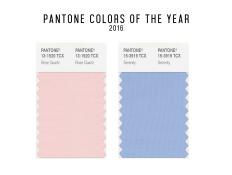 Love Pantone's 2016 color picks? We've got 10 products inspired by Rose Quartz and Serenity.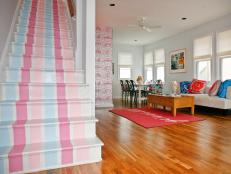 The 2016 Pantone Color of the Year has been announced and as always, it has sparked a great debate here at HGTV.