10 Items to Help You Actually Keep Your Healthy Resolutions This Year
Invest in a better you with these practical purchases that will help you conquer your New Year's resolutions.
Keep in mind: Price and stock could change after publish date, and we may make money from these links.
I take wellness pretty seriously as is, but every year, without fail, I still put the same thing at the top of my New Year's resolutions: Pursue a healthier lifestyle. In the past, that's looked like hitting the gym more often, making more plant-based meals at home and actually getting a good night's sleep instead of watching another episode of House Hunters.
This year, though, I'm planning to cut down on mental clutter. In fact, I actually used those precious days between Christmas and New Year's Day to finally organize my home office, shred a stack of documents that had been gathering dust, clean up my computer, clear out my inbox and start a guided journal. And let me just say that I already feel a lot better because of it.
Whatever wellness resolution you're working on this year, just know that you're in good company. Here are some tried-and-true items that will help you start off on the right foot and see your goals to the finish line.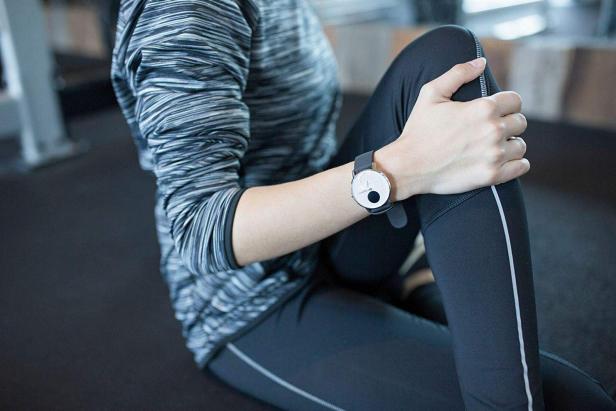 Whatever your health goals are, having a way to keep tabs on your progress is a must. Track your sleep, heart rate and much more with this hybrid smartwatch and fitness tracker. The sleek design is stylish enough to pair with any outfit, from athleisure or "real" clothes.
Buy It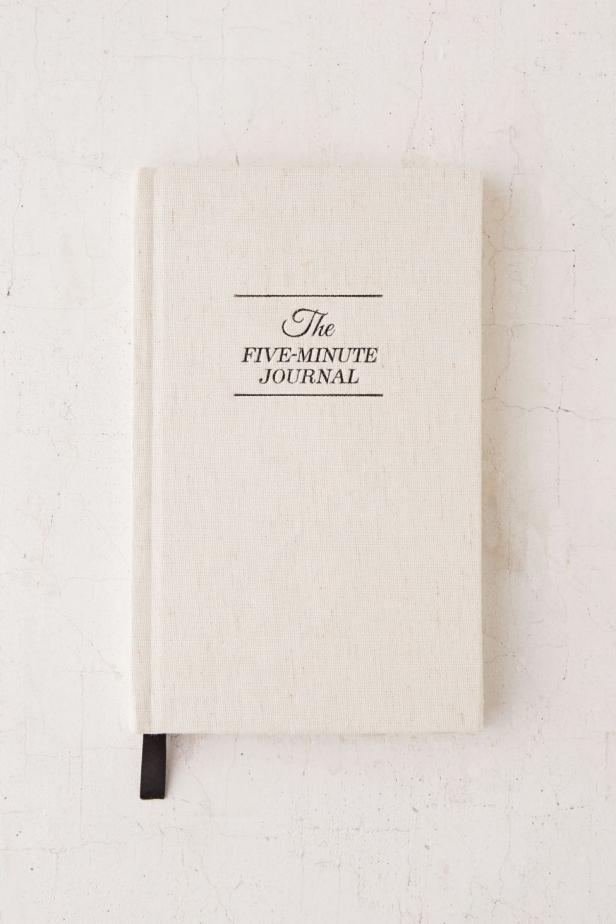 Promote positivity and self-care with this sweet, five-minute journal. The journal is unique in that it's designed to draw one's attention to all the good things in life, so each day begins on a happier and more grateful note.
Buy It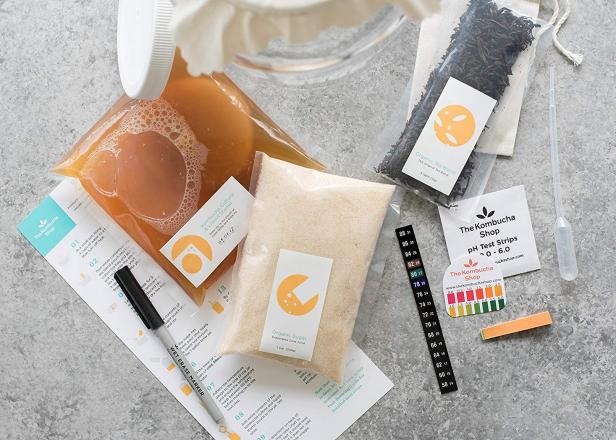 Whether your resolution is to cut back on the alcohol or just learn something new, this DIY brewing kit will allow you to create your own unique batch of kombucha at home.
Buy It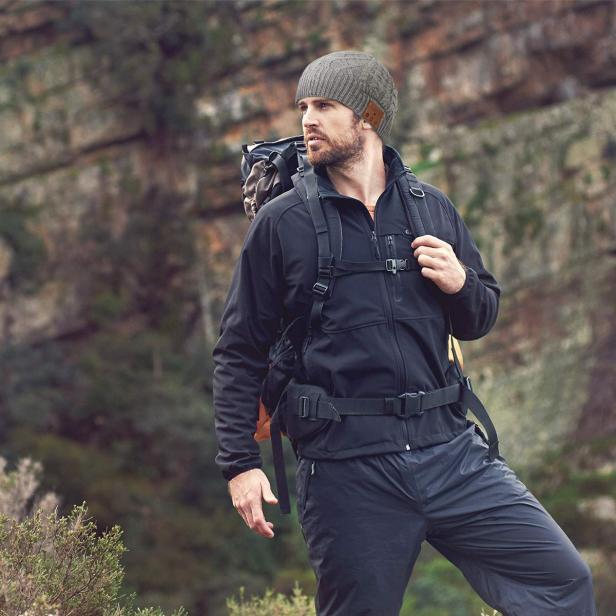 Hikers, bikers and runners alike will delight over this genius, Bluetooth beanie. Skip the twisted headphones and listen to your cardio anthems with this high-tech winter accessory. The hat is exceptional for its comfortable design, Bluetooth capabilities and a built-in microphone and stereo speaker that easily sync to cellphones and other smart devices.
Buy It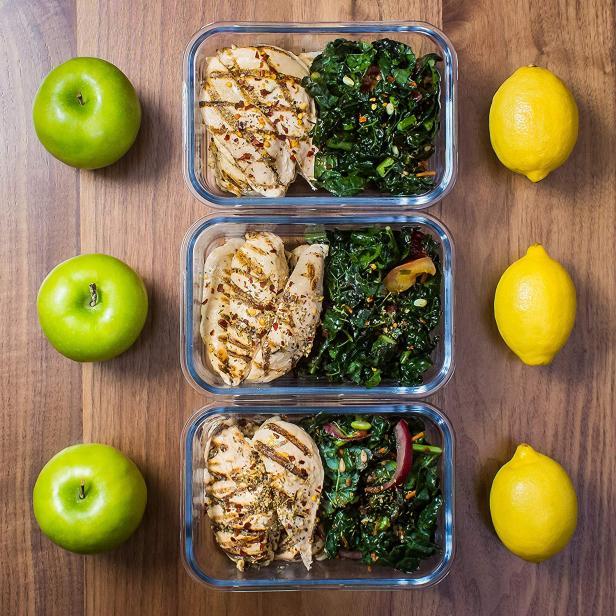 Chances are you've been doing a LOT more cooking over the past several months. If you're in a rut with meal ideas and feeling uninspired, make things simple for yourself with meal prepping. Cook just a few times a week and use these handy single-serving size containers to portion out meals so you don't even have to think about cooking in the middle of the week when you just don't feel like it.
Buy It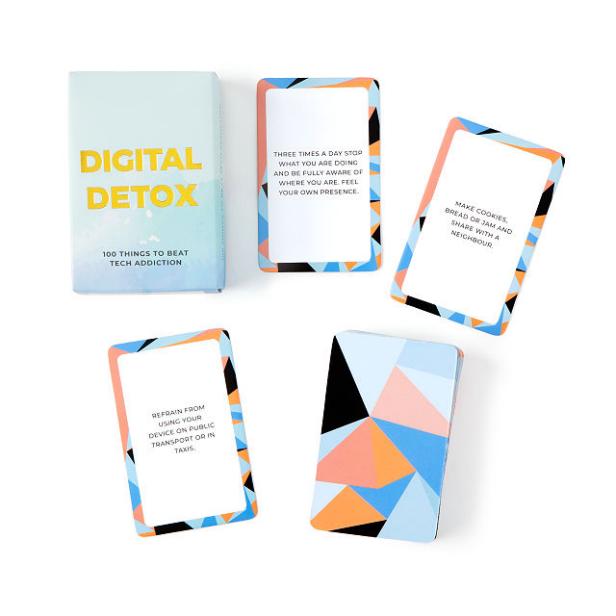 I think it's safe to say that we probably all want to spend less time scrolling social media and more time living intentionally in 2021. This colorful card deck will help kickstart your digital detox by offering 100 tech-eschewing challenges, like "Take an early morning walk" and "Make cookies, bread or jam to share with a neighbor." Over time, you'll learn how to put your phone down and be more present.
Buy It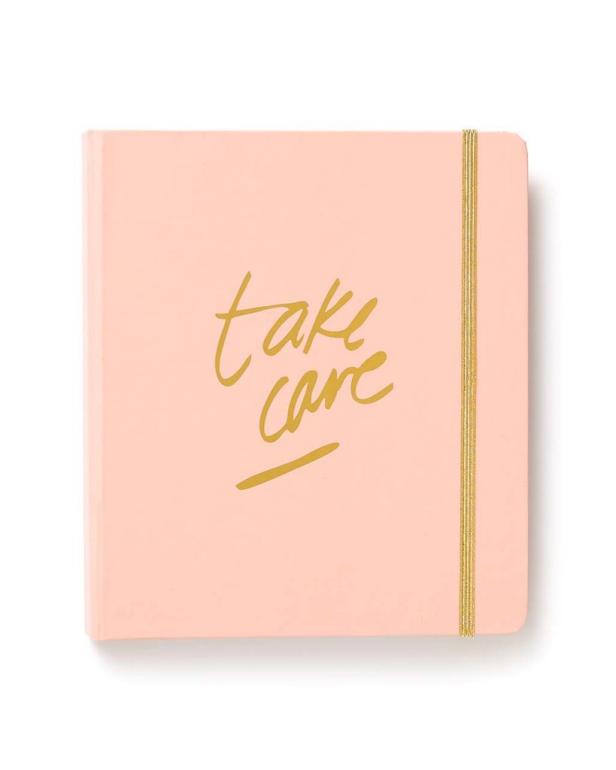 If you're one of the many people whose mental health has suffered this past year, hit the "reset" button with a fresh planner specifically designed with mental health in mind. This all-in-one wellness planner, which will help you learn how to find balance in a busy life, discover new types of self-care and techniques for processing your feelings, among other things. We love that it also includes pages for goal setting, meal planning, activity logs and more.
Buy It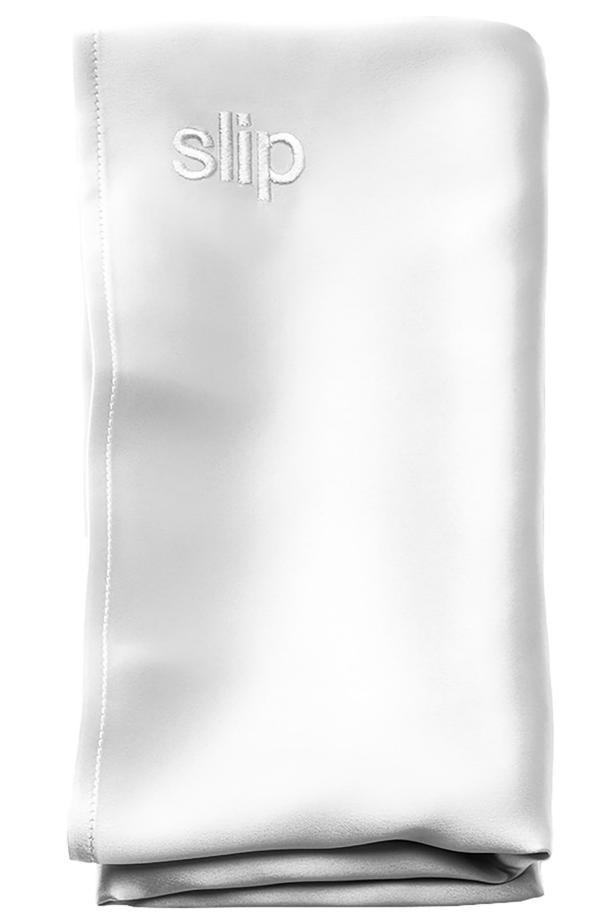 Leave bad hair days behind in 2020. This luxurious, hypoallergenic silk sham is basically an eight-hour beauty treatment, as it helps protect delicate facial skin and minimizes hair breakage and loss, so you can wake up and finally feel like your best self. It also conveniently comes in seven different colors.
Buy It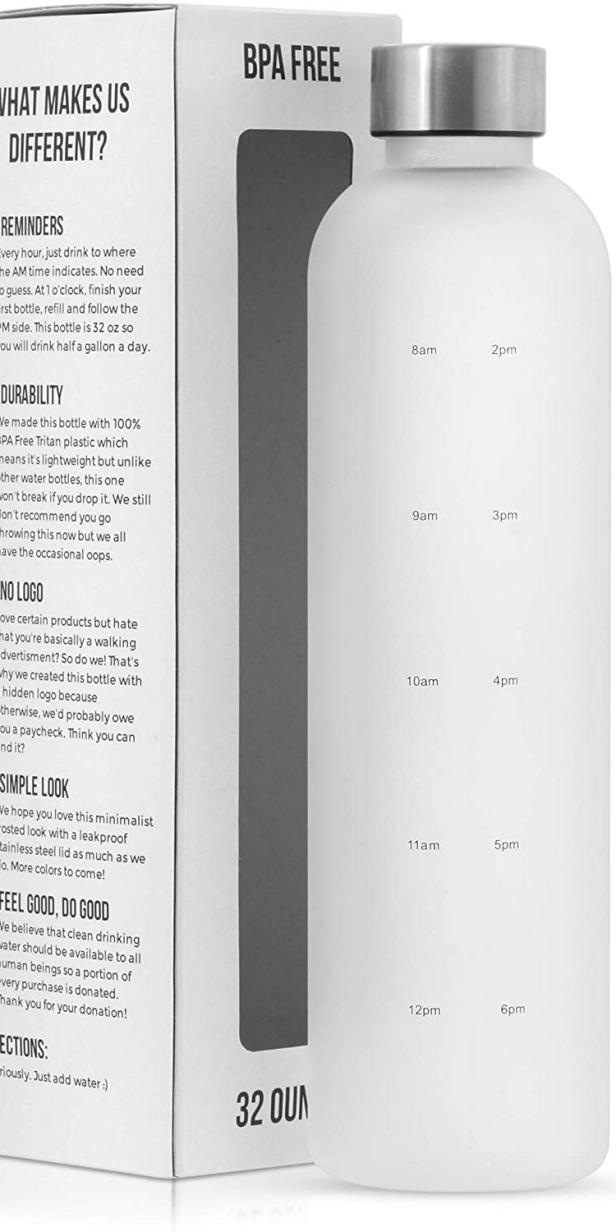 Twenty-twenty-one is the year that you're finally going to remember to drink more water — because you're going to arm yourself with this sleek and shatter-resistant bottle. Time markers indicate exactly how much you should sip per hour to ensure that you're staying hydrated. And since it's tall and thin, you can easily slip it in your car's cupholder or in your bag.
Buy It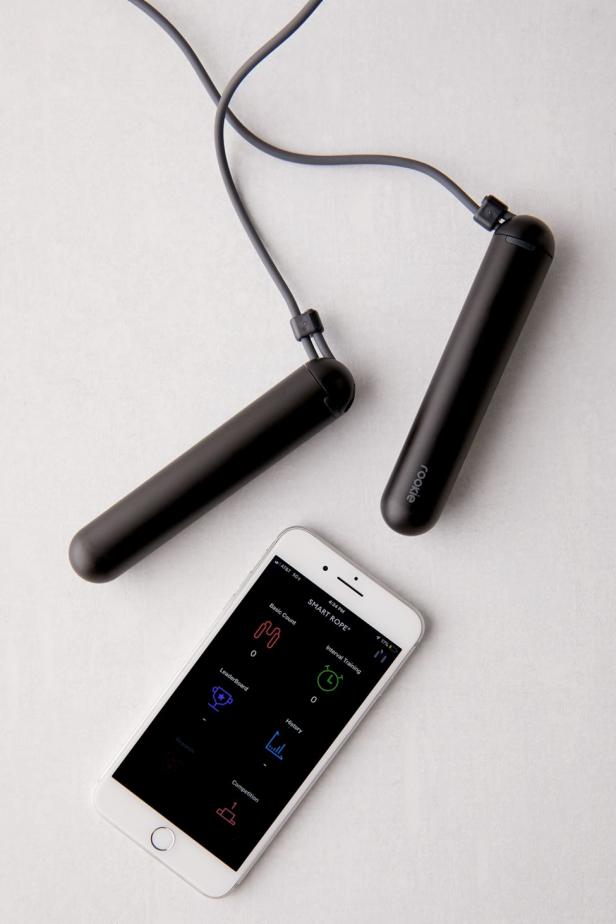 Squeeze in a workout wherever you are — whether that's at home or the park — with this smart jump rope. The clever, adjustable device uses Bluetooth to connect to an accompanying app and then monitors jump count, calories burned and length of your workout. Get it in pastel pink or classic black.
Buy It
Helpful Buys to Keep You Organized