10 Items to Help You Actually Keep Your Healthy Resolutions This Year
Invest in a better you with these practical purchases that will help you conquer your New Year's resolutions.
Keep in mind: Price and stock could change after publish date, and we may make money from these links.
I take wellness pretty seriously as is, but every year, without fail, I still put the same thing at the top of my New Year's resolutions: Pursue a healthier lifestyle. In the past, that's looked like hitting the gym more often, making more plant-based meals at home and actually getting a good night's sleep instead of watching another episode of House Hunters.
This year, though, I'm planning to cut down on mental clutter. In fact, I actually used those precious days between December 26 and December 31 to finally organize my home office, shred a stack of documents that had been gathering dust, clean up my computer, clear out my inbox and start a guided journal. And let me just say that I already feel a lot better because of it.
Whatever wellness resolution you're working on this year, just know that you're in good company. Here are ten tried-and-true items that will help you start off on the right foot and see your goals to the finish line.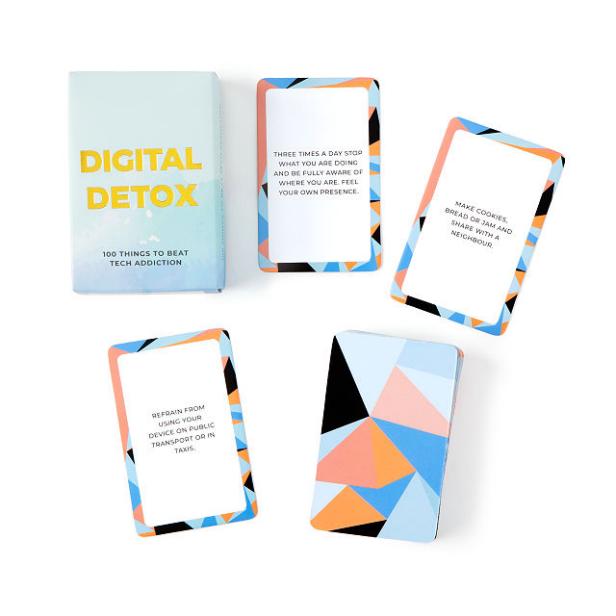 I think it's safe to say that we all want to spend less time scrolling and more time living intentionally in 2020. This colorful card deck will help kickstart your digital detox by offering 100 tech-eschewing challenges, like "Take an early morning walk" and "Make cookies, bread or jam to share with a neighbor." Over time, you'll learn how to put your phone down and be more present.
Buy It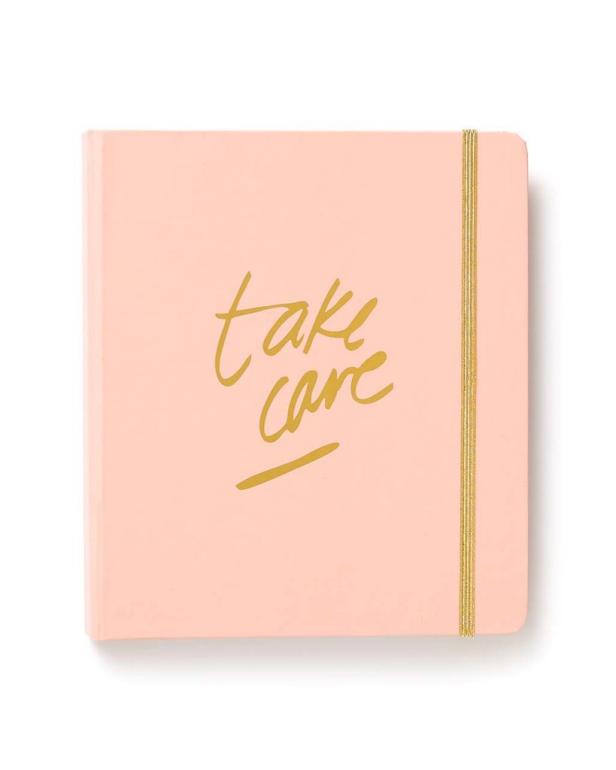 If the last year got away from you, hit the "reset" button with this all-in-one wellness planner, which will help you learn how to find balance in a busy life, discover new types of self-care and techniques for processing your feelings, among other things. We love that it also includes pages for goal setting, meal planning, activity logs and more.
Buy It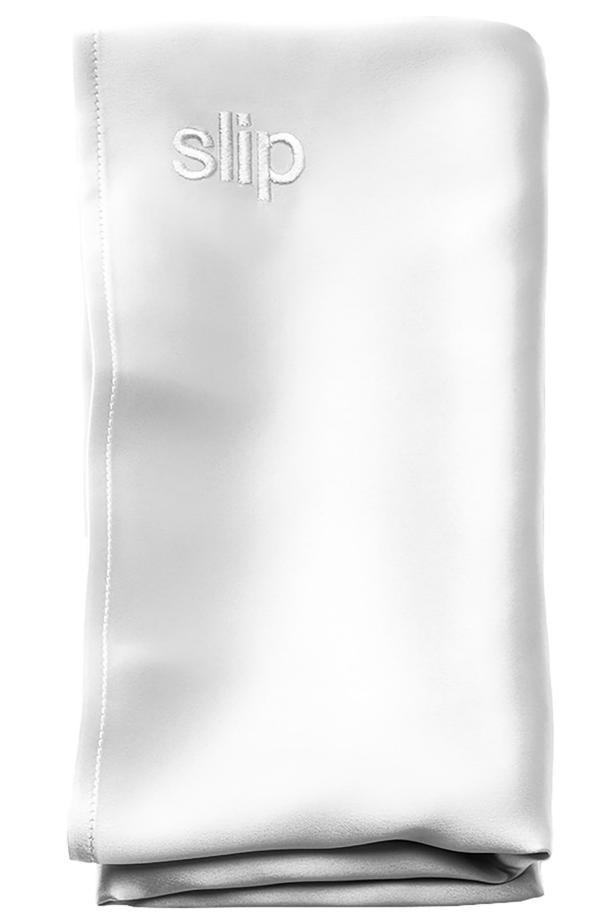 Leave bad hair days behind in 2020. This luxurious, hypoallergenic silk sham is basically an eight-hour beauty treatment, as it helps protect delicate facial skin and minimizes hair breakage and loss, so you can wake up and finally feel like your best self. It also conveniently comes in seven different colors.
Buy It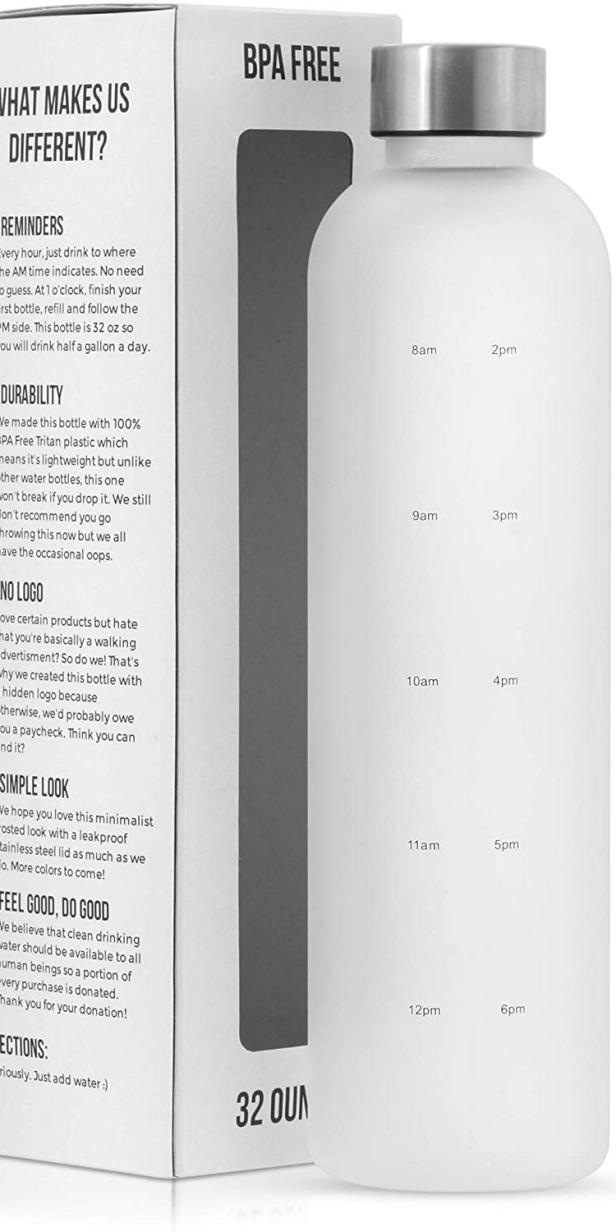 Twenty-twenty is the year that you're finally going to remember to drink more water — because you're going to arm yourself with this sleek and shatter-resistant bottle. Time markers indicate exactly how much you should sip per hour to ensure that you're staying hydrated. And since it's tall and thin, you can easily slip it in your car's cupholder or on the bike at the gym.
Buy It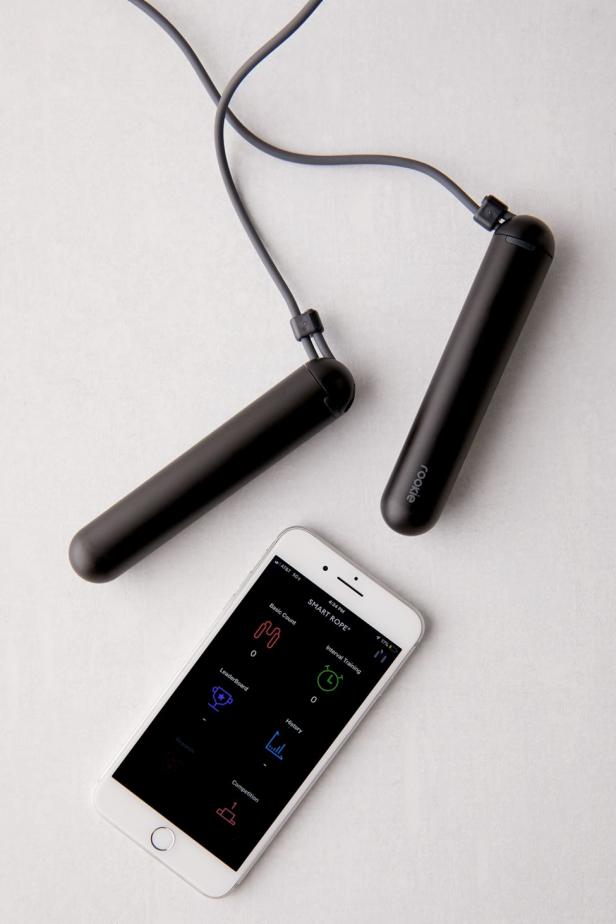 Squeeze in a workout wherever you are — whether that's at home, the office or the park — with this smart jump rope. The clever, adjustable device uses Bluetooth to connect to an accompanying app and then monitors jump count, calories burned and length of your workout. Get it in pastel pink or classic black.
Buy It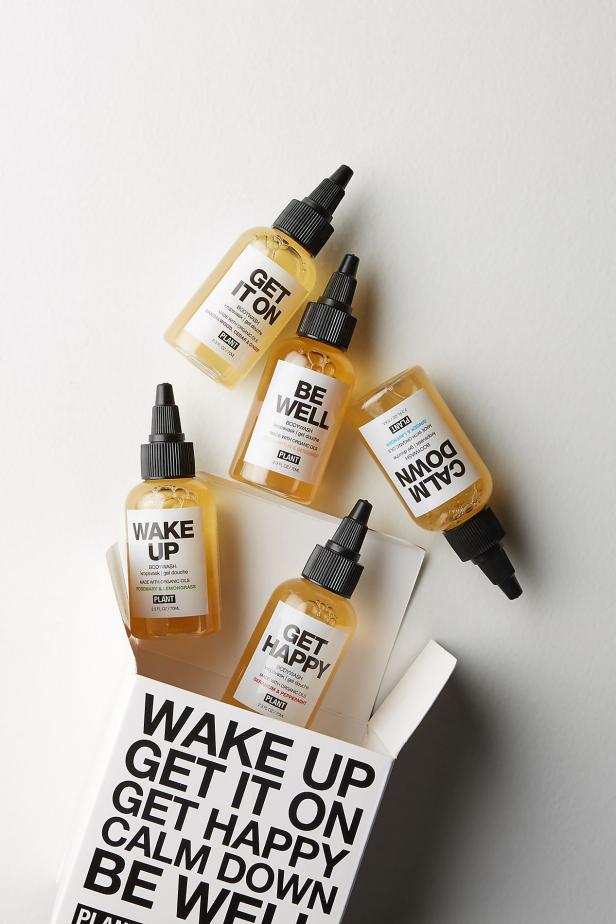 Whether you want to start waking up earlier or winding down before bed, this aromatherapy body wash set will help put you in the right mindset. Each of the 2.3-ounce bottles contains a unique blend of all-natural essential oils, which will help wake up the body, inspire positive thoughts, ease stress or promote a good night's rest.
Buy It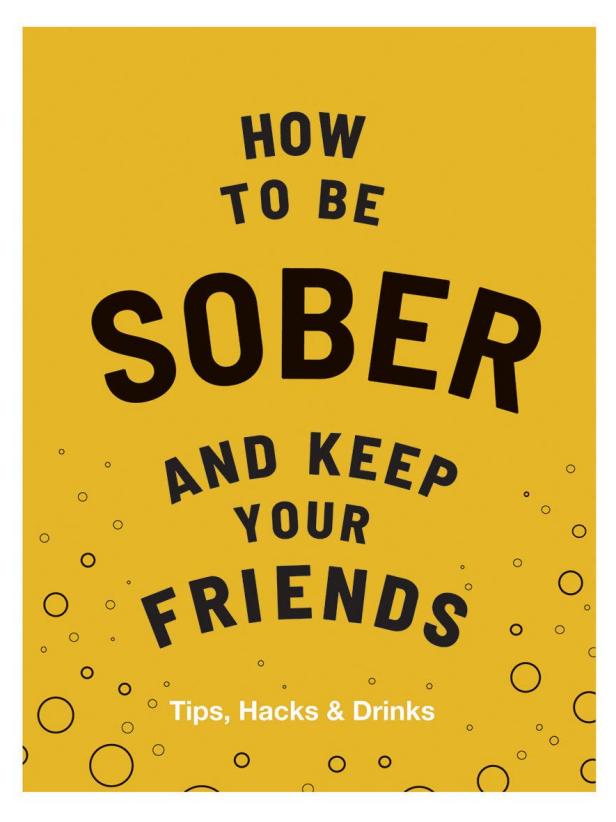 Whether you're participating in Dry January or on the road to recovery, you'll find plenty of helpful tips in this book by sober journalist Flic Everett. Over the course of 159 pages, you'll learn how to tackle trigger moments, what to order at the bar during a night out with friends, how to keep your relationships tight and other ways to enjoy occasions sans alcohol.
Buy It
Take your smoothies and overnight oats to-go with this convenient compact jar, which has a screw-on lid and different sections for your liquids and solids. When your stomach growls as you're heading into work or after the gym, you'll be glad you brought such a healthy snack with you.
Buy It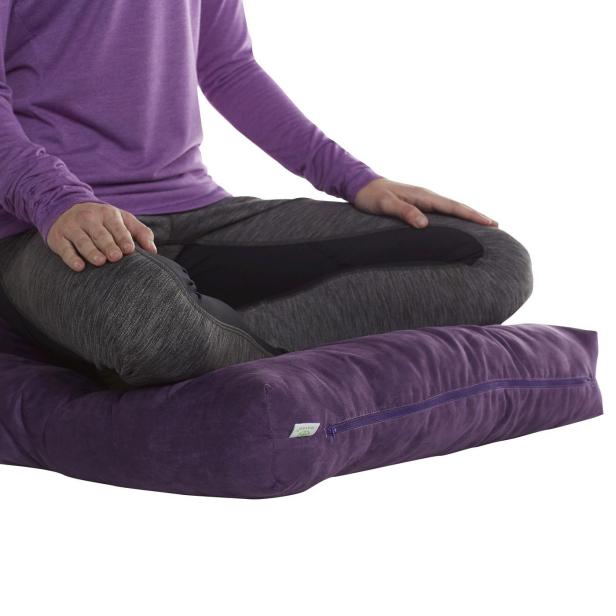 Making meditation more of a priority in 2020? Create a quiet and comfortable corner in any room of the house with this special floor pillow, which promotes proper posture and positioning. It'll help stack your spine and relieve pressure from your knees, ankles and back.
Buy It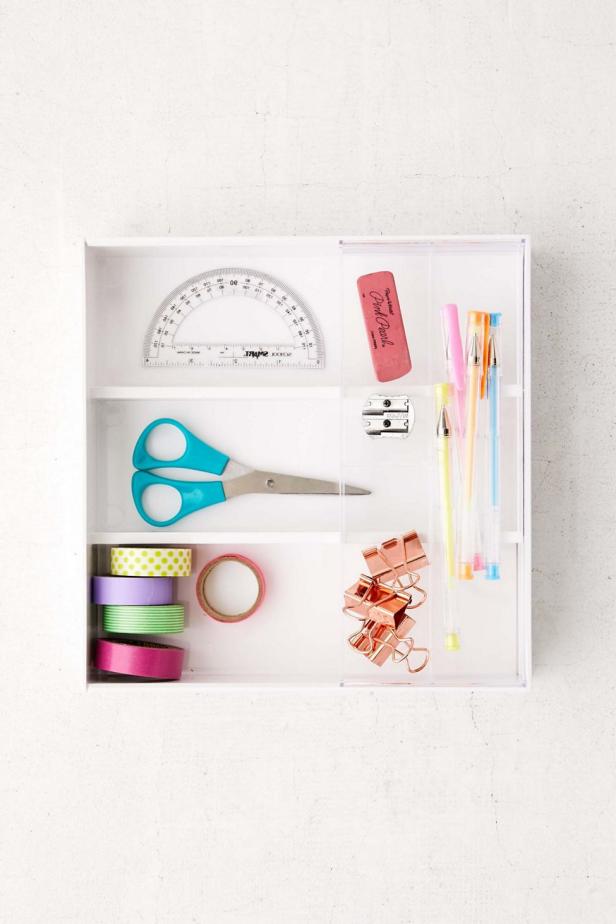 Just imagine how much better you'll feel after you declutter the junk drawer once and for all. With a compartment for everything, this organizer makes it so much easier to find that "missing" roll of tape or pair of scissors and see which items you can stand to toss.
Buy It
More Ways to Stay on Track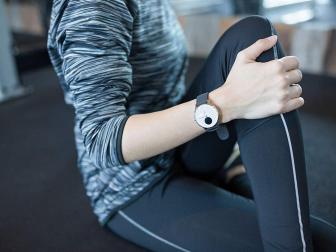 Treat yourself to something that will encourage you to live better and be more mindful this year.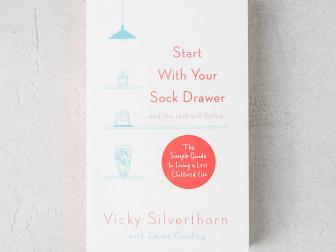 Leave the chaos and clutter behind, and start a new chapter with these page-turning reads.