This Affordable Sunrise Alarm Clock Changed My Morning Routine
Tired of blue light and shrill sounds? Switch to this best-selling sunrise alarm clock, which is a total steal for just $30.
Keep in mind: Price and stock could change after publish date, and we may make money from these affiliate links.
I hate reaching for my phone first thing in the morning. The bright blue light, combined with an impulse to immediately check texts and scroll through Instagram, makes me feel overloaded and anxious before I've even gotten out of bed. But I started each day like that for several years because I used my smartphone as an alarm clock and kept it right on my nightstand — until this past Christmas when my wonderful husband gifted me a "sunrise simulator."
As you can probably guess, these special alarm clocks wake you with a warm LED light that gradually brightens over time, just like the sunrise. And I'm not exaggerating when I say that it's one of the most pleasant things I've ever experienced. Now, instead of setting any alarms on my phone, I let my device charge in the kitchen overnight and check my messages after I've woken up with "the sun" and a cup of coffee.
If you're thinking about snagging one for yourself, I suggest you check out my tried-and-true model. It has more than 2,700 positive reviews on Amazon, and after using it for a few months now, I can see why. Here are just a few of the many benefits:
It's inexpensive. For $20, you can change your morning routine for the better. That price is on par with most standard alarm clocks, which cost anywhere from $10 to $20, but comes with the added benefit of sunlight simulation.
It's easy-to-use. Seriously, just read the reviews; even little kids know how to work this thing. Seven small buttons up top allow you to adjust the brightness and volume or even change the white light to purple, green, blue, etc., if you want to use it in your child's bedroom.
It's compact. If you have room for a standard 4x6 picture frame on your nightstand, then you have room for this clock. Plus, its simple, minimalist design will make your bedroom feel as serene as ever.
It still has sounds for heavy sleepers. If you're worried about sleeping through the "sun," set one of the nature-inspired sounds (or the radio) for reinforcement. The clock comes with six sound settings, including chirping birds and waterfalls, but my personal favorite is the ocean waves.
It's considerate of your sleeping partner. My husband and I wake up at totally different times, and when I used to press "snooze" on my phone's alarms, he heard every. single. one. But with this Sunrise Clock, I wake to the brightening light and turn it off without disturbing him.
You get to decide how you start your day. Earlier this year, I read a book that really put my tech usage into perspective: When you check your phone first thing in the morning, you consume hundreds (if not thousands) of other people's opinions before you even give yourself a chance to think. But by switching to an actual alarm clock and leaving your phone out of the bedroom, you get to start the day at your own pace and in a positive mental state.
We're sorry, there seems to be an issue playing this video. Please refresh the page or try again in a moment. If you continue to have issues, please contact us here.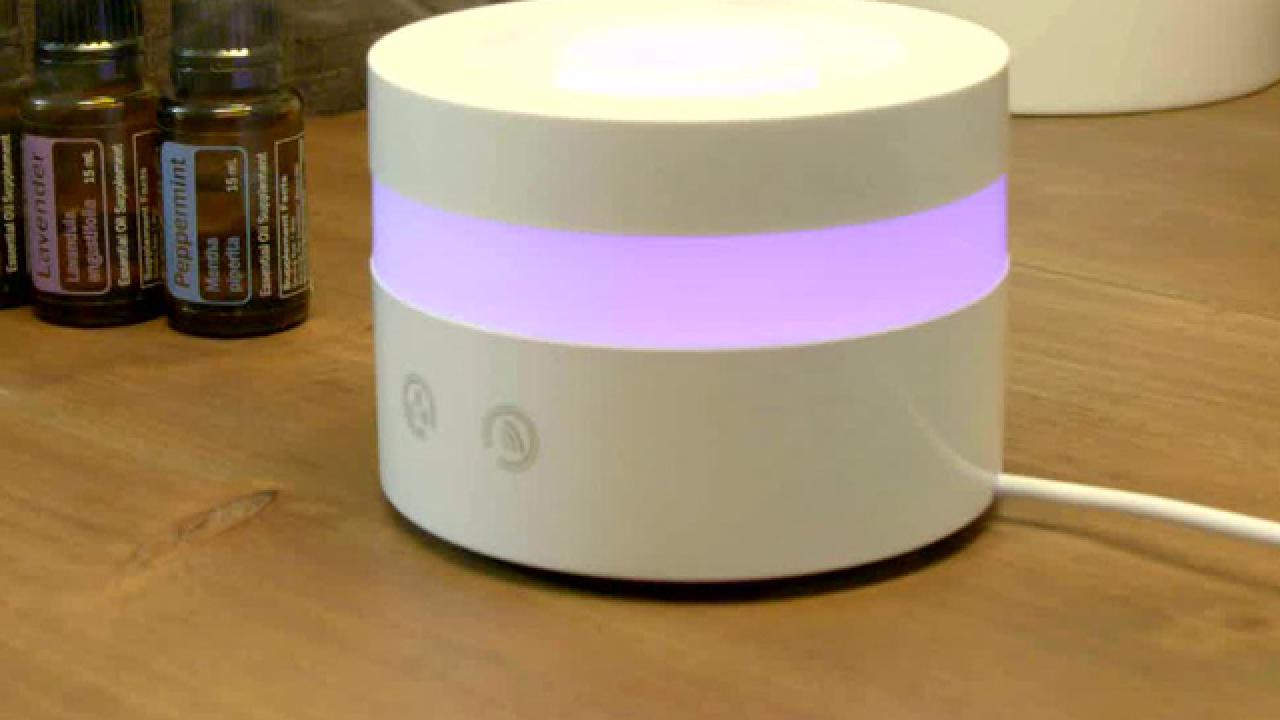 And who doesn't need a little pick-me-up right now?