5 Ways to Upcycle Wrapping Paper
Don't throw away your wrapping paper scraps after the holidays. Use them to make these easy crafts instead.
We're sorry, there seems to be an issue playing this video. Please refresh the page or try again in a moment. If you continue to have issues, please contact us here.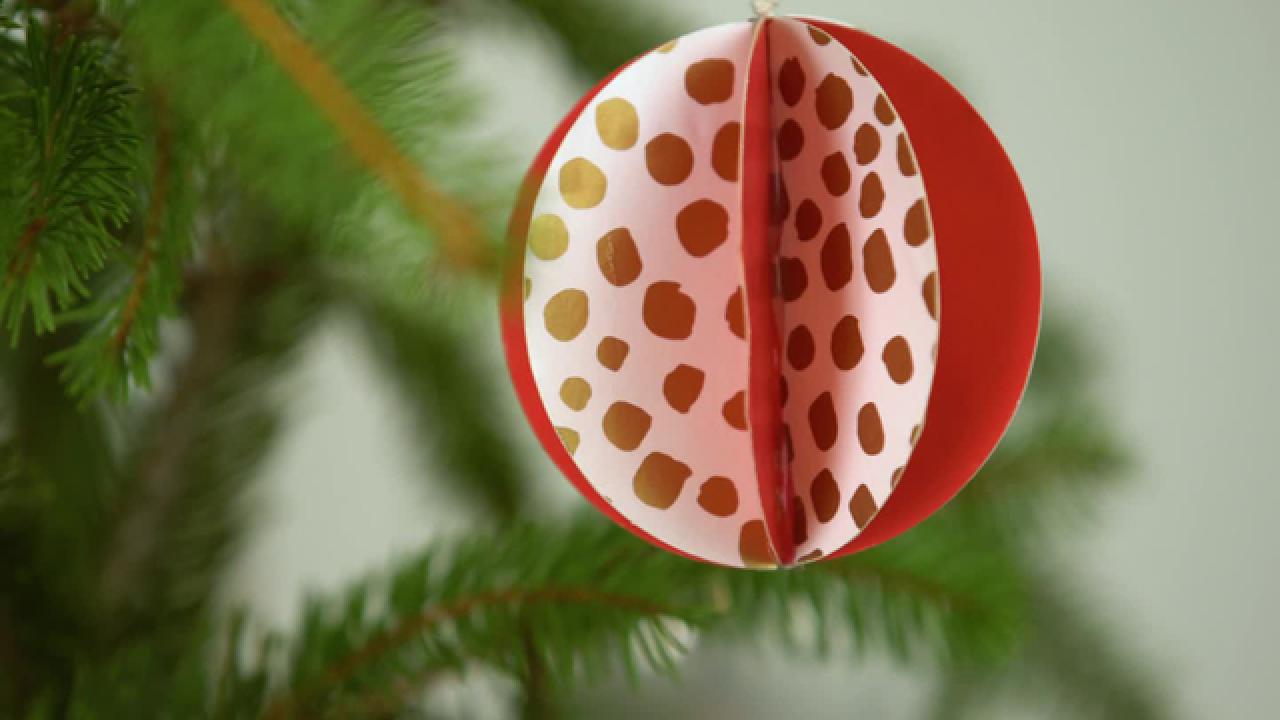 Carefully open up your envelope into a flat sheet (Image 1). Next, cover the entire front of the open envelope with a glue stick, making sure to get all of the edges (Image 2). Flip it over and stick it to a piece of wrapping paper, smoothing out any bubbles as you go. Grab some scissors and cut out the envelope shape from the wrapping paper (Image 3). Then, fold back into shape and glue the envelope back together, being careful not to accidentally glue it shut (Image 4). Pro Tip: If your wrapping paper is too glossy or busy to write on, write the address on a label and stick it to the front of the envelope.
plain greeting card
wrapping paper
scissors
black marker
gold washi tape
glue stick
Cut small rectangles of various heights out of colorful wrapping paper (Image 1). Arrange them on the bottom of your card (Image 2). Then, glue the wrapping paper to the card (Image 3). Cut flame shapes from gold washi tape and stick one above each candle (Image 4). Use your black marker to draw the wick (Image 5).
wrapping paper
card stock
scissors
glue stick
string
circle punch
hot glue gun + sticks
Use a glue stick to glue wrapping paper to both sides of a piece of card stock (Image 1). Then, cut out four circles using a circle punch (Image 2). Cut three of those circles in half (Image 3). Next, tie a knot in the center of a piece of string so that you have a loop for hanging with two long ends hanging down. Glue the ends of the string to each side of the full circle. Add a line of hot glue to the edge of each circle half and glue them to the ornament, spacing them as evenly as possible (Image 4). Hold the pieces in place until dry then repeat on the other side of the ornament (Image 5). Finally, trim any excess string.
Cut a piece of wrapping paper that is the same height as your planter and long enough to wrap all the way around. Wrap the wrapping paper around the planter and tape it in place (Images 1-3). Optionally, repeat these steps with a second color of paper (Image 4).
clipboard
wrapping paper
spray paint
decoupage glue
foam brush
large binder clip
scissors
craft knife
Spray paint your clipboard a complementary color to your wrapping paper and let dry. Use a binder clip to hold open the clip, placing a paper towel in the binder clip to prevent scratching the paint (Image 1). Next, mark where to cut the wrapping paper to make room for the clip and cut it out (Image 2). Add a thick layer of decoupage glue to both the clipboard and the wrapping paper (Image 3). Lightly place the wrapping paper onto the clipboard and use an old gift card to smooth it down from the center to the edges (Image 4). Then, use a craft knife to trim the excess wrapping paper. Seal and protect the wrapping paper by adding another coat of decoupage glue (Image 5).
Free Christmas Printables
The finishing touch on the perfect gift is just a printer away.
Send a season's greetings to your friends and family with our free holiday card and invitation templates.
Single this holiday season? Grab the wine and make these punny Christmas cards with our free, printable templates.