How I Learned to Sleep Better, Naturally
Want to know how to fall asleep faster? I learned from personal experience about things you can do to fall asleep faster and stay asleep. Read on for some of the tips I used to sleep better, and also for some advice from a sleep expert.
Keep in mind: Price and stock could change after publish date, and we may make money from these links.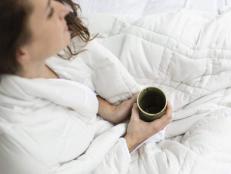 Weighted blankets help stimulate pressure points to naturally improve mood and relaxation. Add one of these weighted blankets to your home and start reaping the benefits.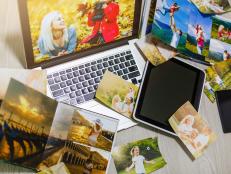 Try these space-saving tips for your mobile phone and learn how to safely archive and display your most precious memories.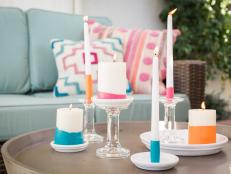 Don't let a little bit of candle wax on the carpet put you in a bad mood. The removal process is actually easier than you think.