Springtime Melon Spritzer Recipe
Celebrate the season with a sweet and refreshing cocktail that mixes white wine, melons and gin.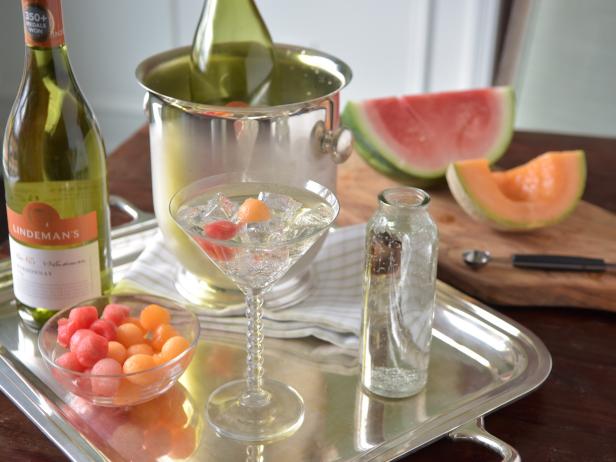 Sweet Melon Springtime Cocktail
This sweet and refreshing cocktail is sure to be a hit at the next springtime get together.
Flynnside Out Productions
1 1/2 ounces gin
2 ounces tonic water
3 ounces white wine
2-3 watermelon or cantaloupe balls, for garnish
1. Chill a martini glass until it's frosted.
2. Fill a cocktail shaker with ice, gin and tonic water. Shake and pour into the chilled martini glass.
3. Fill remainder of martini glass with white wine.
4. Garnish with melon balls.