12 Essential Cleaning Products HGTV Editors Swear By
Make tackling messes a little easier with our favorite tried-and-true cleaning tools.
Keep in mind: Price and stock could change after publish date, and we may make money from these links.
From a game-changing spot cleaner to an eco-friendly cloth that'll help you reduce your paper towel usage, these tools and supplies have earned permanent spots in the cleaning supply closets of HGTV staffers.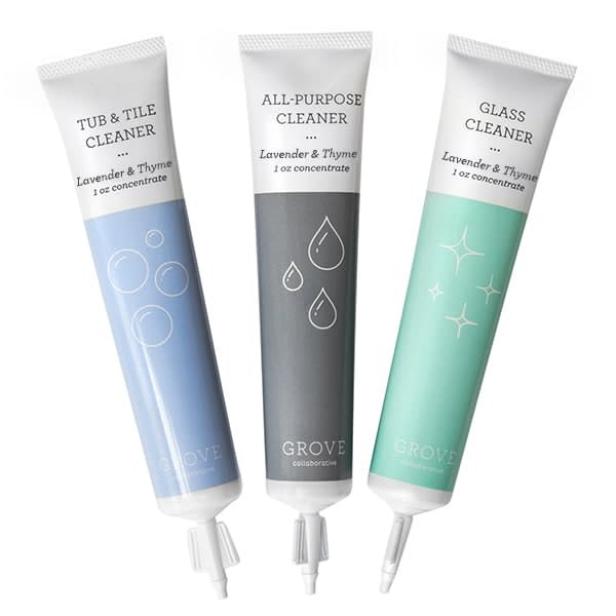 "With three animals running around, I simply cannot run out of all-purpose spray. These cleaning concentrates are toxin-free and smell incredible with high-quality essential oils. Twist off the top, add to a 16-ounce spray bottle with water (I prefer these glass babies), then shake and spritz." — Kayla Kitts, Managing Editor
Buy It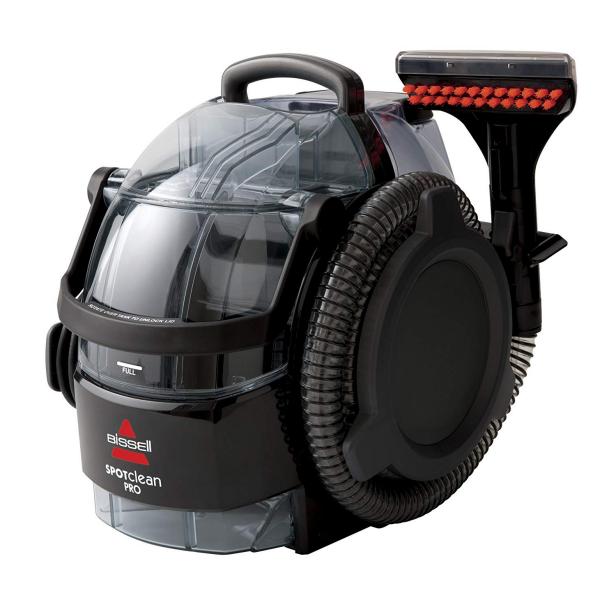 "I'm obsessed with this carpet and upholstery spot cleaner. We use it at least weekly. It's gotten raspberries out of a rug, yogurt off of a sofa, and it brought back a carpeted stairway that we were sure we would have to replace. They should basically hand these out at the hospital when you have kids, though it's awesome for pets as well." — Marianne Canada, Executive Producer
Buy It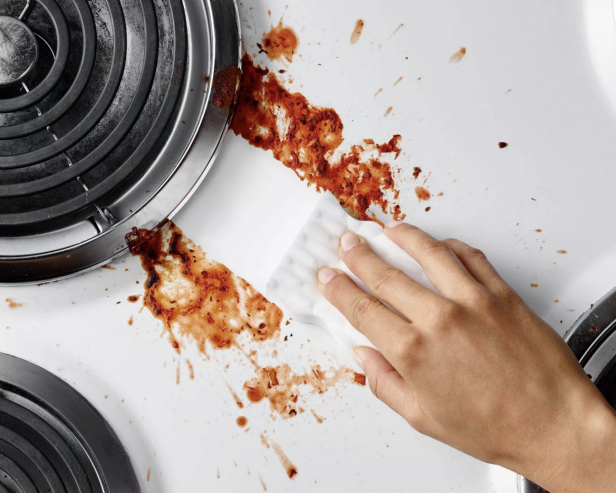 "When faced with particulate matter grossly embedded just below the surface of any substrate that demands a militant level of cleanliness... I reach for a Mr. Clean Magic Eraser. Got scum on the tile? Mr. Clean. You got some gunk in the bottom of your Le Cruset that's marring its glorious enamel finish? Mr. Clean. Found yourself with a nasty buildup on your stainless steel sink? Buck up and hit it with a Mr. Clean. They're as safe as any sponge since they're essentially melamine foam, but it's always a good idea to test them on a surface before you go scrubbing it into oblivion." — Derek Trimble, Contributing Writer + Photographer
Buy It
"I love my glass shower door but hate cleaning it. To prevent the inevitable water droplet residue from building up, I keep this handy little squeegee in the corner of my shower, mostly out of view, so I can do a quick wipe down after showering." — Laura James, Editor
Buy It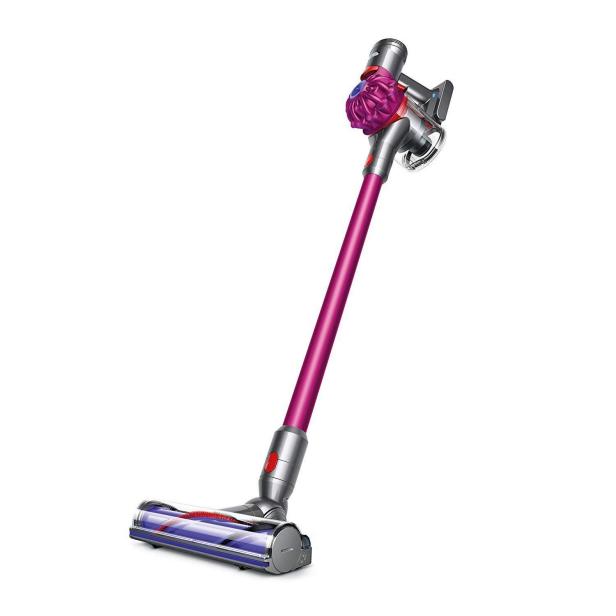 "I was always skeptical about Dyson vacuums. When my sister saw me vacuuming during a recent visit, she asked how I could drag an appliance around the house that weighed more than a small child. She recommended the Dyson D7 cordless as a replacement and my life has never been the same. If you think you hate vacuuming, I'd bet that you're just using the wrong one. Since it doesn't need to be plugged into an outlet and it weighs next-to-nothing, I can zap cobwebs in the high corners of the ceiling, suck up all the Christmas tree needles and keep our dog's hair tumbleweeds at bay. And I enjoy using it." — Mallory Ziglar, Social Media Manager
Buy It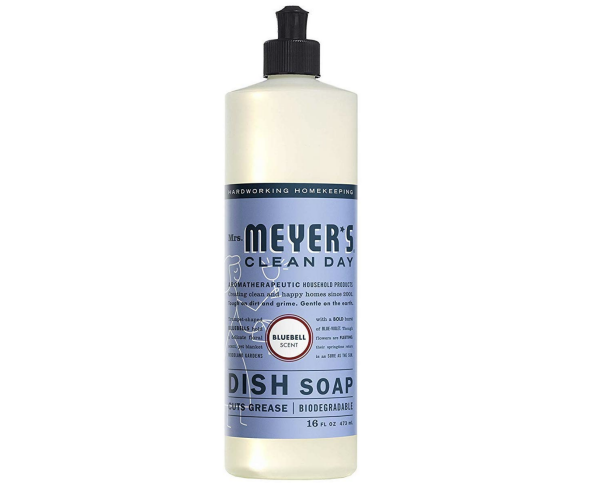 "I'm addicted to Mrs. Meyer's products, which make even mundane chores like washing dishes — I am the last person in America without a dishwasher, I think — more pleasant. The peony scent is a current favorite." — Felicia Feaster, Managing Editor
Buy It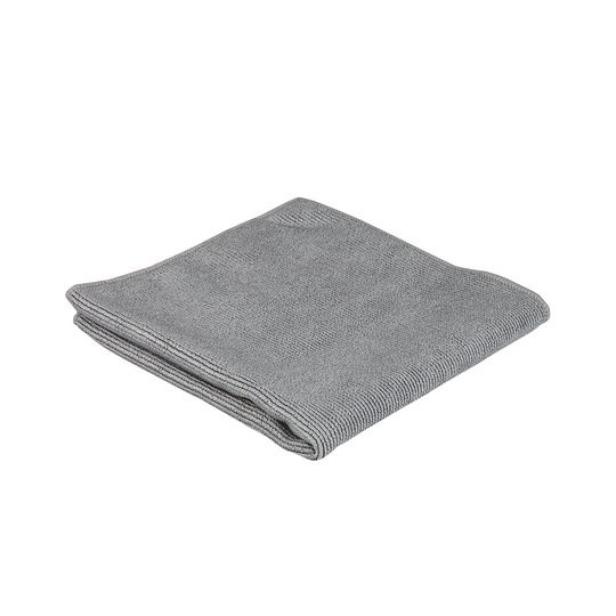 "The Norwex EnviroCloth is a game-changer. It's a microfiber cloth that cleans a multitude of surfaces, and all you have to do is wet the cloth with water. I use it on windows, countertops, stains in the carpet, etc. I love it because it cleans really well and is a green cleaning product — so much better than using tons of paper towels!" — Lauren Fansler, Editor
Buy It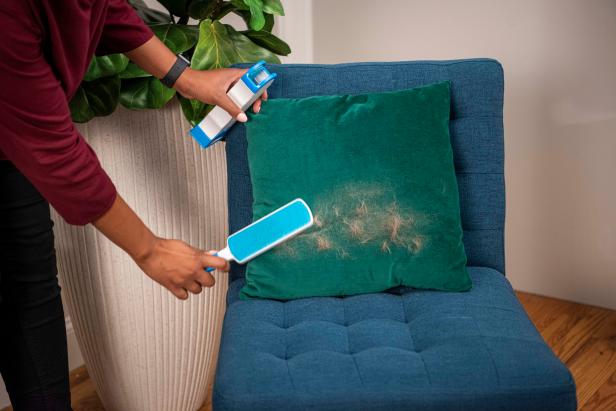 "I am obsessed with this lint roller. It takes lint rollers to the next level and does a great job removing pet fur and lint off any fabric surface — furniture, bedding, clothing, car upholstery — you name it, it works." — Farima Alavi, Editor
Buy It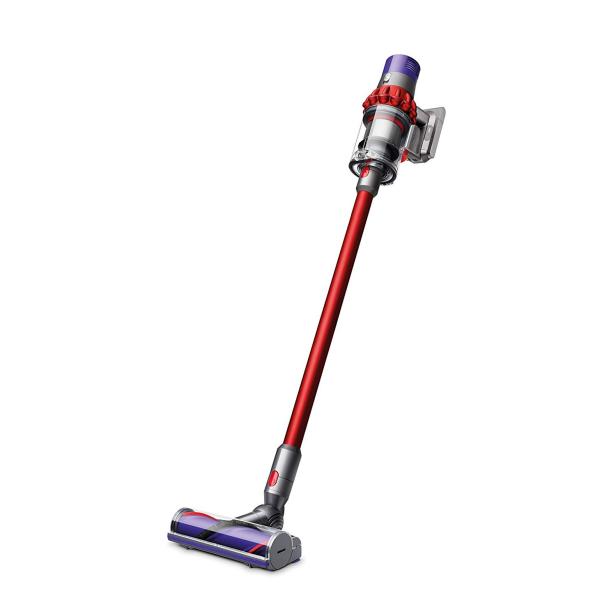 "We scored our cordless Dyson for a killer deal on Black Friday, and I'm obsessed. It is so powerful, and I can vacuum the entire house in like 10 minutes. It makes vacuuming fun!" — Danielle Boaz, Production Coordinator
Buy It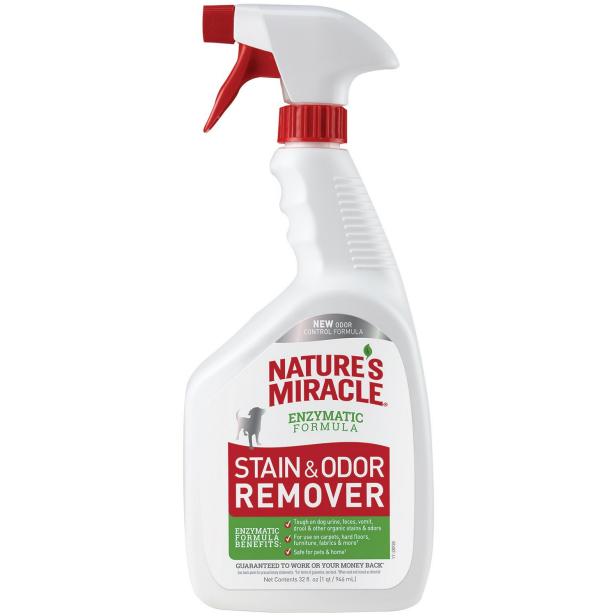 "We refinished our wood floors and got a puppy at the same time... not necessarily a good mix, but we couldn't say no. We needed to find a spray that would clean up the puppy mess without ruining the flooring. This stain remover has blown our minds. We've used it both on our hardwood and on rugs and in both cases, the cleaner removed the spot/stain, left the area smelling fresh and completely removed the odor so that Chief (our pup) was no longer returning to the same spots to have another accident. Highly recommend for both puppy parents and long-time dog moms and dads." — Ellie Sanders, Assistant Editor
Buy It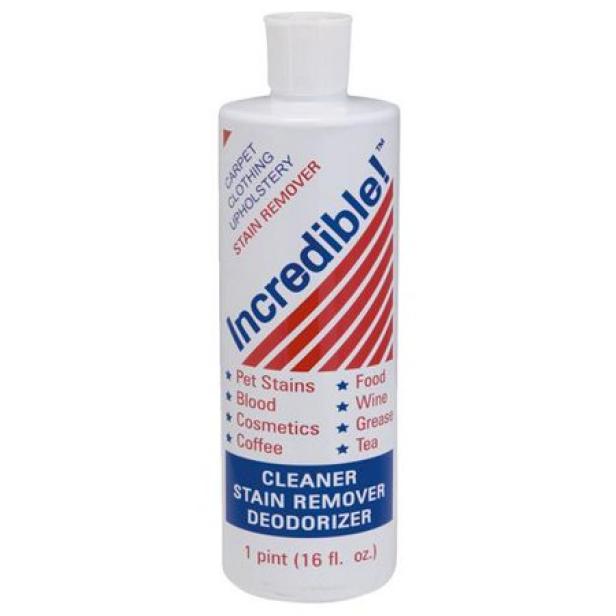 "I have a senior dog with a slight incontinence problem. This stuff works wonders on pee-pee stains." — Jackie McGilvray, Editor
Buy It
More Tools to Help You Get the Job Done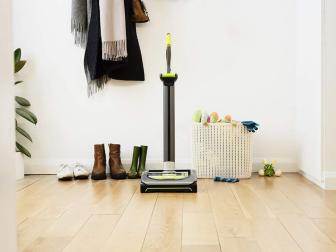 These high-powered and top-rated cordless vacuums get the job done without a tangled mess.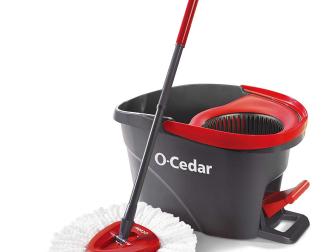 We've rounded up the best microfiber mops, steam-cleaning mops, spray mops and chemical-free cleaning solutions.