27 Best Problem-Solving Products Under $25
These smart buys solve life's little, annoying problems in a snap. Plus, they're all under $25.
Keep in mind: Price and stock could change after publish date, and we may make money from these links.
Life's hard enough without the small annoyances that make your daily routine that much more frustrating. Luckily, these problem-solving products are here to save the day. From keeping your guacamole fresh for days to fixing the scratches on your furniture and preserving your favorite old sweater, these handy products tackle every one of those irritating problems you've dealt with time and time again. Best of all? They're all under $25.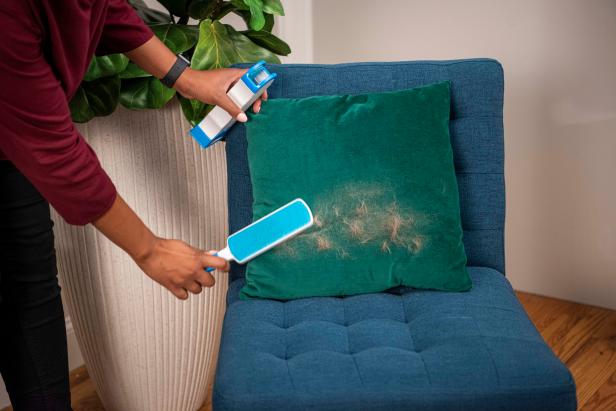 PROBLEM: Your sofa looks like a dog bed.
SOLUTION: A pet hair collector that's the size of a lint roller without the sticky sheets. Simply glide this handheld wand (because it's that magical) over a pillow, chair cushion, car seat or piece of clothing while the soft bristles do the dirty work. When you're done, simply remove the base to dispose of trapped hair.
Buy It
A Game-Changing Lint and Pet Hair Remover
00:35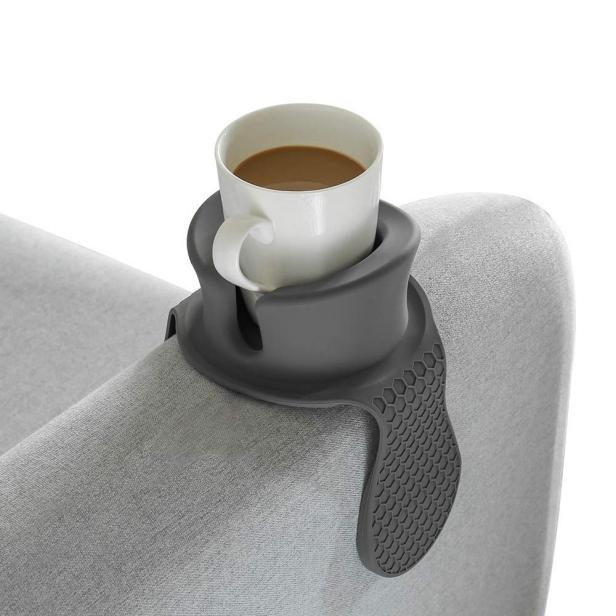 PROBLEM: You never have a place to put your drink when you're on the couch.
SOLUTION: This brilliant silicone couch cup holder — it has weighted ends and a resin base that prevents it from slipping — works on fabric or leather and fits anything from a coffee cup to a remote control. It's safe to use with hot or cold beverages and comes in a few fun colors.
Buy It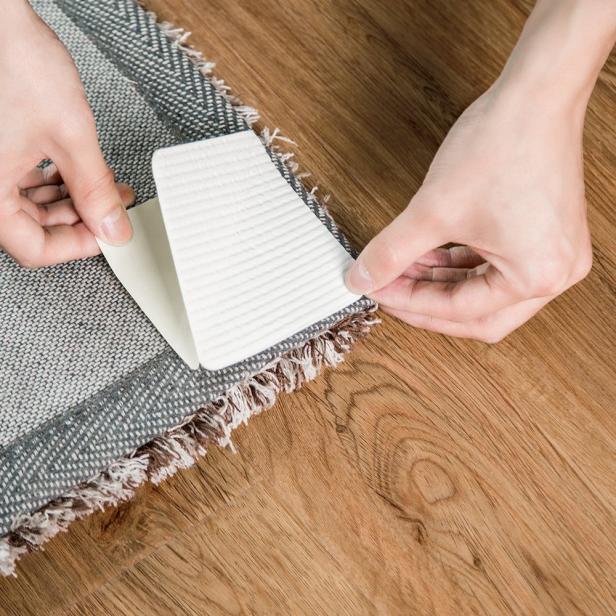 PROBLEM: The rug is curling up, making you more prone to accidents.
SOLUTION: This handy set of anti-curling pads keep those corners secure, while also keeping the rug in place on your floor so it doesn't move around. This sticks to any floor securely but is easily removable.
Buy It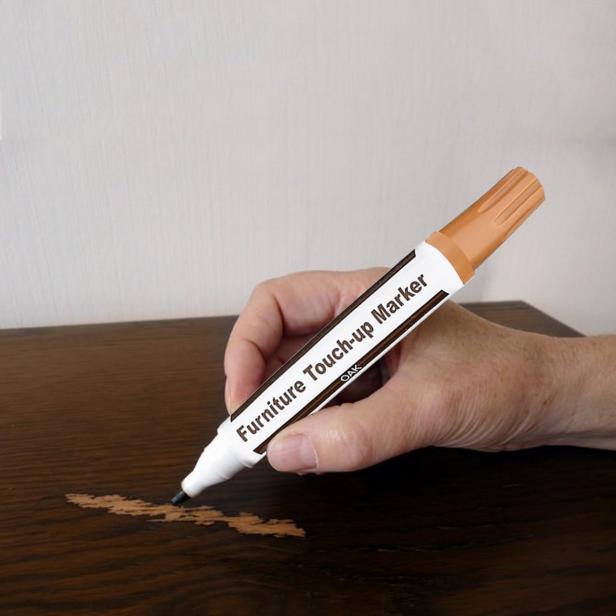 PROBLEM: That pesky scratch on your beloved wood furniture.
SOLUTION: These felt-tipped markers and wax sticks fix the problem in minutes. Color them on any scratch, let dry a few minutes and you're done. They come in a pack with a few colors that easily match with maple, oak, cherry, walnut, mahogany or espresso-colored wood, and the kit includes a wax stick sharpener. They work on everything from floors to furniture.
Buy It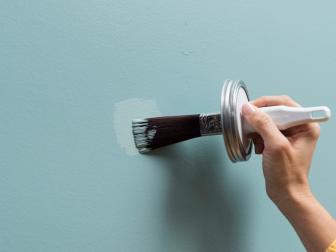 Retouching paint on walls and refreshing wood furniture and flooring is much easier with these clever touch-up products for your home.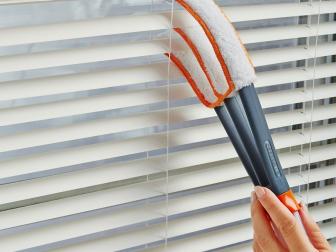 These are the brilliant and useful gadgets that might actually make you enjoy cleaning.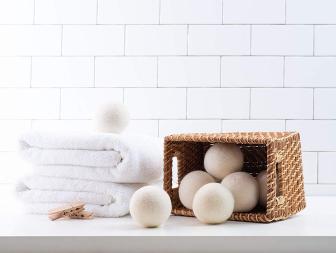 From products that help curb expensive drink habits to long-lasting LED lights, take a cue from our editors and discover small household items we love, all under $100, that can save you money down the road.
Buys to Keep You Organized