Kitchen 2.0: Design a Smarter Cooking Space
From high-tech gadgets to space-saving solutions, these clever kitchen updates will streamline your cooking and cleaning routine.
We're sorry, there seems to be an issue playing this video. Please refresh the page or try again in a moment. If you continue to have issues, please contact us here.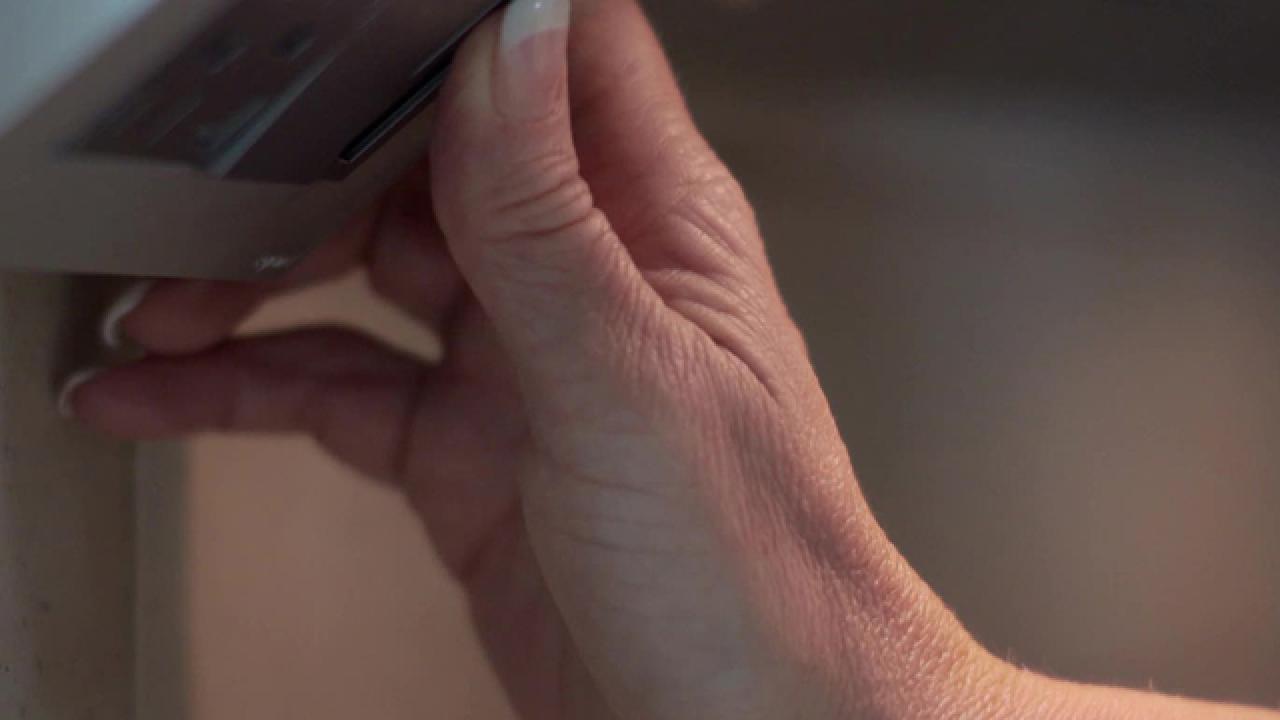 Whether you're the type that turns out elaborate, multi-pot creations, or if you primarily use your kitchen for middle-of-the-night fridge raids, the kitchen is truly the hub of the house. After all, it's where you prepare your sustenance and create delicious memories for your family. A spot this significant deserves an upgrade or two!
In this episode of Smart, Simple, Solved, I've pinpointed some kitchen gadgets that can make food shopping and cooking more fun – and clean up a breeze.
I'll show you a fridge magnet that will change grocery list-making forever – and if you have kids, it can finally put an end to you being out of milk and not knowing it. Oh, and you can talk to it, too. There's also a bright way to light your food beautifully (buh-bye, flickering fluorescents). And there are two tools that make sweeping so much easier on your back that spilling a little flour won't involve a trip to the chiropractor.
With a kitchen this optimized, even non-cooks might feel inspired to break out a pan, which could add up to less take-out and less pounds on you and your family.
Now that's some high-tech kitchen magic.