Getting Rid of Old Technology
Learn the right way to dispose of that used TV or phone, and maybe even get some cash back for it.
We're sorry, there seems to be an issue playing this video. Please refresh the page or try again in a moment. If you continue to have issues, please contact us here.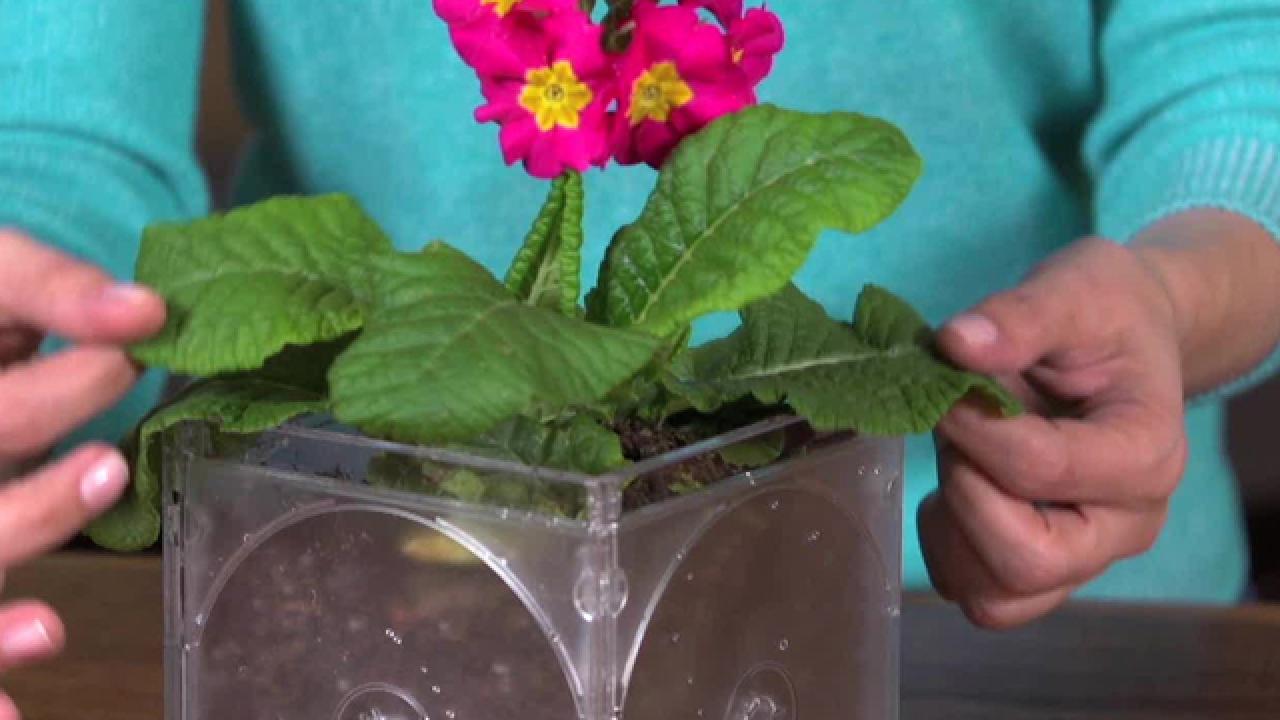 Everyone's got one: a closet full of dusty TVs, broken digital cameras, and the brand-new phone that became outdated without warning (they do that). Pretty soon, you're struggling to shut the closet full of gadgets in limbo, and they haunt you from behind closed doors.
In this episode of Smart, Simple, Solved, I'll show you how to get rid of broken tablets, crusty old keyboards and stagnate smartphones, and give them – and you – a new lease on a digital life. Get cash, or trade it in for a credit towards something new. Boost your karma by donating your old stuff to charity, or just properly recycle it all to avoid the landfills.
Before you ditch your old devices, though, there are a few things to do – it's important to kick your digital footprint to the curb. Wipe your gadgets clean of personal information so that no one else can flip through your vacation photos or bank on your credit card information. Yikes. Plus I'll make a few upcycle crafts from those old CD jewel cases. (You won't be needing those, you MP3 lover, you).