Decorate Like a Pro With These Design Apps
Hiring an interior designer isn't the only way to get the room of your dreams. Bring your decorating ideas to life with these handy apps.
We're sorry, there seems to be an issue playing this video. Please refresh the page or try again in a moment. If you continue to have issues, please contact us here.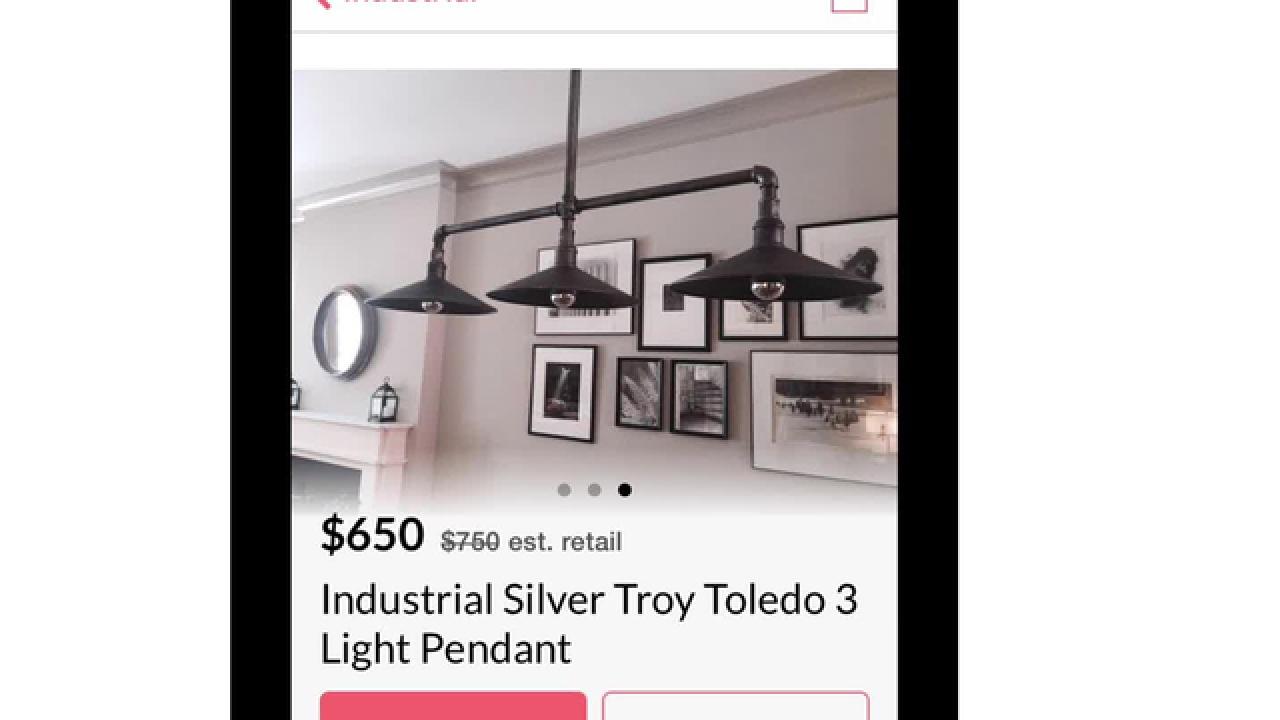 If you're thinking about some new throw pillows for the couch, or a new paint color in the bedroom, but don't have an interior designer on speed dial, you're in luck! Your best interior designer may be your smartphone. In this episode of Smart, Simple, Solved, I'll help you decorate like a pro using some talented apps.
First, we'll head to the store to answer that common question, "But will it look good at my house?" The Olioboard app allows you to see pieces of furniture and accessories from many stores in a 3D moodboard, or on the backdrop of a photo of your room. So you can see how that couch looks with this lamp, or how that chair pairs with that table. You can easily share your composition with friends to get their feedback, and what you're confident, click to purchase.
Next, if you love that "collected" look, or just want to get rid of some of the things you've "collected" throughout the years, you'll want to hit the massive online antique market that is Chairish. It's the perfect place to hunt down that perfect vintage piece without having to troll local shops, and it takes the tough work out of haggling and selling the stuff you want to sell. They offer and accept everything from sectionals to bookends to lighting fixtures — jewelry too. I apologize in advance if you end up spending more than you make.
Lastly, we've all been there: You're staring at the perfect sofa, but you don't have a clue if your living room wall is long enough for it to fit. Why, oh why, didn't you measure before you left? Now, you can have Mark on Call do it for you, and all the important notes will be on your phone the moment your dream furniture appears. Mark on Call is like having an interior designer measure and map out the room, making it easy to tap and swipe your way to an accurate representation of the space. You can even snap pictures of your floors and fabrics to add texture to the drawing, and use the virtual measuring tape to see just how far that table is from the wall.
Who knew your phone had such great taste, and was such a designer's helper? If only choosing a paint color was this easy …