Bring the spa experience to your own home with our favorite gadgets and apps that will transform your bathroom into a mini retreat.
We're sorry, there seems to be an issue playing this video. Please refresh the page or try again in a moment. If you continue to have issues, please contact us here.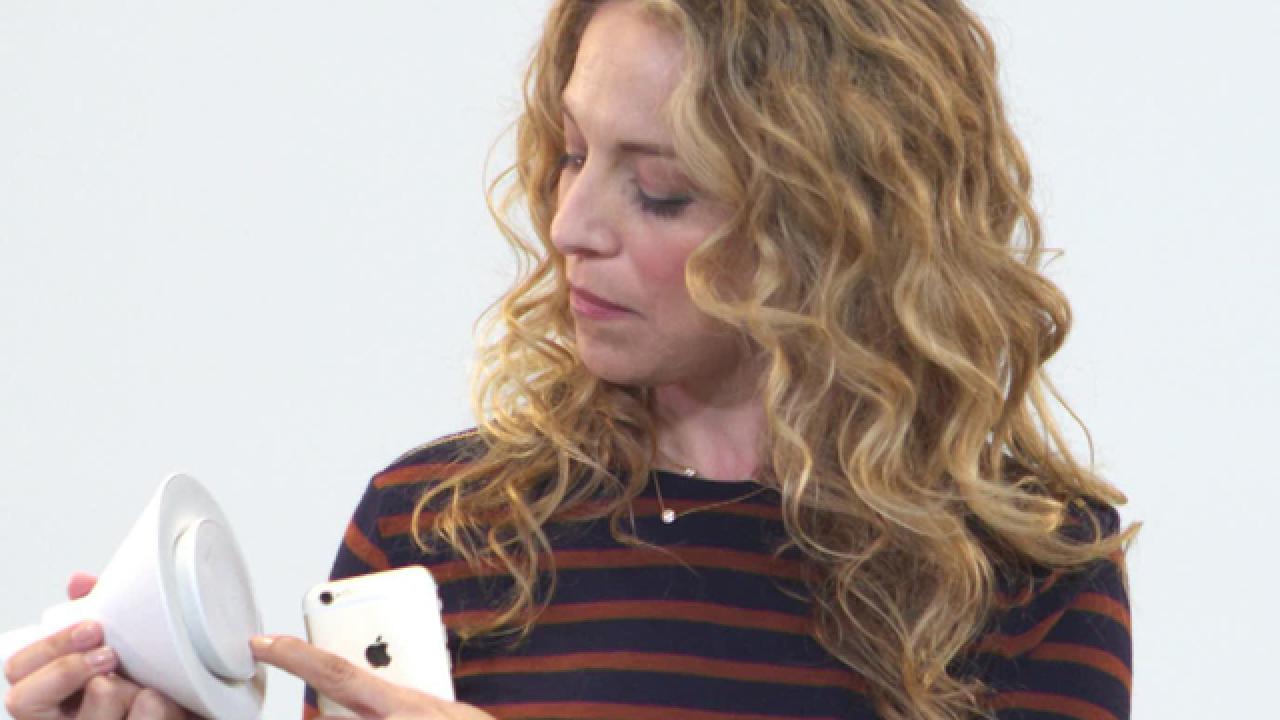 You know that feeling when you step into a spa and the soft music, pretty lotions and all-around Zen design just seem to melt your tension? Wouldn't it be nice to start every morning feeling relaxed? Since the bathroom is your first stop and sets your mood for the whole day, it makes sense to optimize that area of your home. Fortunately, you don't have to remodel the whole place to make it wow-worthy. I've found some great tech that can turn any bathroom into an oasis of serenity to help you start your day off right.
First, there's a mirrored vanity with a television inside (It may inspire your kids to brush their teeth longer). Second, you could install a waterproof gadget that can either fill your bathroom with soothing sounds or offer a great soundtrack for singing in the shower. Lastly, install a window privacy treatment that obeys your command — it's opaque when you need it and transparent when you want natural light. They're all guaranteed to perk up your bathroom and your day.
Fill your tub, turn on some soft music and relax. After all, there's a reason it's called a restroom.