Smart, Simple, Solved How-Tos
Enhance your home with these easy tech-inspired projects from digital lifestyle expert Carley Knobloch.
Make a Planter From CD Cases 01:00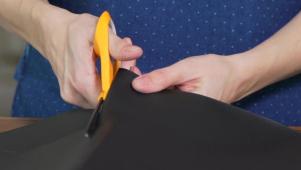 Now Playing
Make a Chalkboard Curtain 01:01
Carley creates a fun, artistic treat for kids that won't damage the walls.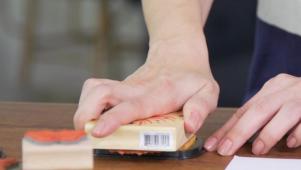 Now Playing
Make a Motivational Poster 01:03
Carley makes a positive poster to help keep her workout motivation alive.