Fixer Upper Is Finally on Netflix!
Update 1/5/17: HGTV shows are no longer on Netflix, but you can still get your fix online on our Full Episodes page.
Your comments, requests and prayers have been answered. Now you can hang with Chip and JoJo any night of the week, binge-watching the first season of Fixer Upper over and over again.
And if you get tired of that (unlikely, we know), check out these popular titles currently streaming:
Don't have Netflix? Watch full episodes here.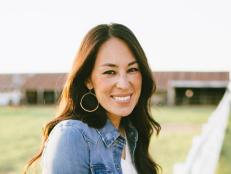 With so many stylish looks, we decided to share HGTV's Fixer Upper host Joanna Gaines' best outfits from the show.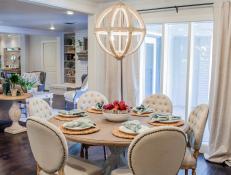 Casual dining never looked so elegant and inviting.