With our busy schedules, lawn care often falls to the bottom of the to-do list. Give your landscape a professional treatment with our favorite gadgets and apps that make yard work easy and efficient.
We're sorry, there seems to be an issue playing this video. Please refresh the page or try again in a moment. If you continue to have issues, please contact us here.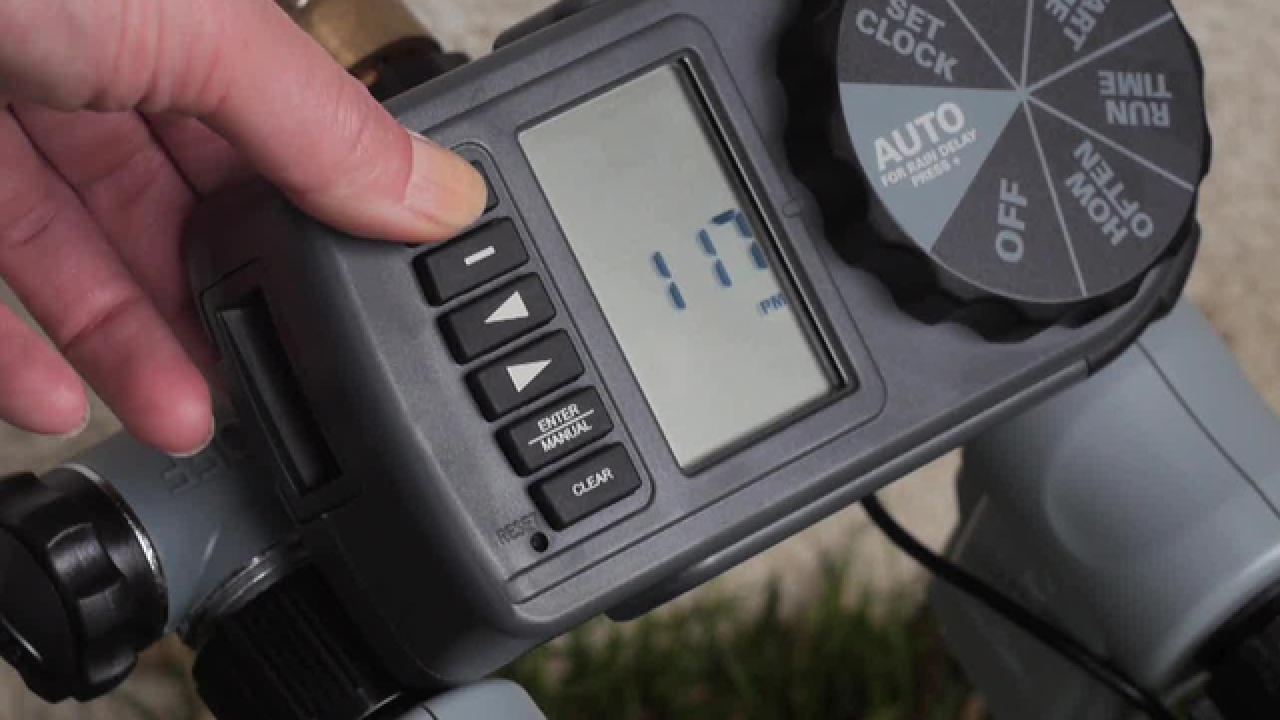 How does your garden grow? Do you have a lot of weeds in your front yard? I get it. Yards and all the plants in them need a lot of care, and if you happen to have family members and pets to take care of, your garden can fall to the bottom of your list. If you've ever wished there was something that could keep up with the yard work for you, you're not alone. In this episode of Smart, Simple, Solved, I've dug up a crop of the best digital — and a few purely natural — ways to make your yard work for you.
For starters, you can program your watering with up to three hoses, thanks to one easy gadget. And for your potted plants, there's a gizmo that will analyze the soil and your specific plant's needs and text you when they need something.
If you just want some plants that promise to stay alive in spite of your gardening skills or lack thereof, we have picked apps that help you choose the right plants for your climate.