10 Essential Grandmillennial Home Decor Buys
Comfort at its finest, granny chic style isn't stuffy or outdated. It incorporates the best elements from the days of yore to infuse your home with a refreshed take on traditional.
Keep in mind: Price and stock could change after publish date, and we may make money from these links.
Whether you're looking to create a renewed aesthetic for hand-me-downs you've inherited or you desire a cozier atmosphere than the all-white spaces seen on Instagram, it may be time to lean into "grandmillennial" style.
Last found in your grandparents' homes, it's the design a lot of us grew up with but with a modernized twist. The rise of rattan, wallpaper and houseplants spurred the return to a maximalist granny aesthetic. Now the trend encompasses everything from skirted sofas to braided rugs.
Those who are drawn to grandmillennial design don't follow trends but rather find their contentment in the classics. Keep scrolling to see our picks for injecting this always of-the-moment style into your home.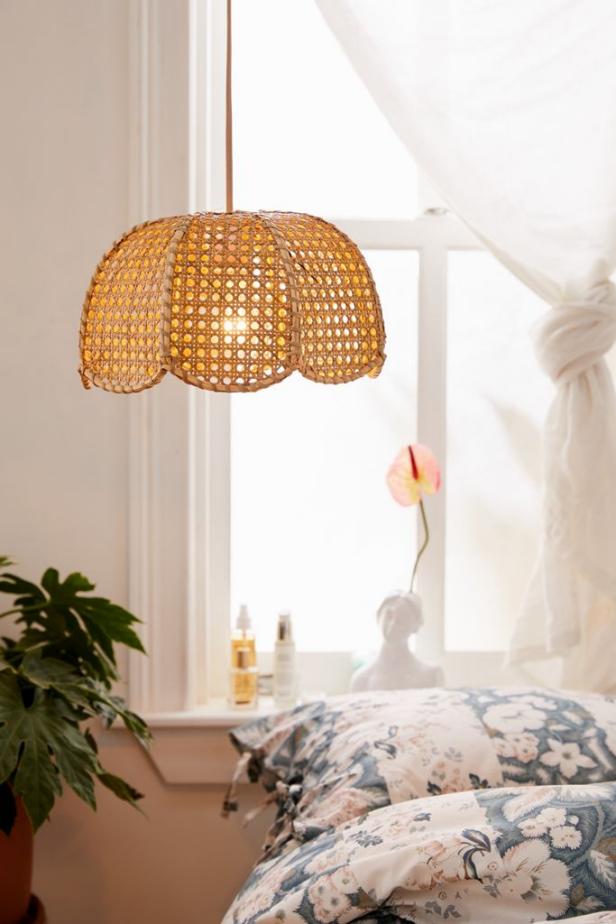 Traditional techniques, such as wicker and cane, quickly infuse your space with a quintessential grandmillennial design. This plug-in cane pendant light delivers a nod to classic weaving, and the scalloped petal silhouette adds softness and charm.
Buy It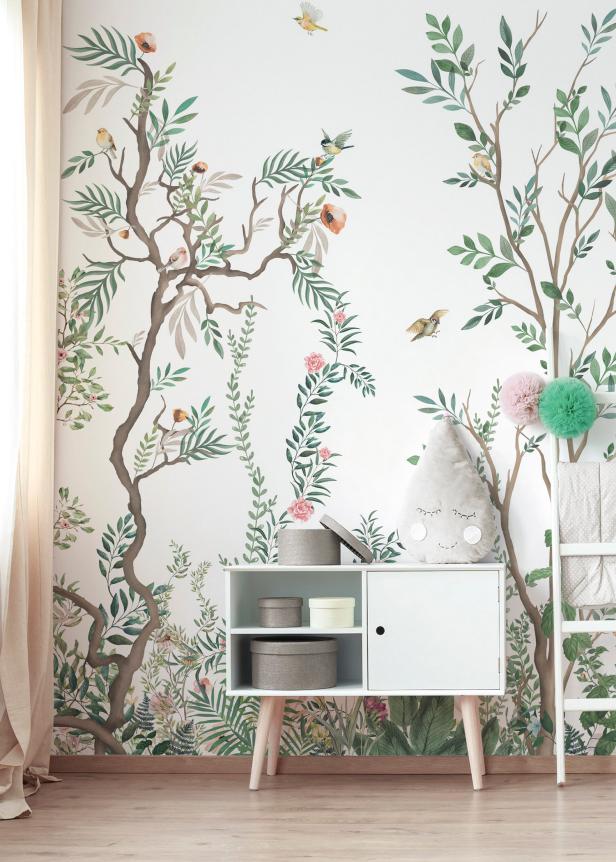 Dating back to the 17th century, chinoiserie is a European interpretation of Chinese and East Asian artistic traditions. This peel-and-stick wallpaper allows you to bring the elaborate detailing into your home with the ease of knowing you can reposition it or swap it out without damaging your walls.
Buy It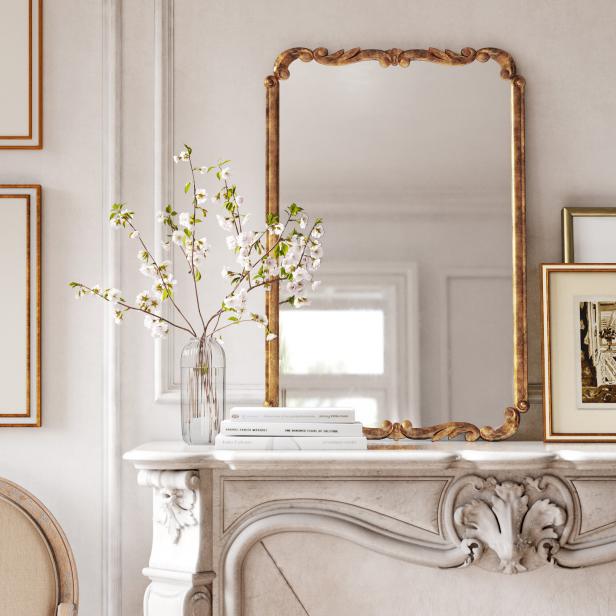 Start by adding a vintage piece into your decor. If you don't have a hand-me-down or thrifted find, never fear. There are plenty of buys that have the air of antiques. This ornate gold mirror delivers a traditional combination of chic and historic.
Buy It