If your next gathering calls for mixed drinks, we can help you plan the beverage menu. Here are 20 party-perfect potent potables.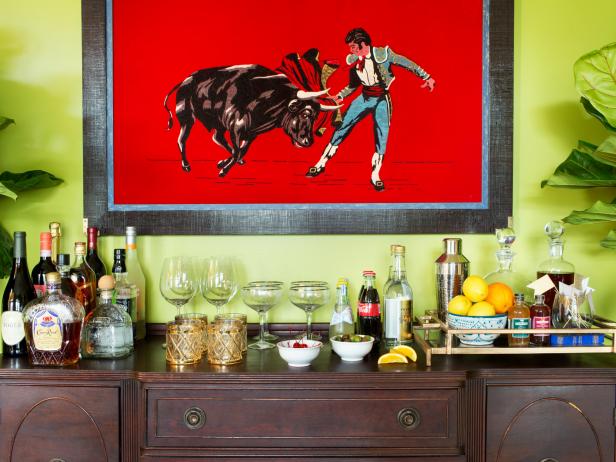 Choose a Bar that Offers Adequate Space
Selecting a piece of furniture with enough space for stocking spirits, glassware, mixers, garnishes and decanters is also key. Make sure the furniture you choose, be it a buffet, chest, console or table, provides not only adequate length, but also depth. Choose something in the 16 inch or better range.