Average Cost to Install Carpet Per Square Foot
Knowing the average cost of installing carpet can help you dial in your remodeling budget.
If you're getting ready to install new carpet, you'll first want to figure the total cost per square foot. Carpet types and prices can range from inexpensive to Wow!, but the average cost per square foot is relatively modest.
Most homeowners pay $2 to $4 per square foot for good quality synthetic carpet made with polyester or nylon fibers. These popular mid-range carpets come in a huge array of colors, styles and textures. Professional installation adds $1 to $2 per square foot, making the total average cost of installing carpet $3 to $6 per square foot.
To carpet a 16x20-foot room (320 square feet), figure on paying $960 to $1,920. If it's not included in the price of the carpet, an underlayment pad for a 320-square-foot room adds another $100 to $200, depending on the type and quality of the pad. Pads have the added benefit of insulating against noise and making rooms quieter.
You can find bargain carpeting that costs less than $1 per square foot from online discount suppliers but be sure to ask for a sample so you can judge the quality before you buy. The least expensive carpets are made of synthetic materials such as polypropylene (also called "olefin") and acrylic. Look for warranties against defects and wear. Reputable manufacturers offer warranties of 10 to 25 years for stain-resistance and abrasive wear.
Some people are sensitive to the smell of brand-new synthetic carpet. If possible, have the carpet delivered a few days prior to the installation date. Remove any wrapper, and let the carpet air out in a ventilated garage or other location for at least 48 hours to help dissipate any strong odor.
We're sorry, there seems to be an issue playing this video. Please refresh the page or try again in a moment. If you continue to have issues, please contact us here.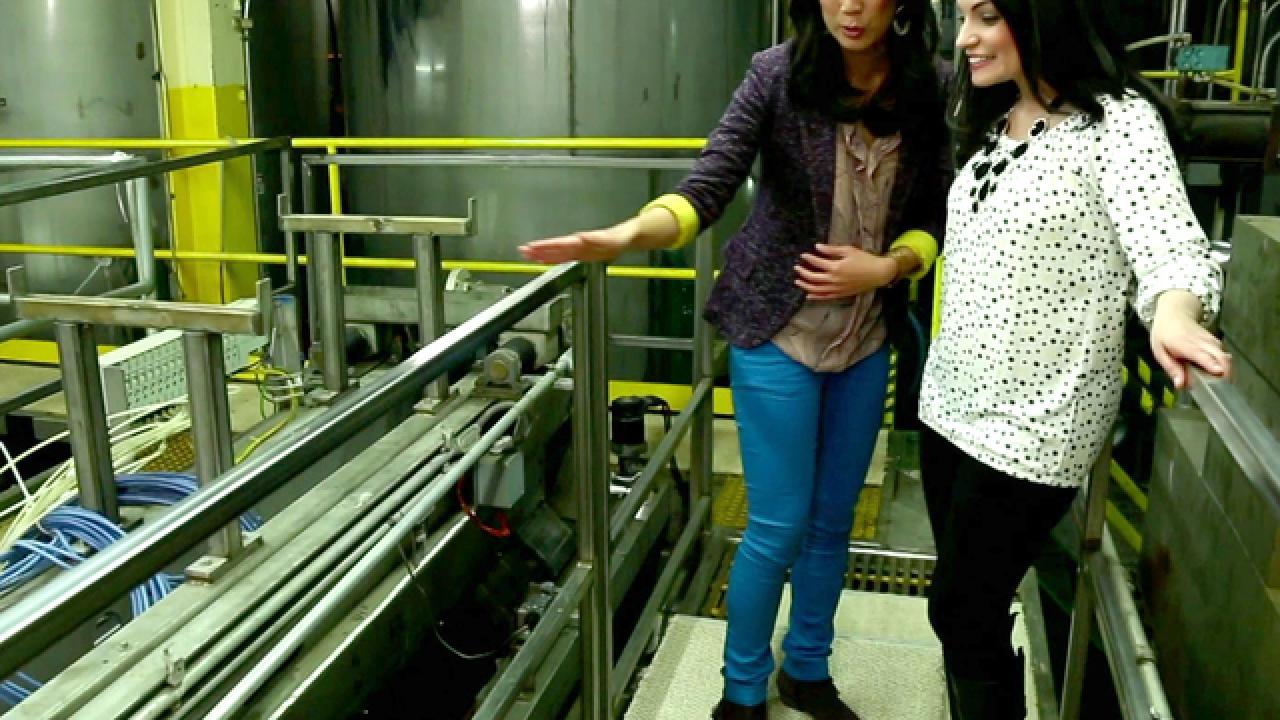 On the other end of the price spectrum, you'll pay $5 to $12 per square foot for wool carpet, with some luxury versions running as high as $25 per square foot. Wool fibers accept dyes readily, and wool carpets are prized for the depth and richness of their colors. Wool is an environmentally friendly material that's renewable and recyclable, and new wool carpets don't give off strong odors. Wool's fibers are durable, long-lasting and naturally stain-resistant.
When budgeting for new carpet, note that additional professional services may be available from your installer for additional costs. Moving furniture out of the way, for example, adds 10 to 20 cents per square foot, and tack on up to 20 cents per square foot for removing old carpeting. Once the prep is complete, a professional installer should be able to complete a 320-square-foot room in about six hours. A pro installer should provide references and proof of liability insurance. Ask for a one-year warranty on their work.
Understanding Carpet Piles
A carpet is made up of thousands of pieces of yarns. The way those yarns are attached to a backing is called the carpet "pile." Knowing about piles can help you choose the right carpet for your needs.
Cut pile is one of the most popular types because of its durability. The yarns are made of twisted fibers that stand straight up and are cut off evenly. This type of construction allows the fibers to be densely packed, resulting in carpeting that's especially tough and holds up well in high-traffic areas.
Loop pile yarns are arranged in loops of the same height. The loop construction gives the carpet a slight springiness and softness underfoot without sacrificing durability.
Multi-level loop pile: As the name suggests, this type of carpet is made up of looped yarns of various heights, good for creating textured patterns on the carpet surface.
Cut-loop pile has both cut and looped yarns. It's another way to create highly textured carpet surfaces and patterns. Because of the texturing, cut-loop pile is good at camouflaging dirt and stains.