Welcome Fall With These 3 Easy Faux Leaf DIYs
Create these crafts while you wait for the pumpkin bread to bake.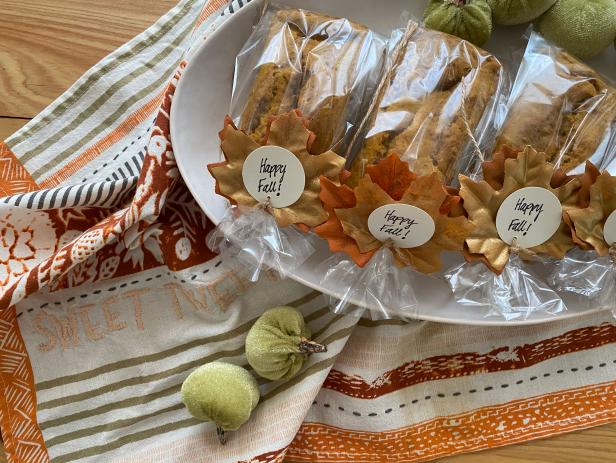 Faux Fall Leaf Gift Tags
HGTV Handmade's Danielle Boaz shares step-by-step instructions to make neat faux fall leaf crafts, from garland and gift tags to wall art on HGTV.com. To make you will need, faux fall leaves, a needle and thread, twine, a hole punch, a dowel rod and paint.