Get Ready for Season Five of 'Fixer Upper'
Let the countdown commence, Chip and Jo fans. The season premiere is headed your way, and we've got solid hints at what you'll be seeing this season. 
Mark your calendars now, Fixer Upper devotees. The date's official and it's all happening. You'll laugh, you'll cry, you'll laugh some more — and it all gets underway starting November 21 in the familiar Tuesday night time slot.
Just in quantitative terms, here's a bit of what's on deck for Fixer Upper's fifth season: no less than fourteen new episodes, four new specials, at least two very special guest appearances and a spinoff series that's just custom made for dedicated design enthusiasts and aspiring decorators. And that's just for starters.
Now, let's just go ahead and get to this right off the bat. Mr. Gaines. The facial hair. The new hairdo. It will come as no secret if you're a regular viewer that Chip has a certain predilection with his coif. In more than one on-camera moment he's looked to Joanna for validation that his hair is in top form, or that he's having a good hair day or whether, in fact, he's using too much or too little product. In blooper and outtake clips he can be heard confirming with show crew members that his hair is "good for camera."
Perhaps you recall in the film Oh Brother, Where Art Thou where George Clooney's first waking words each morning were those of that odd existential exclamation: "My hair!" It's kinda like that. And did we just drop the name of Chip Gaines in the same sentence with George Clooney? I think we did.
While we're on the subject, you may have seen our recent article titled "Chip Gaines Hair: A Timeline" wherein HGTV freelance contributor Lauren Oster gave an overview of the variations and evolution of Chip's 'do over the previous four seasons. It all led up to the new and current cosmetological iteration which she termed — referencing an amazing recent solar phenomenon — "Totality". It's all well documented if you've been paying close attention on social media, and in Season 5 Chip's new look will be fully on display. In the spirit of that, we bring you this very special worldwide exclusive video. Prepare yourself.
We're sorry, there seems to be an issue playing this video. Please refresh the page or try again in a moment. If you continue to have issues, please contact us here.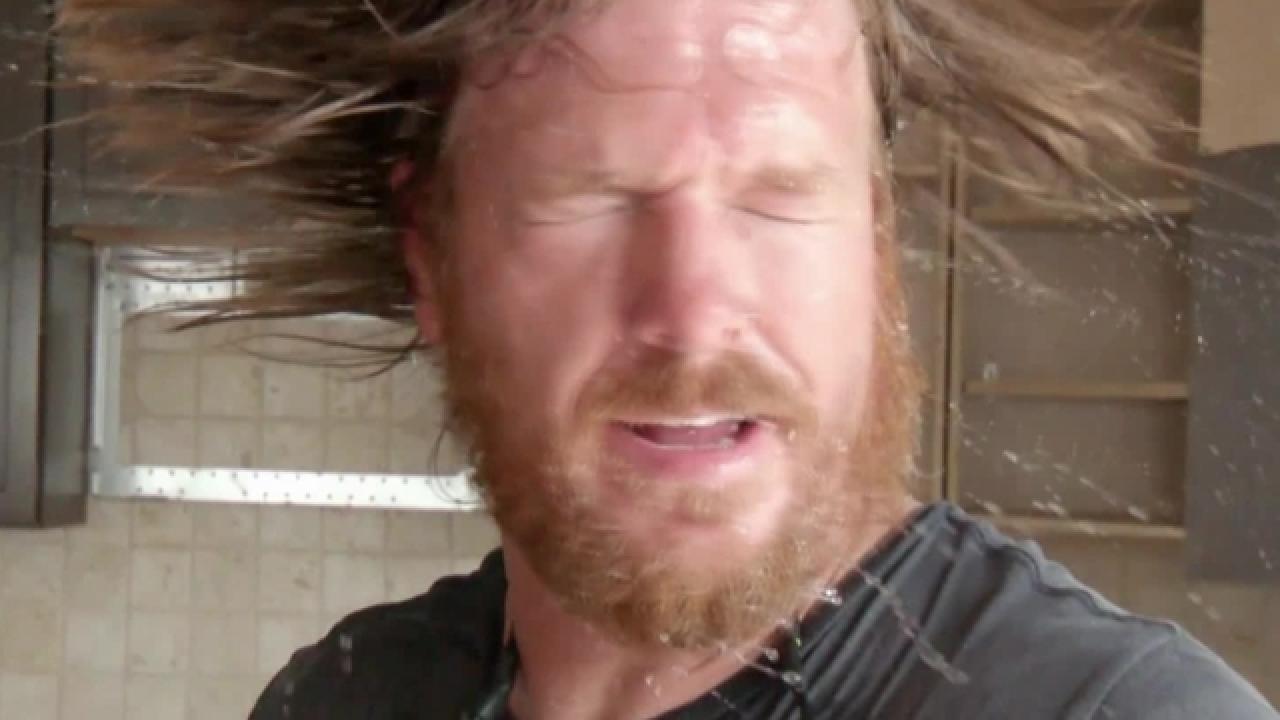 Enough about that. On to the new show itself. Rest assured that Season 5 is going to be something special. To paraphrase an Elvis Presley album title — 27 million Fixer Upper fans can't be wrong. (Okay, the Elvis album cited "50 million" but, hey, that was Elvis, baby.) In the special guest department this season, we can't promise you The King, but we can drop the names of former first lady Barbara Bush and NFL star and Heisman Trophy recipient Tim Tebow. Not so shabby, right? More to come on all that.
We are really, really proud of season five. We laid it all on the field and didn't hold anything back.
Chip Gaines
The premiere episode may not boast super-celeb appearances, but it does feature Matt and Samantha, a young and endearing Austin couple moving to Waco to find their first family home. As it happens, their quest is right up Joanna's alley in that they're looking for a historic charmer. Moreover, the couple has ample headroom in their budget, so Chip and Joanna can customize their chosen home to perfection. And, as they're inclined to do in their heartwarming way, Chip and Jo orchestrate a special surprise custom feature in this renovation, unbeknownst to the homeowners, courtesy of a secretly collaborating family member.
We love renovating homes for all these beautiful families. It has become such a big part of our lives.
Joanna Gaines
Oh, and we're not done yet. Joanna and Chip also will also appear in a new spin-off series, Fixer Upper: Behind the Design, starting in May 2018. You may recall that we offered you a very early sneak peek on our blog last year. The half-hour, behind-the-scenes companion series will focus on Joanna's creative process, her defining style and the inspirations behind her breathtaking designs – shiplap and all – seen in each Fixer Upper episode. The new on-air series is based on a concept similar to Design on Her Mind, the digital original series seen on HGTV.com. Here's a sample.
We're sorry, there seems to be an issue playing this video. Please refresh the page or try again in a moment. If you continue to have issues, please contact us here.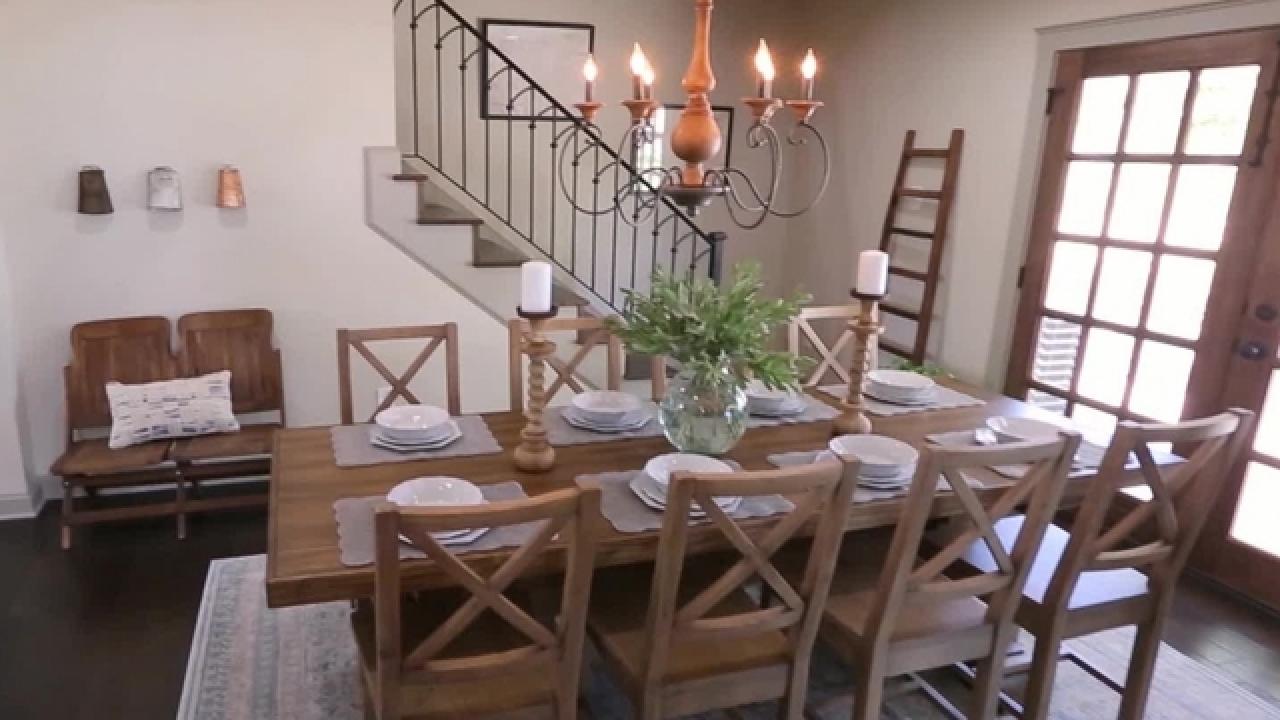 The Fixer Upper Season 5 premiere episode titled "Austin Couple Finds Waco Charm" airs Tuesday, November 21 at 9p|8c. As always, at HGTV.com we'll be providing full-blown, detailed before-and-after photo galleries for each and every renovation on the Fixer Upper show page, as well as web-exclusive video, show updates, episode air dates and more. We encourage you to visit often. And stay tuned, friends. This will not be your last pre-season update.