5 Delicious Ways to Use a Bottle of Red Wine
Take your bottle of pinot to the next level.
Many recipes call for a splash or three of wine, which is always a thumbs-up in my book. But these delicious concoctions put red wine at the forefront. It seems like the perfect way to celebrate a day dedicated to the fermented beverage. (You knew it was National Red Wine Day, right?) Dive into these recipes with your favorite red — cabernet sauvignon, pinot noir, shiraz, malbec or merlot. Cheers to that!
Red Wine Strawberry Sorbet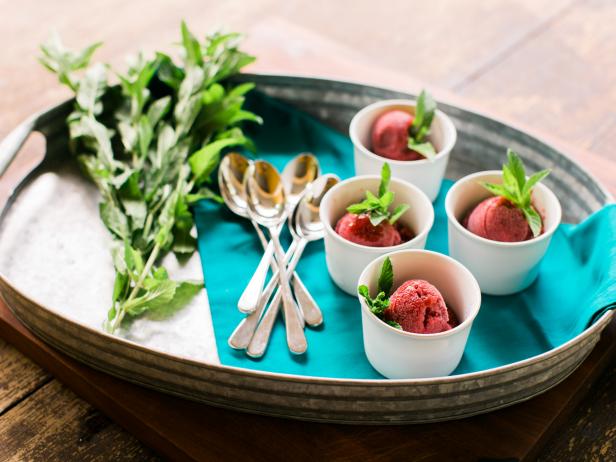 RECIPE: Red Wine Strawberry Sorbet
This refreshing Red Wine Strawberry Sorbet is as sophisticated, as it is sweet.
Flynnside Out Productions
Red Wine-Chocolate Cupcakes