Fitting in a workout at the gym is difficult when you have a busy schedule, but these savvy at-home ideas will help you stay on track.
We're sorry, there seems to be an issue playing this video. Please refresh the page or try again in a moment. If you continue to have issues, please contact us here.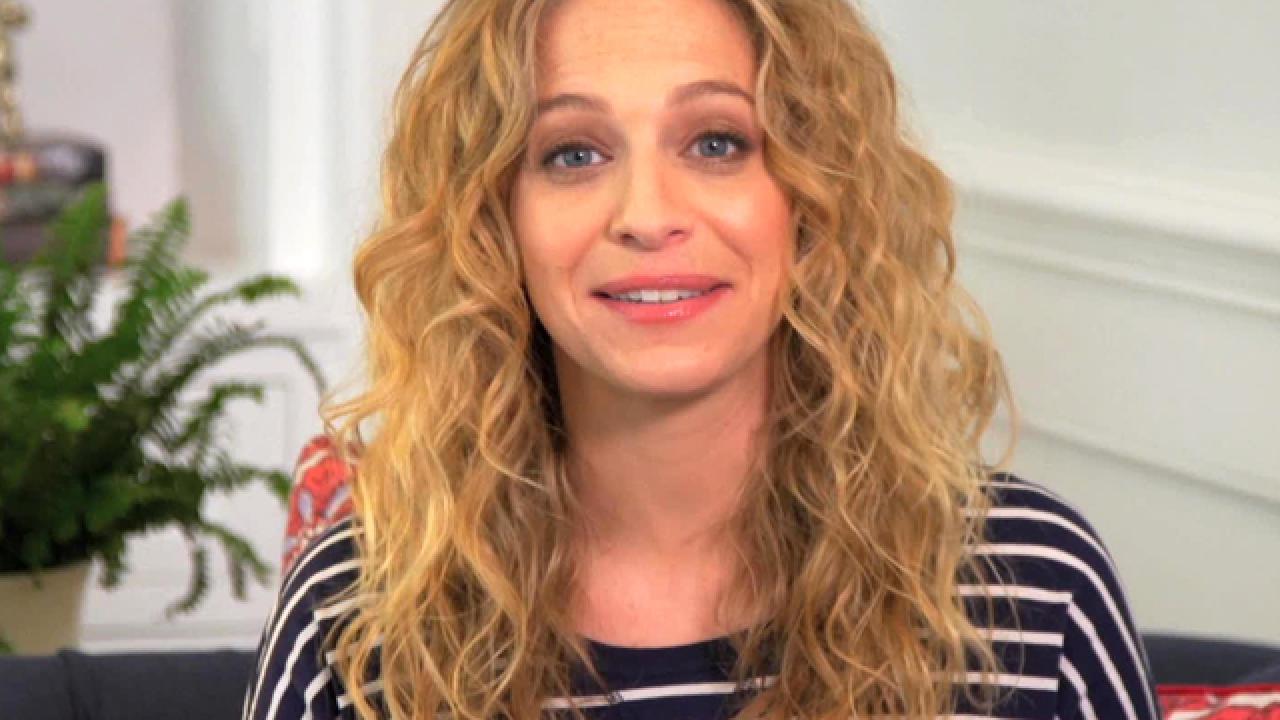 Squeezing in a workout used to mean I had to go out — as in leave my house and drive to the gym. I never blocked this time-intensive effort into my schedule, but I found savvy ways to work out that don't significantly impact my day. That means, no excuses!
You can do these micro-workouts at home, at work or simply going about your routine. Add some of the newest devices and apps and you can get fit while feeling great. While it may take 10,000 steps to get heart-healthy and keep my energy level up, that doesn't mean I have to run a marathon or take a hike to heed results. With an activity tracker, I can simply make slight changes to my routines — like parking further away from an entrance or swapping out a traditional chair with an exercise ball. I also like to use a fitness website that tracks my workouts and donates money in the name of my progress to the charity of my choice. Good karma for me and my thighs!