Manage Your Busy Schedule With Tech Tools
There's never enough time to do things you enjoy when you have a busy schedule. Try our top digital tool picks to help you accomplish daily tasks quicker.
We're sorry, there seems to be an issue playing this video. Please refresh the page or try again in a moment. If you continue to have issues, please contact us here.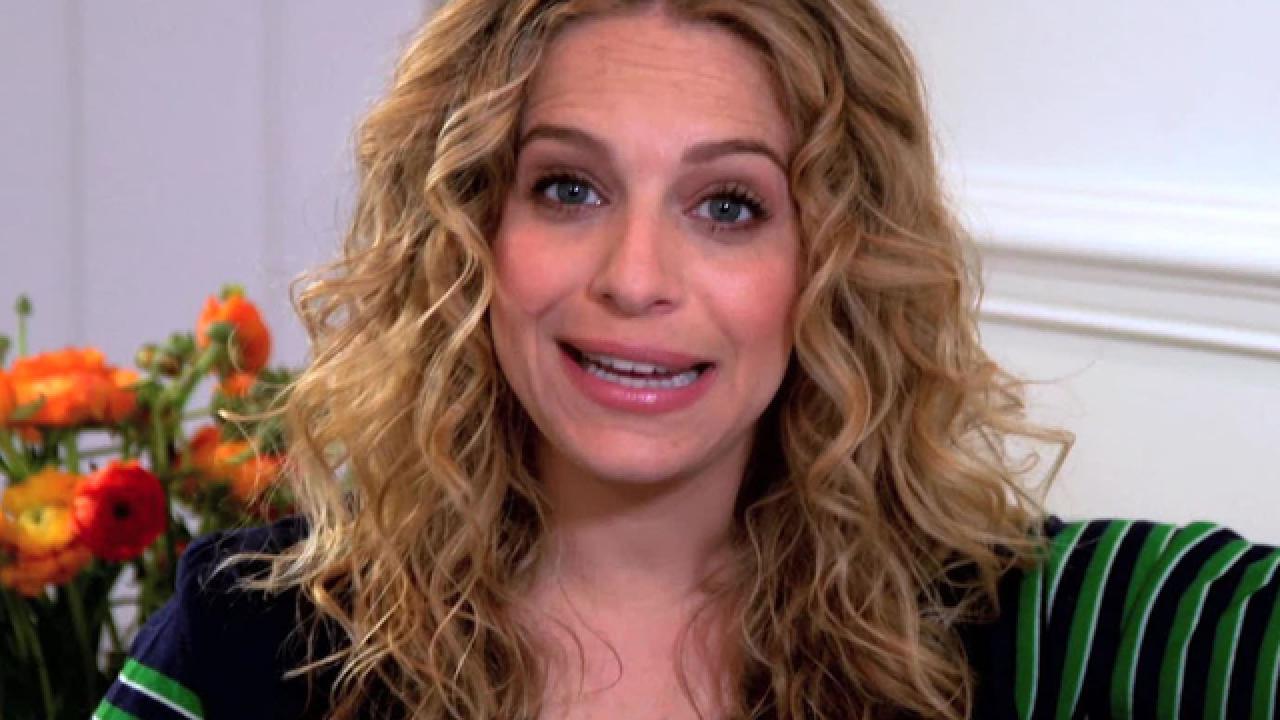 Life can easily get stressful with kids coming and going, work schedules overlapping and social-life planning. Not to mention, does anyone know what we're having for dinner? (Blank stares.) Employing an army of digital tools has allowed my family and me to squeeze in more of the things we want to do after doing the things we have to do. It's all about planning and productivity. For instance, using a calendar app combats over-schedule mayhem because it syncs with everyone's device and automatically pulls important dates and times from your email. Everyone knows exactly what needs to happen and when.
I'm also a huge fan of task-management websites and digitally delegating my errands. It's so simple to book a tutoring session, find a babysitter or make sure the dry cleaning is picked up — shaving hours off my weekly to-do list.
Once all the dates, times and to-dos swirling around my head actually land successfully onto my list, I can turn off the tech and turn on the fun in my house. Playing a board game, having a family beach day or drawing together — that's the good stuff worth penciling in.