HGTV Editors' Favorite Sunscreens + Sun Protection Essentials
Stay protected all summer with these sunscreens and sun protection buys we use and love.
Keep in mind: Price and stock could change after publish date, and we may make money from these links.
It's important to protect every inch of your body against UV rays — no matter the time of year. With the harsh, summer sun in full force, we're sharing our tried-and-true sunscreens and sun protection essentials for your face, lips, head and body.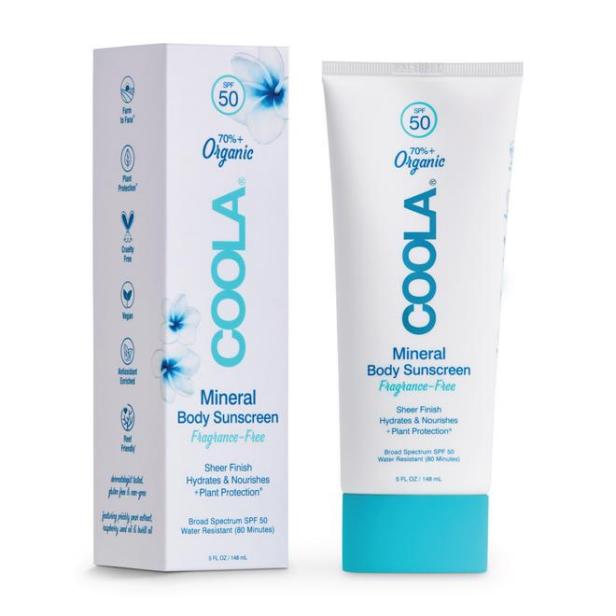 "There is so much to love about COOLA sunscreen. It's reef-friendly, water-resistant, lightweight, non-greasy, fragrance-free and actually improves my skin while wearing it. I have sensitive skin and often breakout when I apply sunscreen, so this was a true treasure to find because I can apply it without having breakouts after. I was first introduced to COOLA through my FabFitFun box, and it has been my go-to sunscreen ever since." — Jennifer Cicatelli, Digital Commerce Manager
Buy It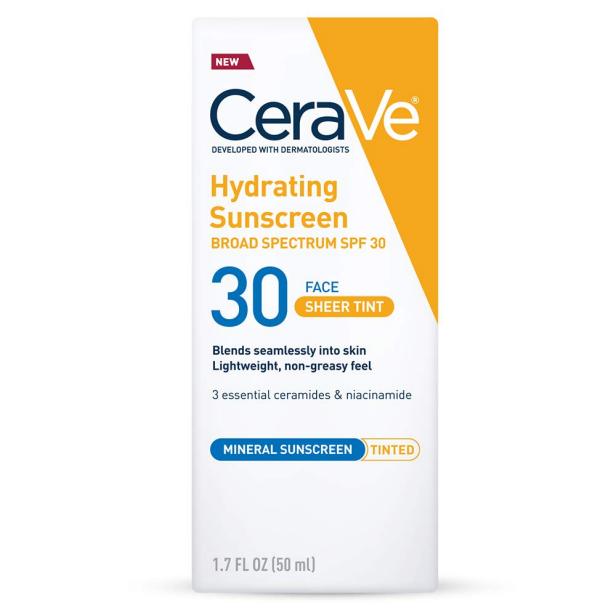 "My body's idea of 'tan' is red. Straight to red, and nothing in between. And my nose is always the first to go. I have super sensitive skin and try to have a discerning eye when it comes to the ingredients in skincare products. This is my go-to for my face. If I put this on, my nose stays just on the rosy side and doesn't burn." — Michele Purcell, Executive Producer
Buy It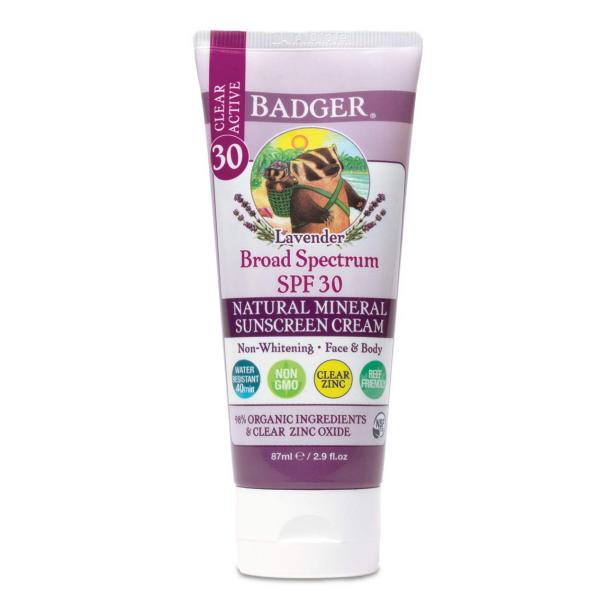 "For the rest of my body, this has kept me sunburn-free for two years. I love the lavender scent, but the unscented works just as well." — Michele Purcell, Executive Producer
Buy It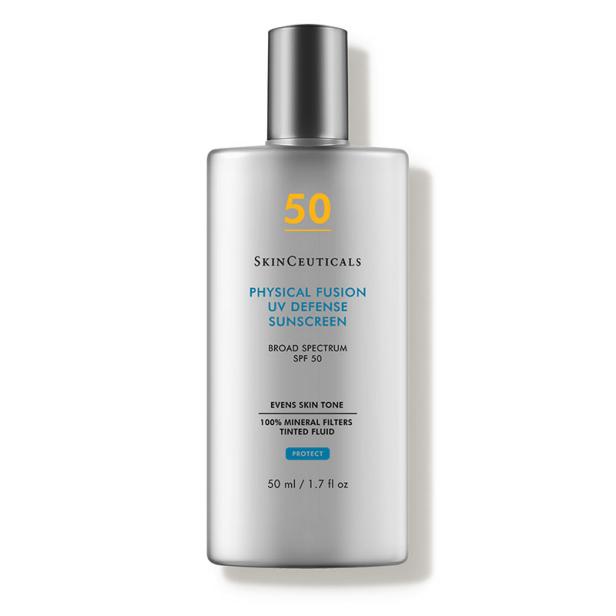 "Hormonal changes during pregnancy left me with a lovely melasma mask. Little did I know that spending time in front of the TV and computer screen each day only makes it worse! My dermatologist recommended SkinCeuticals Physical Fusion for everyday use because of its broad-spectrum sun protection and inclusion of iron oxides, which helps with hyperpigmentation. It goes on super smooth (no pilling!), while the universal tint matches my skin tone to a T (no white or orange streaks!)." — Kayla Kitts, Managing Editor
Buy It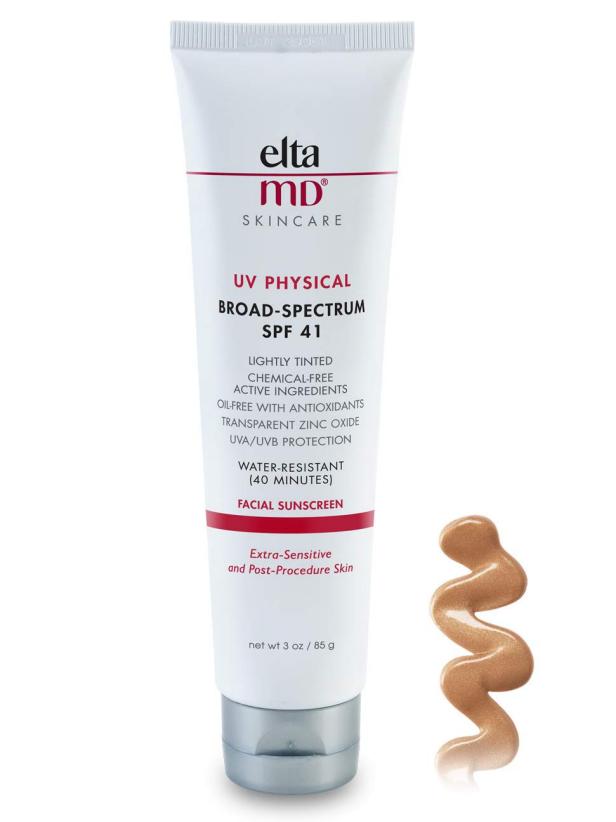 "I use and love EltaMD's tinted mineral face sunscreen every day. It's a lightweight, water-resistant formula with SPF 41 that's easy to apply, and my dermatologist likes it just as much as I do. It has a universal tint that prevents the white cast often left by mineral sunscreens, and it doesn't make my pale skin look orange like other tinted sunscreens I've tried." — Laura James, Editor
Buy It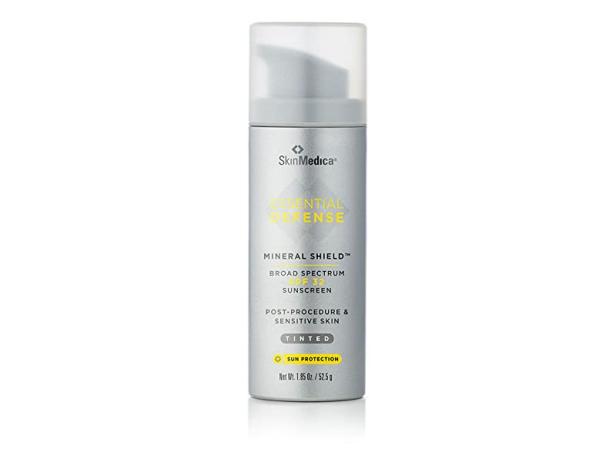 "With its relatively low 32 SPF, this is more appropriate as a daily skin protector than for prolonged time outdoors. This tinted daily sunscreen is non-greasy, goes on easily with no pilling or streaking and will offer your skin some protection during the course of your day." — Felicia Feaster, Managing Editor
Buy It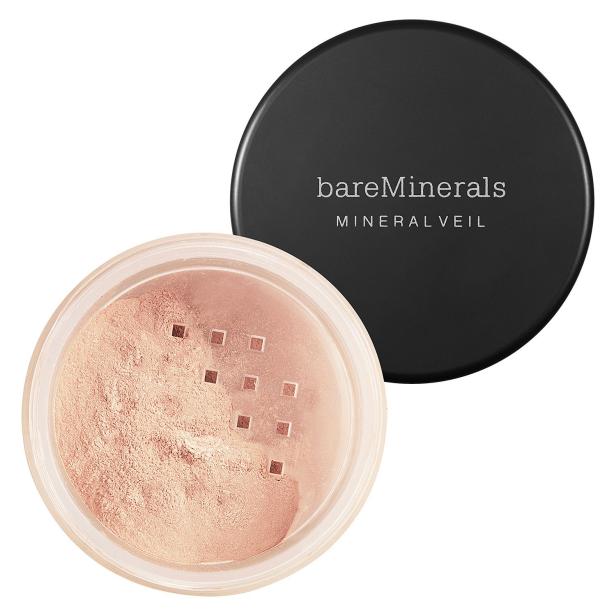 "BareMinerals' SPF 25 setting powder has been a go-to since college. I would wear it during long, hot days at band camp and it didn't budge. These days, I wear it to the pool because it gives me the sun protection I need and a little bit of makeup coverage, which is nice." — Chelsea Faulkner, Editor
Buy It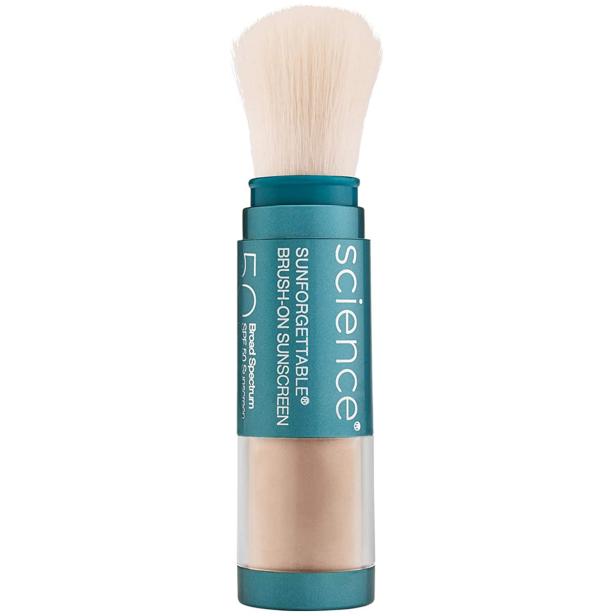 "It's so easy to use and reapply. Plus, it's perfect for when you're spending time outside all day but staying away from the water." — Alida Nugent, Senior Commerce Content Strategist
Buy It
"Because everybody always forgets their lips!" — Alida Nugent, Senior Commerce Content Strategist
Buy It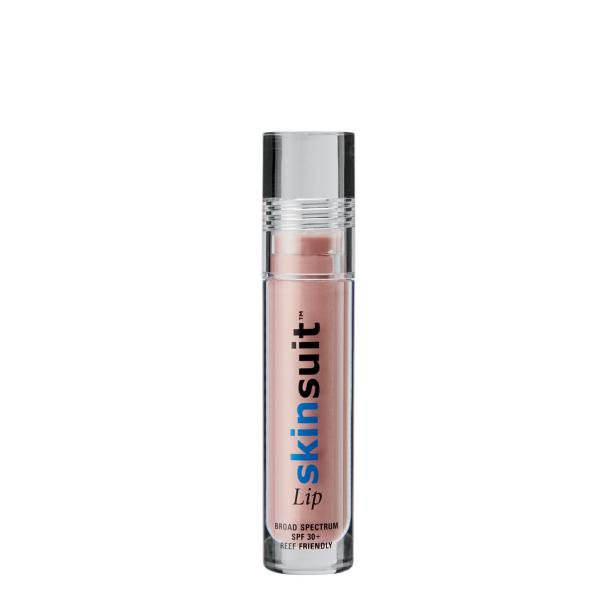 "I love SkinSuit Lip because of its hydrating and soothing formula. Plus, it adds a silky, sheer color when I put it on; no need for a gloss! It tops my list because it protects against both indoor and outdoor environmental damage, like UV light, blue light, infrared radiation and pollution. It's literally a fully-protective layer." — Kayla Kitts, Managing Editor
Buy It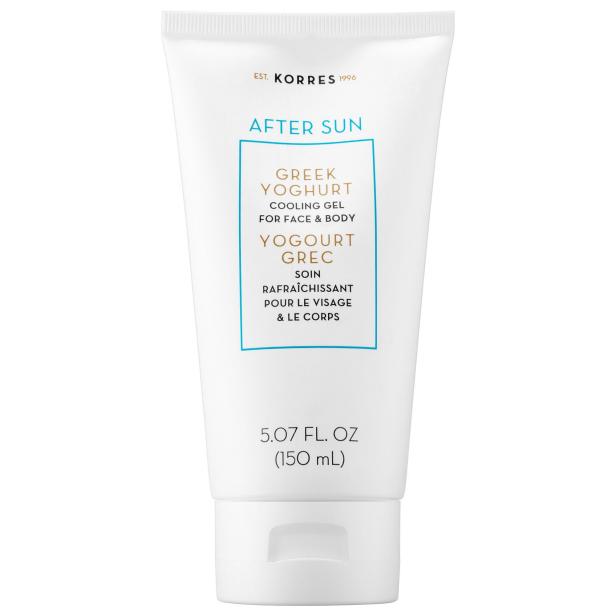 "This is really soothing and lovely if you get burned, and it works for both the body and the face." — Alida Nugent, Senior Commerce Content Strategist
Buy It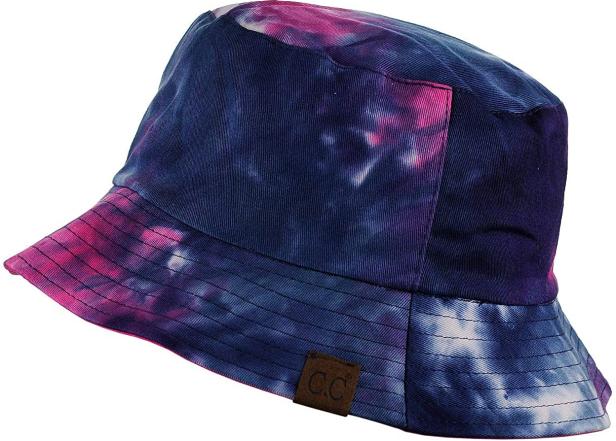 "It's hard to find cotton sun hats that also have a little style. This tie-dye bucket hat is a great option: small enough to keep in your purse or car for those impromptu alfresco lunches or trips to the park." — Felicia Feaster, Managing Editor
Buy It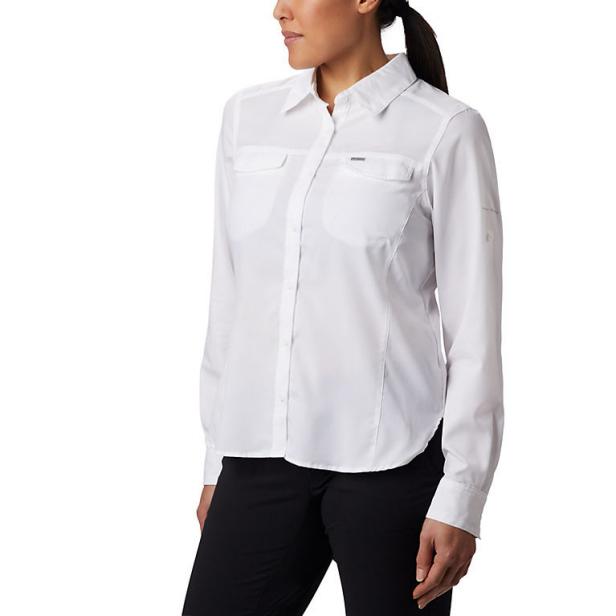 "I bought this breathable shirt before a Rocky Mountain hiking trip because it has UPF 40 sun protection, wicking fabric and is super lightweight. Plus, the sleeves roll up neatly and fasten with a button. Since my trip, it has become my yardwork shirt; it keeps me cool and protected, which I love." — Kayla Kitts, Managing Editor
Buy It