Do I Need a Fence Around My Above-Ground Pool?
Safety should be a primary concern of every pool owner.
Keep in mind: Price and stock could change after publish date, and we may make money from these affiliate links.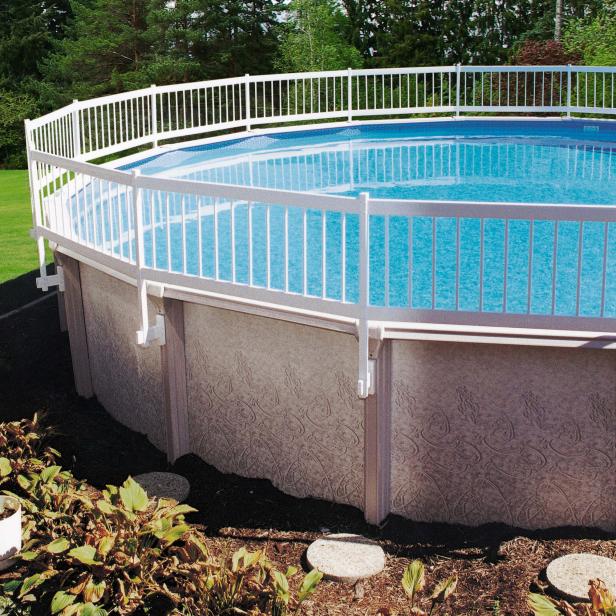 Every year thousands of young children are injured or drown in swimming pool tragedies, according to the U.S. Consumer Product Safety Commission (CPSC). Many of these incidents could have been prevented by effective barriers that keep unsupervised children out of pools. The CPSC recommends surrounding all pool areas with childproof fencing and gates, and that goes for above-ground pools, too.
Above-ground pools have elevated edges that toddlers can't reach, but stairs and ramps that provide access to the pool's surface should be secured with gates and childproof locks. If you have a deck at the edge of your above-ground pool, it should comply with local building codes, including a childproof fence around its outside edge if required.
Some states and local governments have passed laws requiring protective barriers around all types of swimming pools, both inground and above-ground. Be sure to building check the codes in your area before beginning a pool project.
If your above-ground pool has a small entry deck or no decking, you can add safety fencing that attaches to your pool's supports and provides a barrier along the top edge of your pool. Safety fencing is made of weatherproof vinyl or composite materials and comes in 5- to 6-foot-long sections that are 18-to 24-inches high. Edge safety fencing is made so you can easily see through it. A kit with eight sections runs $150 to $200 and is enough fencing for a 15-foot round pool.
Another option is to enclose the entire pool area with childproof fencing. The fencing should be 4- to 5-feet high and have no horizontal supports that allow climbing. Openings between fence pickets should be no more than 4 inches apart and yet have enough space so that a parent or supervisor can easily see what's on the other side. Depending on the size of the area you want to enclose, a fence costs $1,000 to $5,000. A gate is $300 — make sure any gate has childproof locks.
We're sorry, there seems to be an issue playing this video. Please refresh the page or try again in a moment. If you continue to have issues, please contact us here.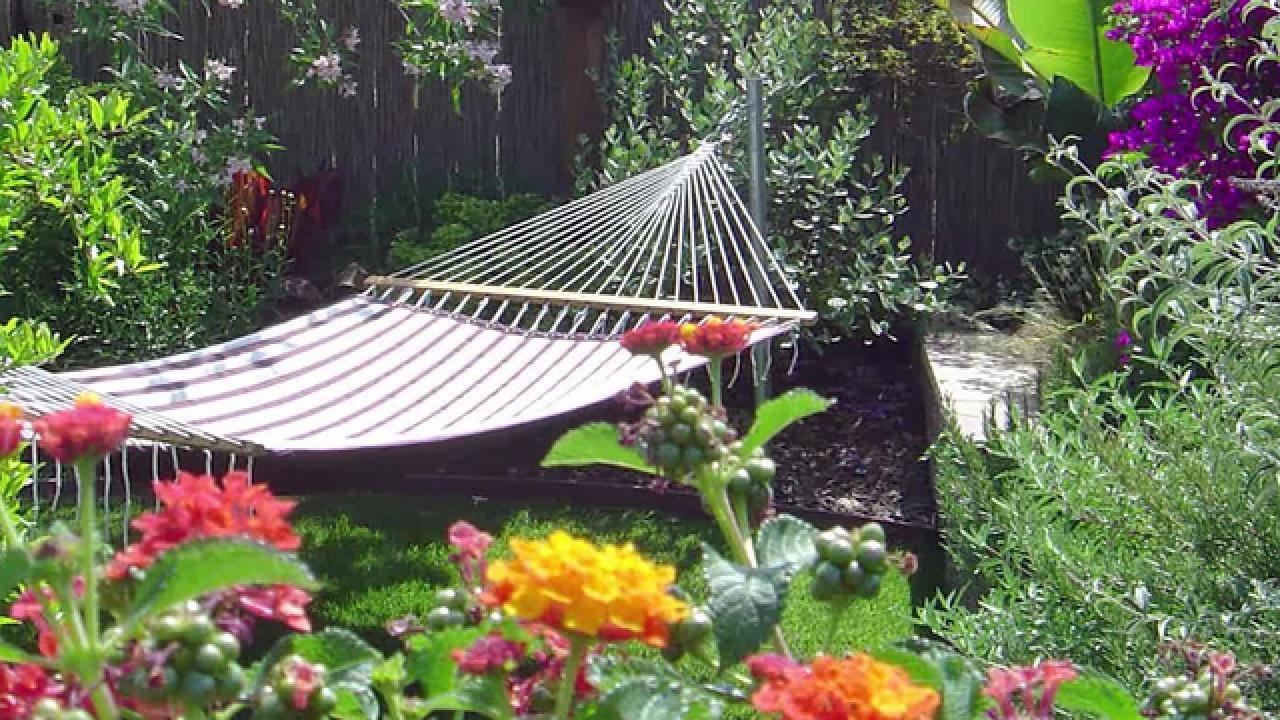 A pool fence can be made of any material that's strong and weatherproof, and some manufacturers market unclimbable fencing specifically for pool enclosures. It comes in modular sections so it's easy to install and can be configured to fit most pool areas. Pool fencing usually is made of vinyl, aluminum, fiberglass or coated steel. Styles include:
A traditional style pool fence has vertical pickets and posts supported by horizontal top and bottom rails. It's available in many colors.
Mesh fencing features a stiff outer frame supporting a fine nylon mesh screen that's woven too tight for toeholds and fingerholds. It's good for keeping pets out of the pool area, too. You can see through a mesh fence easily.
Frameless glass pool fences are elegant, mostly invisible and expensive. They're panels of thick safety glass supported by unobtrusive base supports. One-hundred feet of top-quality glass pool fencing can run $20,000, including installation.
Besides installing a fence and locking gates around your above-ground pool, other good ideas for keeping your above-ground pool safe include:
Teach children to never try to climb over the gate or fence.
Install a door alarm on any door in your house that leads to the pool area.
Keep your pool covered when not in use.
Knowing how to swim is a lot of fun. Plus, it's a lifesaving skill. Teach your kid how to swim or sign them up for swimming lessons at your local YMCA or through a Parks and Recreation program.
More on Above-Ground Pools
It's possible, but there's a lot to know before doing so.
America's favorite backyard amenity isn't cheap, but the fun is free.