Obsessed with Fairy Gardens? Here's How to Make Your Own
DIY Fairy Garden in a Box
01:34
Give a little magic with this DIY fairy garden kit.
Keep this whimsical display for yourself or give it to a friend. Watch the video above to get inspired, then create your own fairy garden arrangement.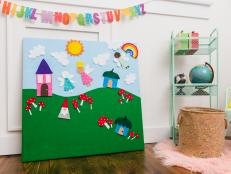 Rainy days call for indoor crafts, but that doesn't mean you have to give up the garden all together. Bring the fairy fun indoors with this simple felt craft.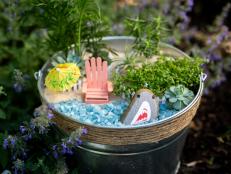 Add some beachy bliss to you home no matter where you live.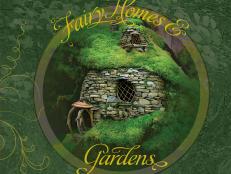 Whether you're a beginner or an experienced green thumb, you'll find a book to help you craft a magical landscape for the fairies in your garden.