Our Favorite Wellness Products From Anthropologie
Get in the wellness game with our curated picks of favorite self-care and beauty products from the Anthropologie Wellness Shop.
Keep in mind: Price and stock could change after publish date, and we may make money from these links.
The influence of Gwyneth Paltrow and her Goop empire is undeniable: her self-care zeitgeist of tongue brushing and crystal healing has had a profound effect on the culture at large, for both the converts and the naysayers.
Covetable lifestyle emporium Anthropologie has entered the wellness game with a dedicated Wellness Shop online and within 12 Anthropologie stores featuring about 500 products in a roughly 1,000 square foot store-within-a-store. But even if you're not close to one of these brick and mortar outposts, you can order an array of items online including skincare, makeup, yoga-related products, crystal-infused water bottles, mineral sunscreen, assorted fun gadgetry and other wellness and self-care staples.
Like a Goop-style self-care emporium mixed with a high-end apothecary like New York City's C.O. Bigelow Chemists, the Anthropologie Wellness Shop options feature a variety of well-curated European and insider health and beauty products, many of which are already cult items that non-beauty editors will be excited to discover.
Peruse our list of some wellness favorites from Anthropologie's Wellness Shop.
Is there anything in the world as cozy as sherpa? This ultra-comforting hair wrap is the perfect way to pull moisture out of your hair on a wintry morning. A microfiber interior cuts down on frizz and hair breakage. Much more efficient and cooler than a towel wrap, this lima bean shaped bonnet keeps your head toasty even when your hair is wet.
Buy It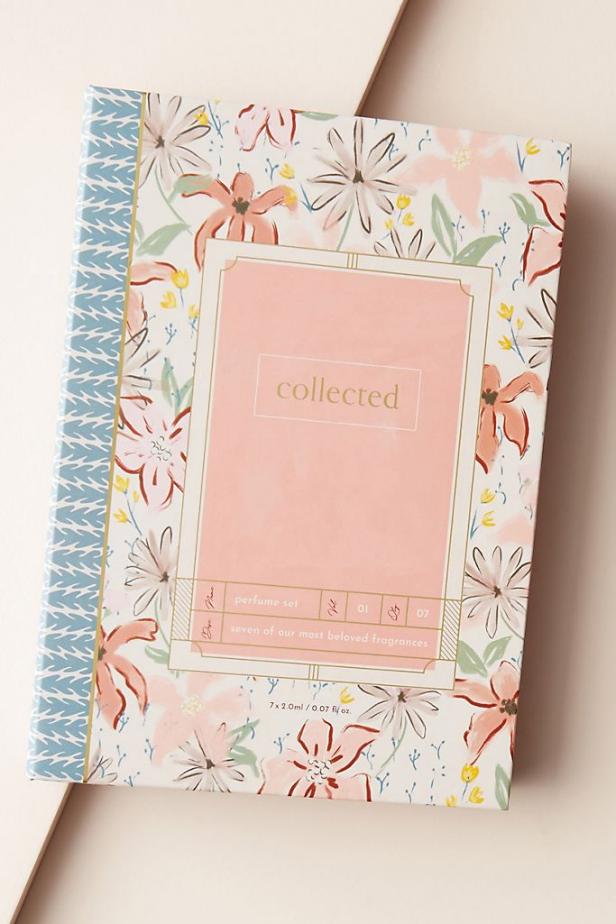 Scent is very personal and subjective so the gift of fragrance can be hard: will he or she like your picks? This clever collection of 7 mini fragrances almost guarantees there will be something your giftee will like. The cute faux-book box is a lovely presentation for a thoughtful gift.
Buy It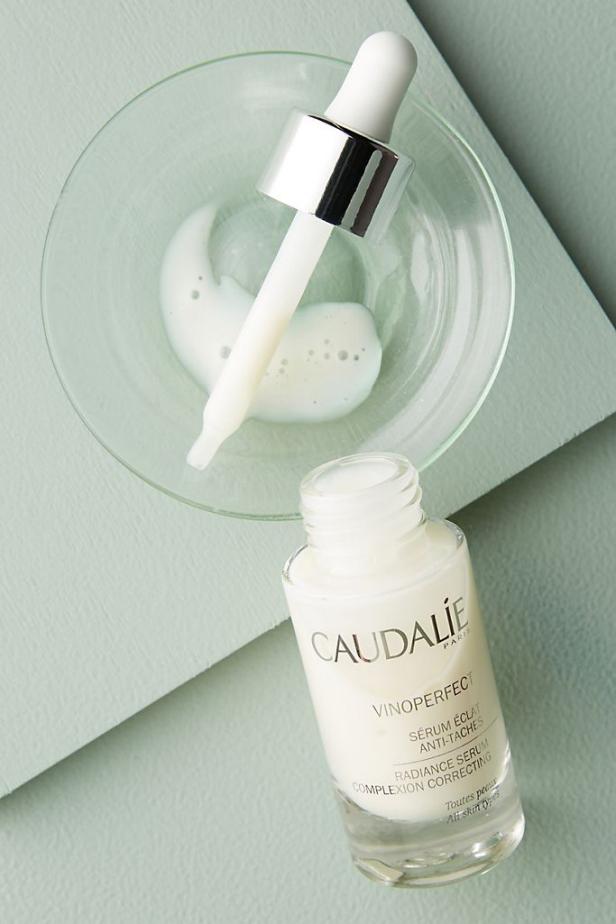 A cult product from the celebrated French beauty company Caudalie, Vinoperfect Radiance is heralded for its ability to minimize skin discoloration and brighten dull complexions. This serum sourced from French grape vines is light and sinks in quickly, leaving skin noticeably smoother.
Buy It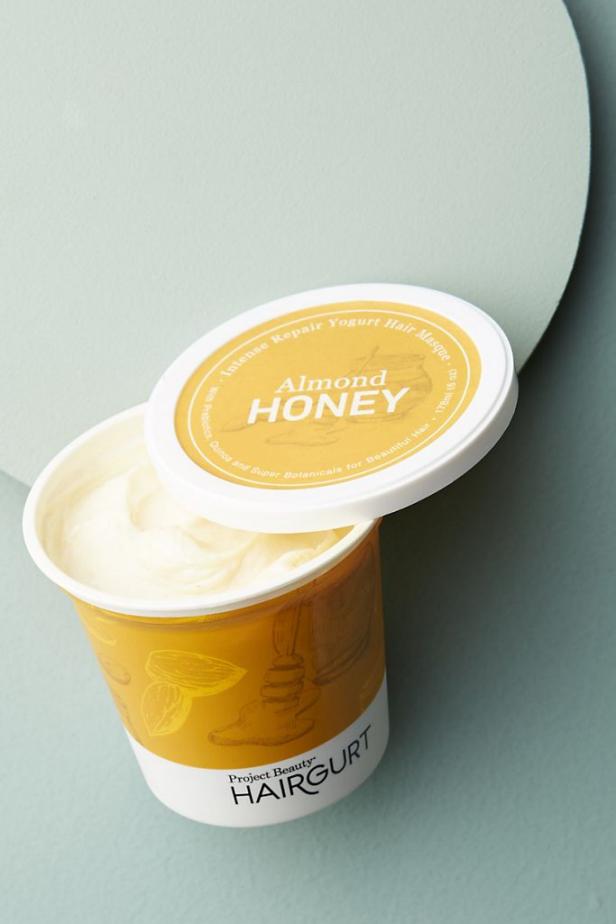 This yummy hair mask in a sassy little faux-yogurt container is a rich pick-me-up for dull, dry hair with an extra-delicious honey almond scent.
Buy It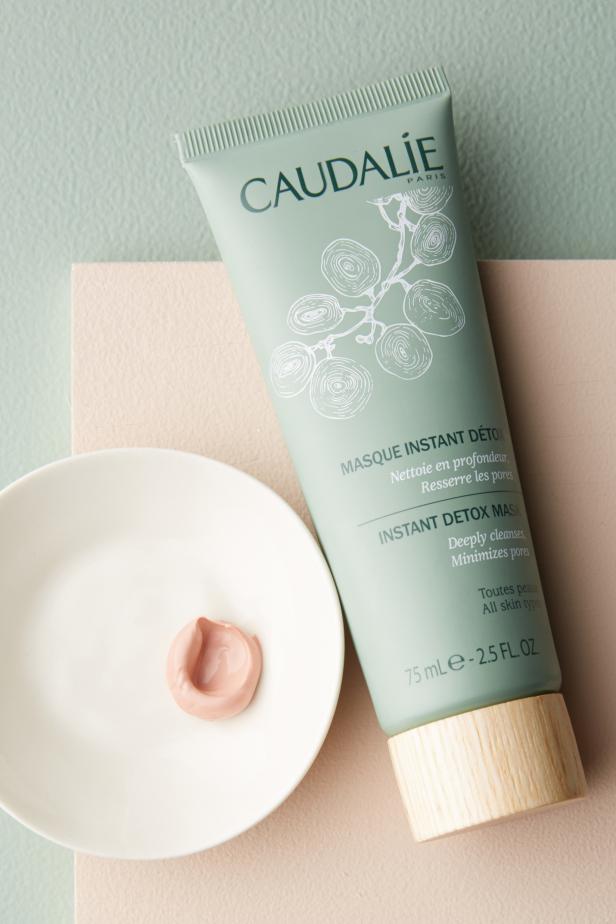 A cult French beauty brand, Caudalie's merits are praised by magazine editors and in online beauty forums. This line of natural serums (their Vinoperfect line should have its own Instagram account it's so beloved), moisturizers, elixirs and oils is sourced from French vineyards. This Detox Max dries to a satisfying, skin tightening consistency and while I didn't see immediate results, my skin definitely became more glowy and dewier over time. This will definitely become a regular part of my beauty routine.
Buy It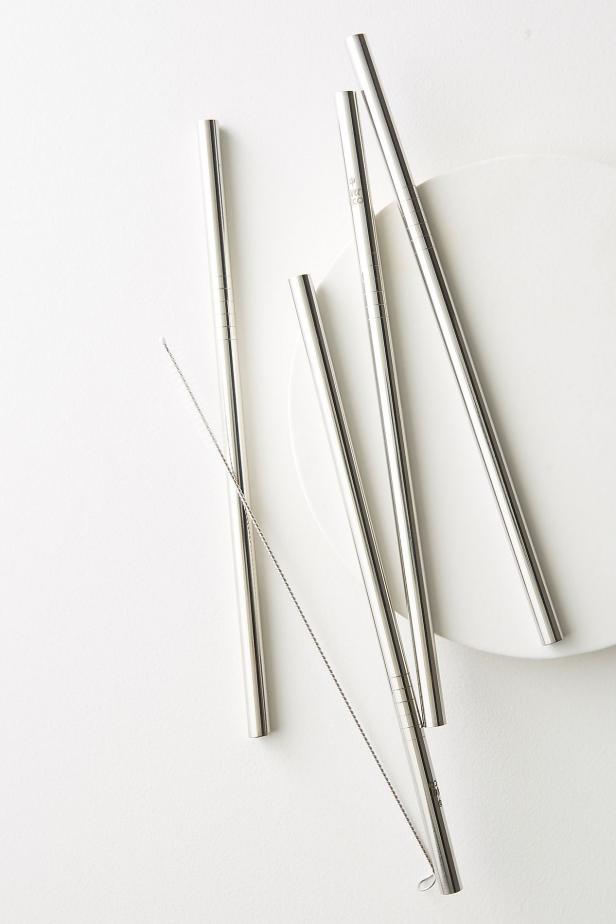 It's hard not to feel guilty these days about all the plastic waste involved in drinking straws. Thankfully a whole mini-industry of non-disposable straws has arisen to help keep the plastic scourge at bay. These Ever Eco stainless straws are so chic you'll want to use them again and again and keep one stashed in your desk at work or your purse. The included tiny brush to get them sparkly clean is a great added bonus.
Buy It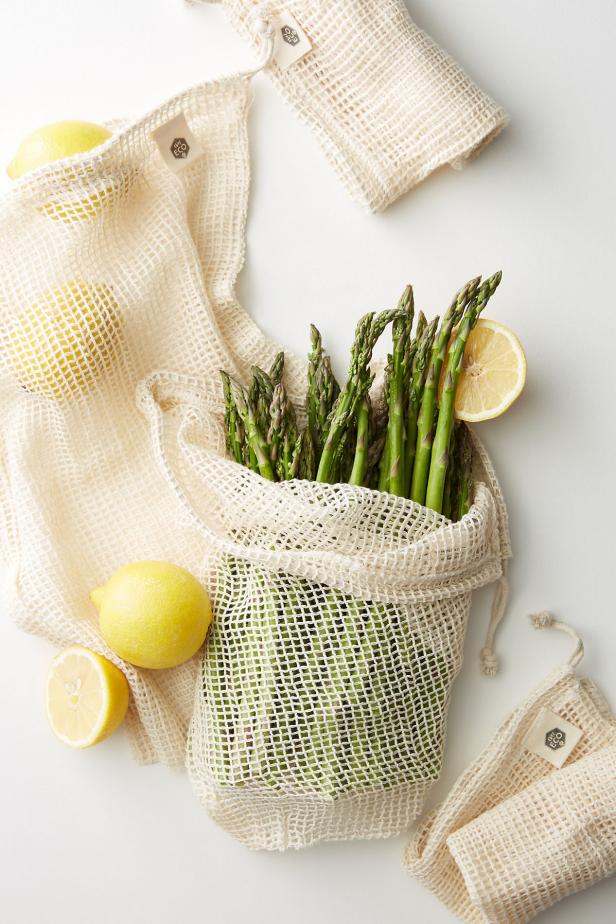 Part of the wellness trend is greater consciousness about what we are putting into our bodies and how our behavior affects the planet. These compact net bags you can easily fit into a purse or pocket are a great, convenient way to stay away from landfill-ready bags when shopping.
Buy It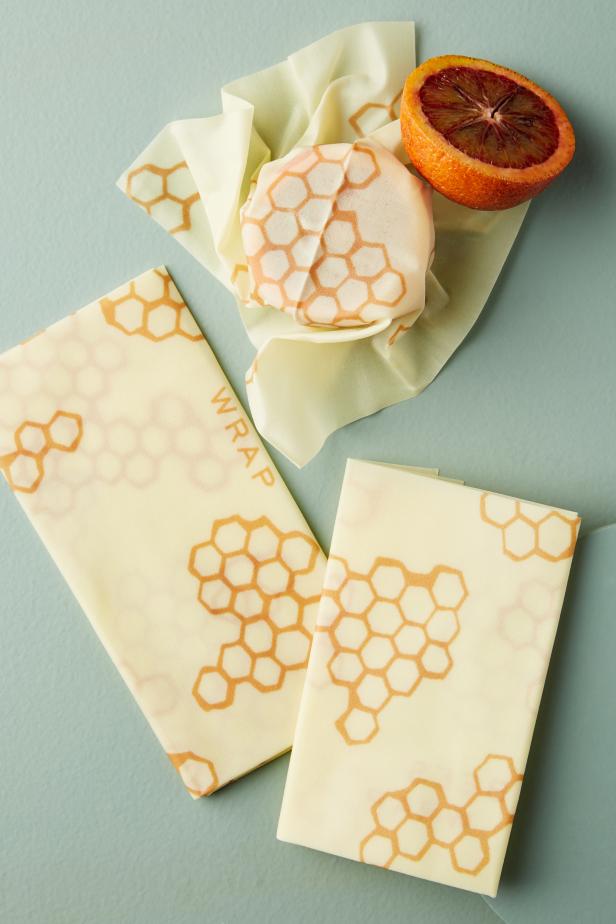 There's no denying, the amount of plastic we use in our daily lives that will end up in landfills is criminal. If we can begin to find alternatives to our plastic water bottles and grocery bags (which take 500 years or more to breakdown), it's a small way to bring about big change in the environment. These moldable beeswax Bee's Wraps are made in Vermont and allow you to stash away produce and other non-meat items and are washable and reusable and are 100% biodegradable. They have made me rethink all the various ways I can make a routine out of cutting thoughtless use of plastic from my life.
Buy It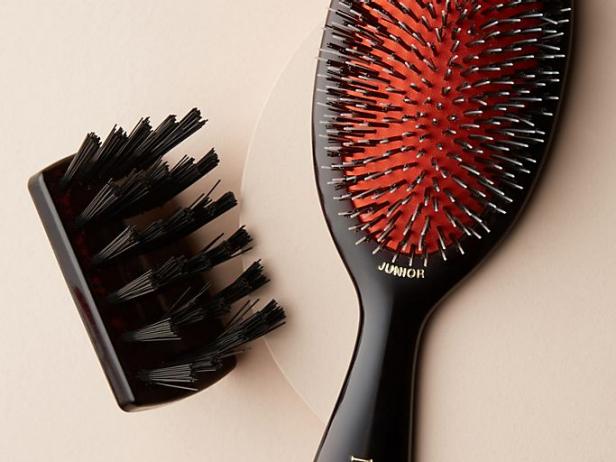 Called "the Ferrari of brushes" these British hairbrushes with their boar bristle and nylon tufts haven't changed since their debut in the 19th century. Yes, a Mason Pearson hairbrush is expensive, but this compact Junior hairbrush also does what it says and delivers silky, healthy hair with bristles that massage the hair roots down to the scalp. You can toss all of your other brushes and hold onto this one: it's a keeper.
Buy It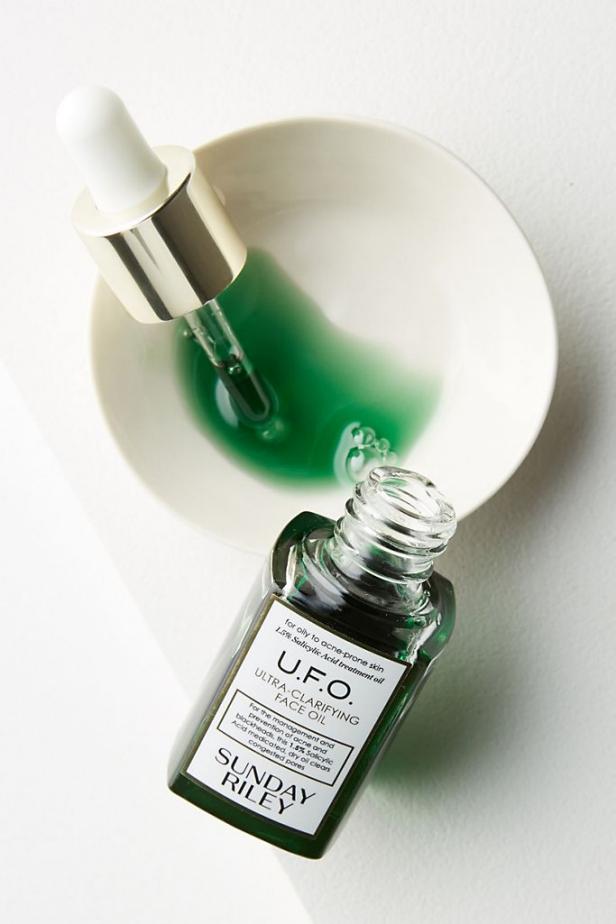 Despite its intense aroma — courtesy of tea tree oil and black cumin seed oil — that takes some getting used to, this 1.5 percent salicylic acid medicated face oil can work wonders on a pimple or just keep skin breakouts at bay. And the small bottle seems to last forever.
Buy It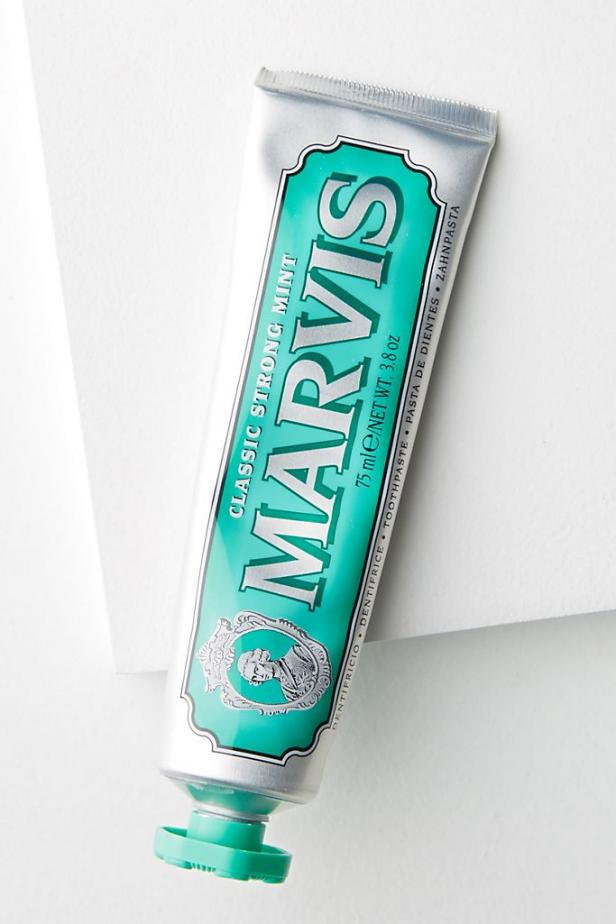 With its bracing peppermint flavor and oh-so-pretty package design, this Italian cult toothpaste makes a routine chore feel a little more glamorous and elevated.
Buy It