The Best Kids' Computer Desks, Chairs + Lap Desks for At-Home Learning
Whether you're gearing up for distance learning or simply need a dedicated place for your kids to do homework, having a functional and comfortable worksurface (that's kid-sized!) is key.
Keep in mind: Price and stock could change after publish date, and we may make money from these links.
My kids are always taking over the kitchen table (and every other available surface in our home) with their projects, whether school-related or their own creations. In order to prep for this fall and the new school year, I'm looking to incorporate furniture in our home that is all their own. And that I don't have to clean off so that we can eat dinner together.
Shop our finds for creating a practical workstation with useful computer desks, handy and portable lap desks and chairs that'll keep your kids from squirming through their last math sheet of the day.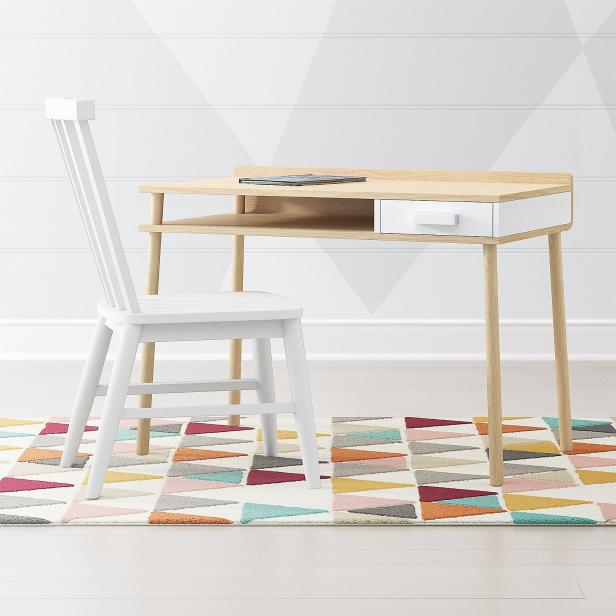 Minimalist and chic, this Scandinavian-inspired design offers the best of both worlds: a crisp, no-nonsense aesthetic and storage essentials — an open cubby and drawer — to keep your kiddo organized.
Buy It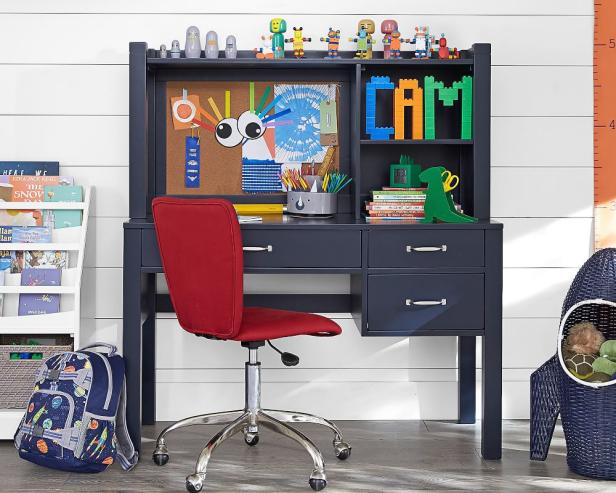 Crafted with built-to-last materials, this hardwood-framed desk and hutch (you can also buy the pieces separately if you don't want the hutch) will last your kids well into their teen years. Drawers and cubbies offer plenty of open and hide-away storage, and cutouts allow for easy management of computer cords so they can maintain a neat and tidy workspace.
Buy It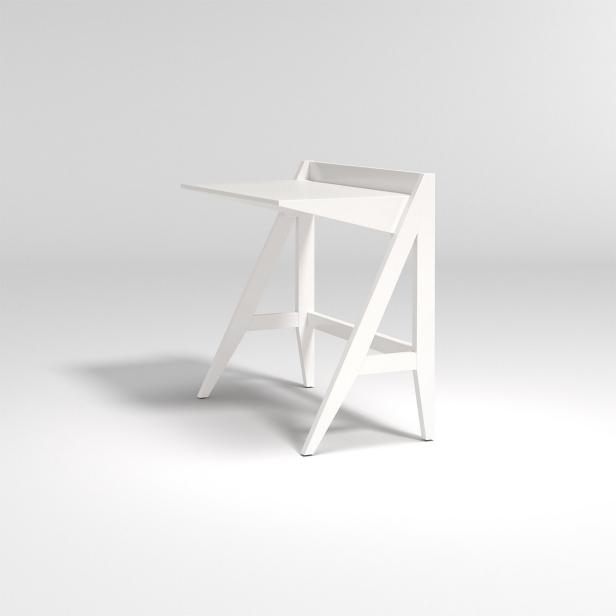 When working with a small space, you need a desk that's functional but on the petite side. This sleek, modern kid's desk (available in white or charcoal) is less than three feet wide and two feet deep, giving your child plenty of space to finish up homework or work on a project without taking up a massive footprint.
Buy It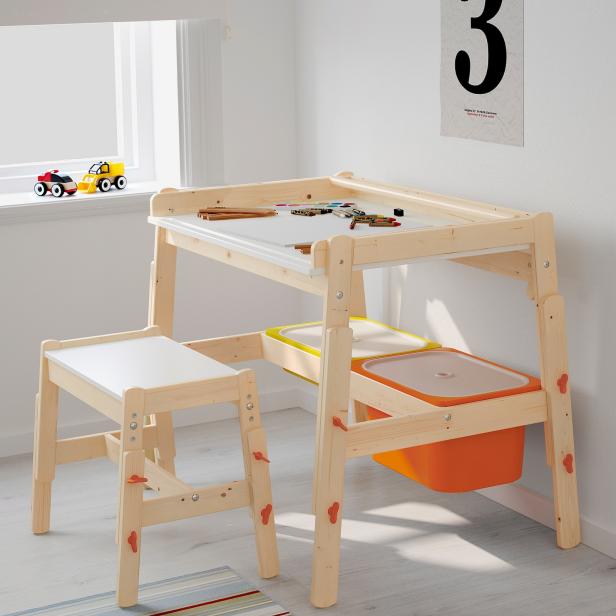 Our budget-friendly find is also one of the cleverest. With three adjustable heights, the desk grows with your child by simply moving the pins on the base. For younger children or for when your older ones need an arts-and-crafts break, a drawing paper roll can be added. Don't forget the matching solid pine bench.
Buy It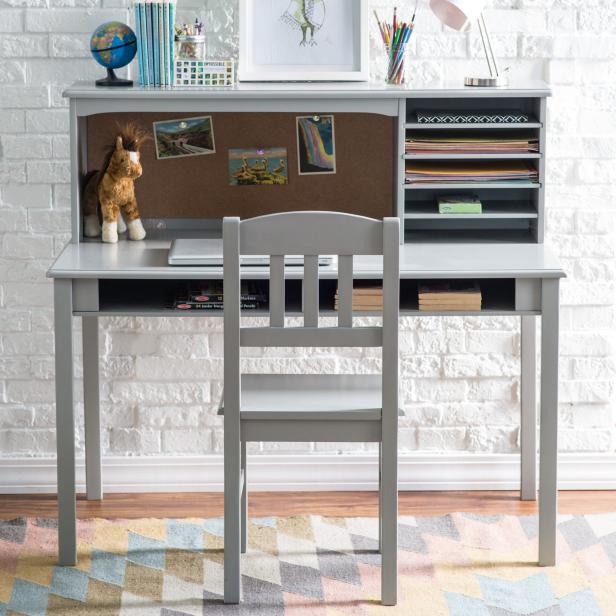 For an all-in-one solution, it's hard to beat this highly-rated set. The clean-lined desk comes with a hutch and chair and is available in five colors, from classic gray, navy and white to fun and bright lavender and teal. Cubbies under the desk and plenty of shelving in the hutch allow your kiddos to keep their schoolwork organized.
Buy It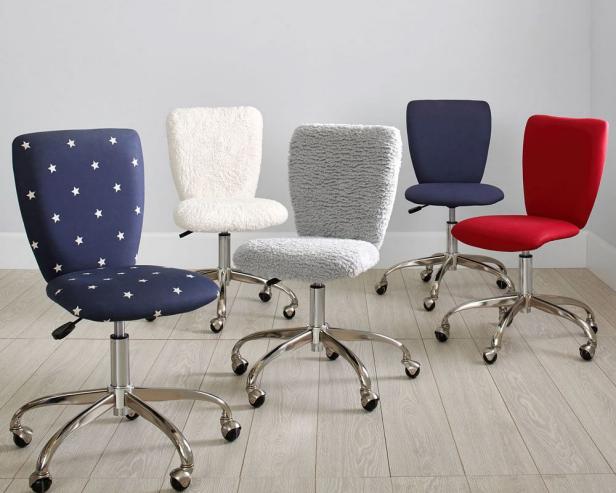 Get playful with your typical desk chair. In addition to classic, solid fabrics, these seats are available in starry prints and ultra-cozy sherpas. The height-adjustable chairs are made with 360-degree, smooth-rolling casters for ease of use and comfort. If they get used for chair racing down the hallway, we'll just count that as a PE credit, right?
Buy It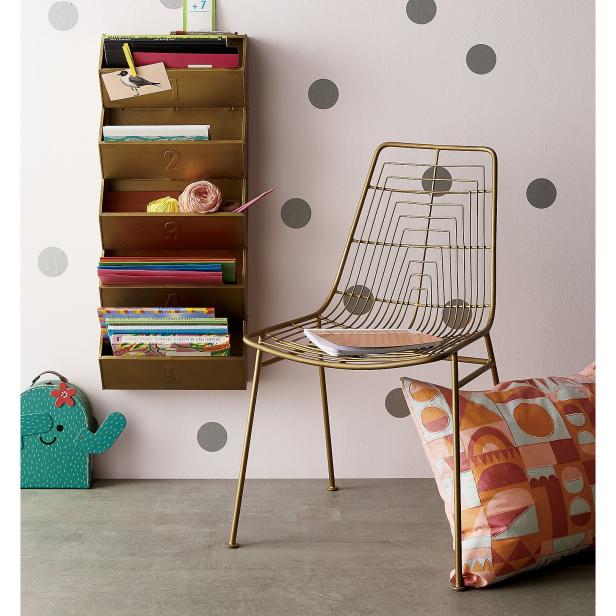 No old, ratty desk chair here. This snazzy contoured seat takes any desk from typical to instantly glamorous.
Buy It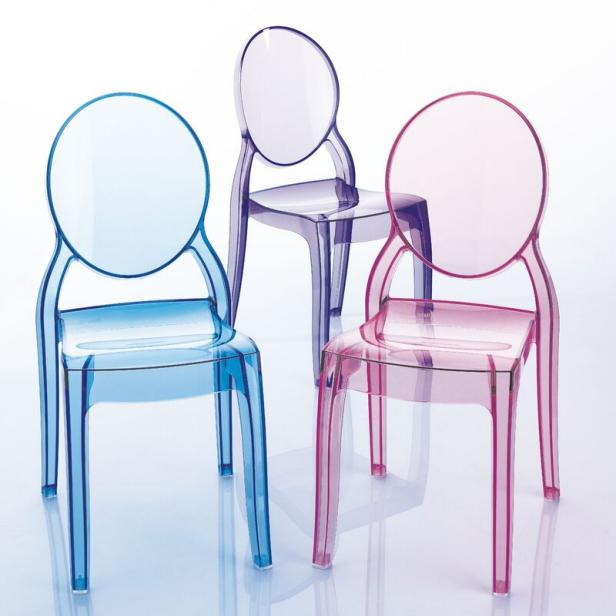 The Ghost chair is a favorite among midcentury modern enthusiasts, and we love this fun and colorful take on the iconic design. Made from unbreakable polycarbonate, the chairs are easy to clean and a vibrant pairing to your child's desk.
Buy It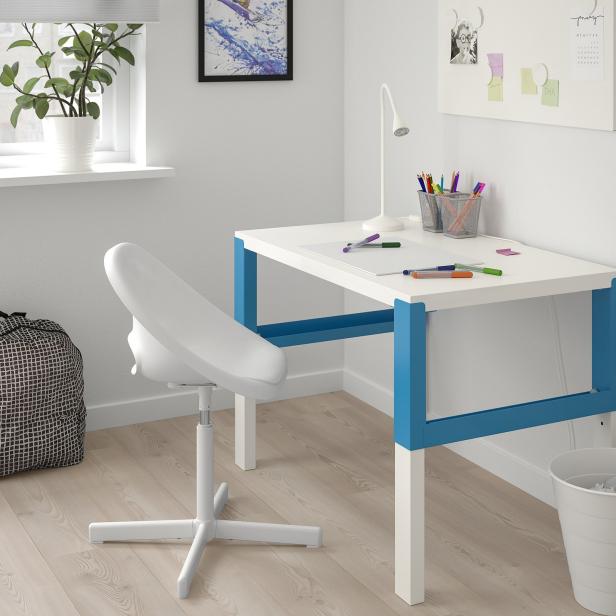 Curvy and contemporary, this height-adjustable seat is an uber-fun addition to your kid's desk. The bright, white chair is comfortable and will coordinate with any decor — a perfect match to your contemporary or modern style or a chic contrast to a more classic design.
Buy It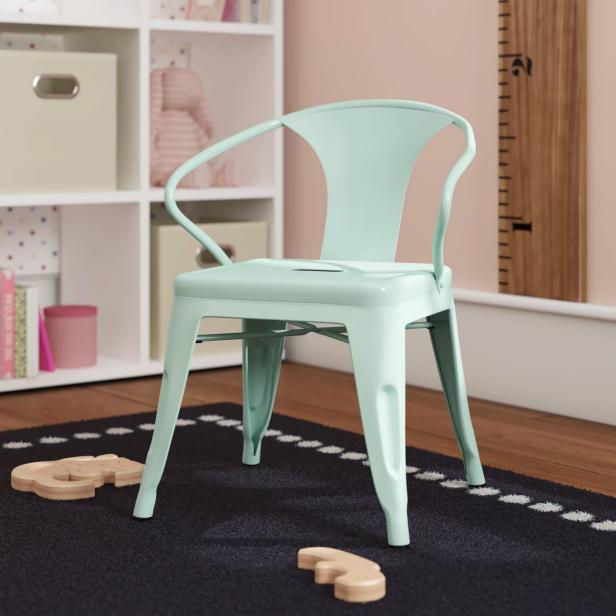 Bring a note of industrial style to your kiddo's work area with these metal-crafted chairs. Sold in a set of two, they're offered in mint green, navy and white.
Buy It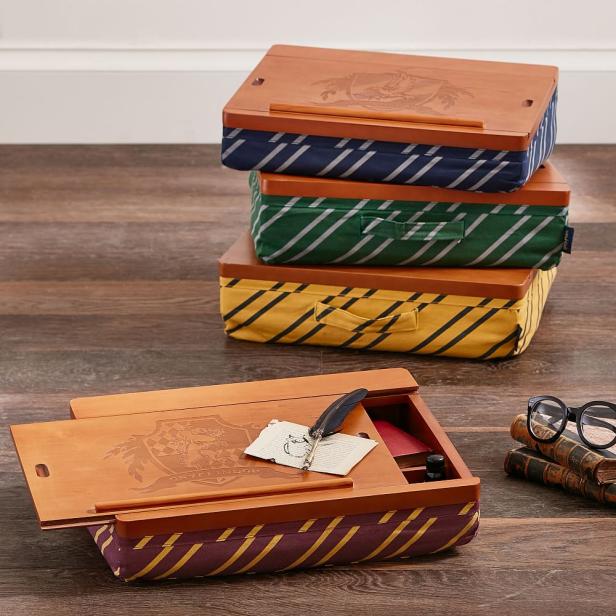 Encourage them to embrace their inner Hermione and get to work with this magical lap desk. Each house has its own design and colors so your kid can do their own sorting. Plus, the top slides off to reveal three compartments for hidden storage.
Buy It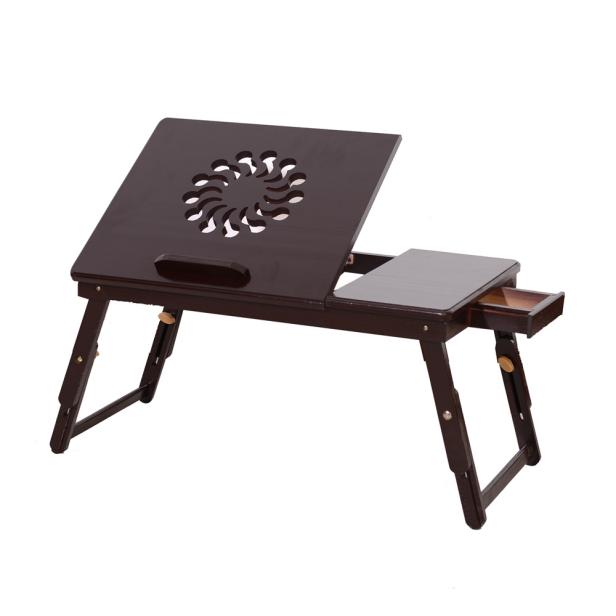 For sitting on the sofa or propping up in bed, this ergonomic lap desk allows your kids to work on a computer or tablet, as well as write out notes or finish a worksheet. When not in use, the portable desk folds up to store easily.
Buy It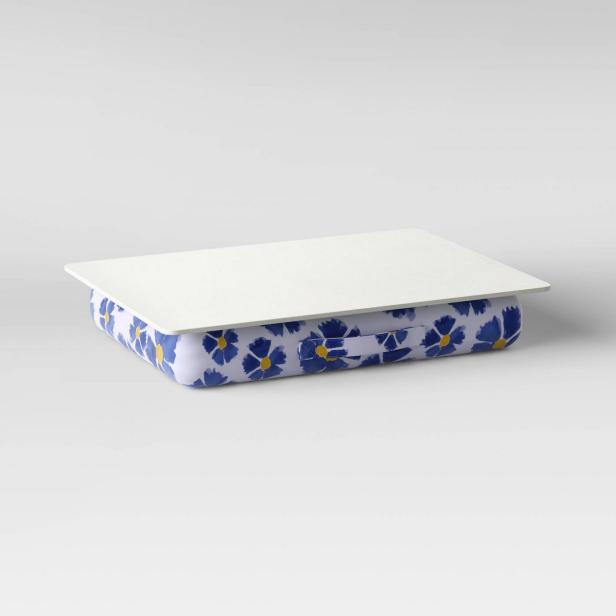 Affordable and cute, this compact lap desk has ample surface area and a soft, cushioned bottom for a comfortable workstation. The carrying handle makes it easy for even your youngest to tote around to find a quiet space to work.
Buy It
This handy desk has tons of organization possibilities under the lid so your kiddo has a place for everything she needs. Not only can the desk be used with the folding legs down or up, but the lightweight plastic design is perfect for kids and simple to clean.
Buy It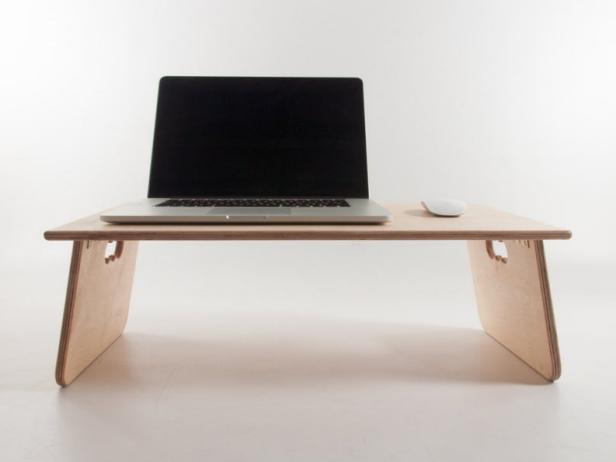 Another great foldable option, this wooden lap desk is ergonomically designed and made to order so you can customize it to your child's needs. The super-slim profile means you can stow it away anywhere when schoolwork is done for the day.
Buy It
More Pint-Sized Products We Love