All-Spice Waffles With Orange-Infused Syrup
Holiday spices come to life with this flavorful stack of orange-zest waffles.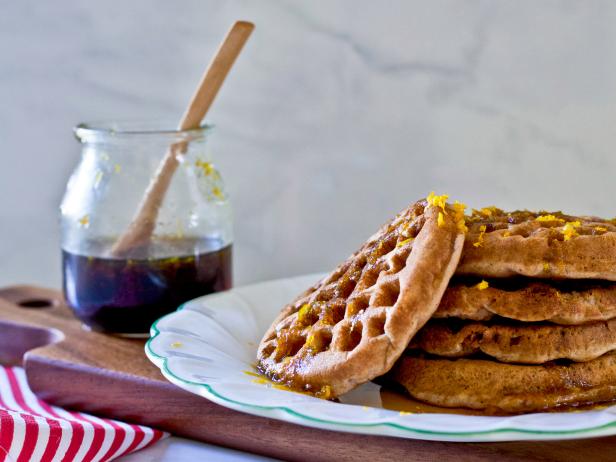 Orange-Infused Syrup
Orange-infused syrup makes these fluffy waffles a refreshing and delicious breakfast option for overnight holiday guests.
2 cups all-purpose baking mix
2 tablespoons all spice
1 egg
1/4 cup vegetable oil
1 cup water
1/4 maple syrup
zest from half an orange
1 tablespoon juice from orange
1. Add zest and orange juice to syrup and let sit for at least 30 minutes.
2. Combine baking mix, all spice, egg and water in a bowl until smooth. Add batter to a waffle skillet or mini waffle iron, and cook 5-7 minutes a side or until golden.
3. Serve with infused syrup and additional orange zest for extra flavor.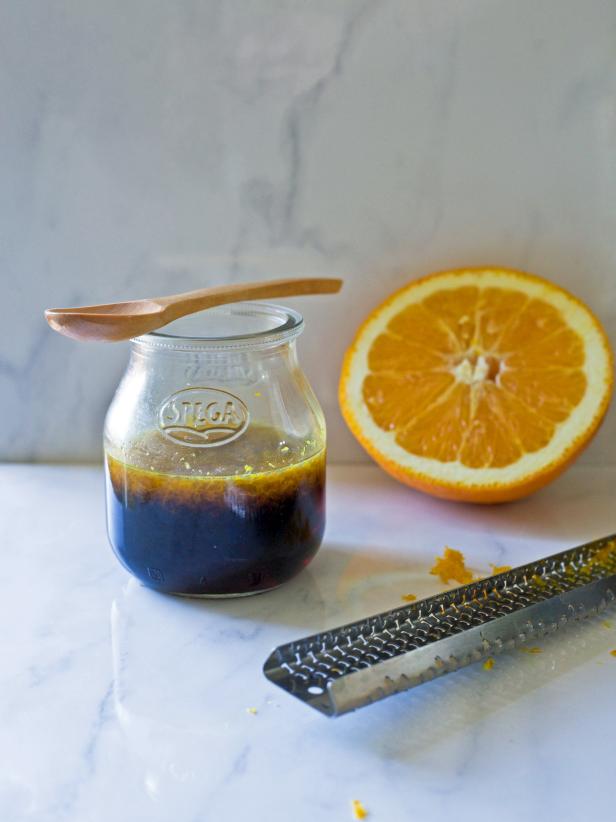 Orange-Infused Syrup
Fresh orange juice and zest give this infused syrup a refreshing flavor. Top it on pancakes or waffles for a delicious breakfast.