5 Creative Ways to Make Gifting Cash a Lot More Fun
Giving the gift of cash doesn't have to be boring. Check out these five creative ways to surprise and delight the recipient, all while still giving them exactly what they wanted.
We're sorry, there seems to be an issue playing this video. Please refresh the page or try again in a moment. If you continue to have issues, please contact us here.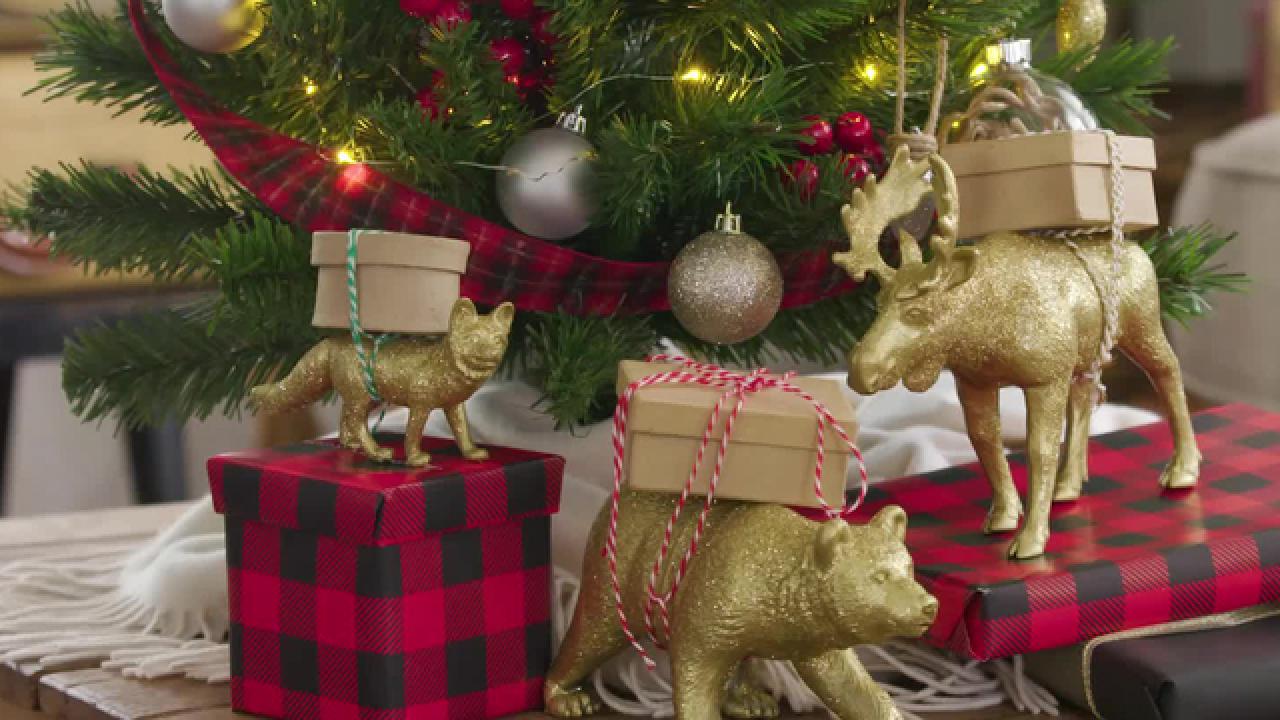 Put the green in greenery with this artistic take on the dollar bill. Simply arrange the bills into the shape of a tree and attach to cute craft paper using double-sided tape. Place the finished tree in a photo frame to make it extra special.
Gift That Keeps on Giving
You're going to need a lot of one for this one! Tape bills together end to end and roll them up. Place the roll inside a small gift box with a slit cut in the lid. Add a note with the words "pull me" to the end of the roll and allow it to poke out the top of the box to create a seemingly endless stream of cash.
Cut a paper towel roll to size and place it in the center of a small jar. Fill the rest of the jar with the candy of your choice. Use the cubby the roll creates in the center to hide a wad of surprise cash.
Chocolate is sweet, but the gift of cash is even sweeter. Fill a candy box with coins and bills using mini cupcake liners for an upgrade to the traditional nougat-filled treats.
Repurpose a plastic animal figurine by coating it with gold glitter. Tie a tiny package filled with cash to its back to create a magical money delivery.