3 Ways to Add a Designer Touch With Spray Paint
Transform boring and dated office objects into fashionable pieces to display on your desk at home or work.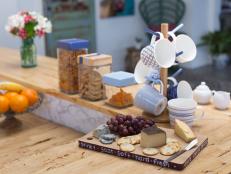 Add decorative touches to household items with your spare cans of paint.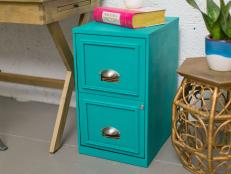 Turn an old filing cabinet into a stylish statement piece for your home office.
Cost-conscious brides can plan a wedding fit for a queen — even on a shoestring budget. All it takes is a little creativity and know-how.