West Elm's Holiday Decor Sale Will Definitely Put You in the Christmas Spirit
Get your holiday decorating out of the way and get 30 percent off glittering ornaments, stylish brass stocking holders, flocked wreaths and more if you shop before November 24.
Keep in mind: Price and stock could change after publish date, and we may make money from these links.
I think we can all agree that there are two types of people in this world: Those who gleefully put up their Christmas trees and hang their lights on November 1, and those who wait to decorate until at least the day after Thanksgiving, purely on principle.
If you fall into the second camp, we think it's only fair to warn you that West Elm's Holiday Decor Sale will definitely put you in the Christmas spirit early this year. Starting now through November 24, you can get 30 percent off everything from flocked garlands and wreaths to gorgeous, glass ornaments for your tree. And as if that's not enough, you'll also get free shipping.
Because there are so many enchanting pieces to choose from, we went ahead and rounded up a few of our favorites. (And organized them by category, to make shopping even easier.) Check them out below, and then see what other great deals are going on this month!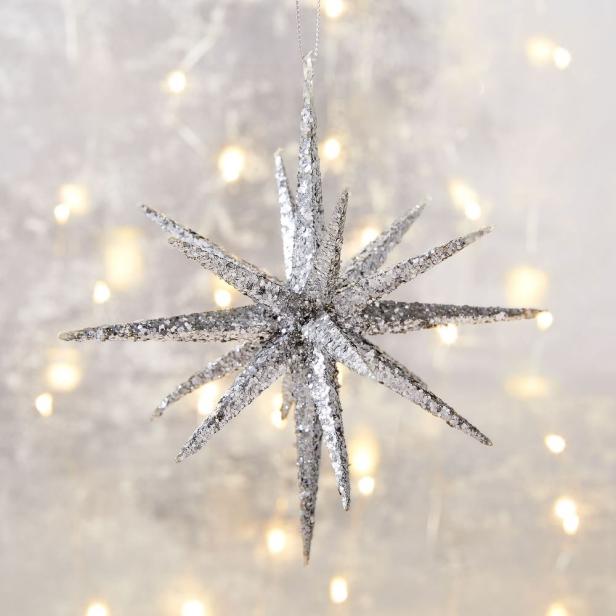 Your tree will sparkle all season long with these silver, celestial burst-style ornaments glistening from top to bottom. Since they're so affordable, you can snag a few or a whole set and still have plenty of money left for a lovely, LED-lit topper.
Buy It
With these handsome, brass-and-marble nutcrackers standing watch, no one will dare sneak a peek at their stocking before Christmas morning! We love how the nutcrackers add a fun, festive element to the mantel, while the sturdy hooks promise to keep even the heaviest stockings secure.
Buy It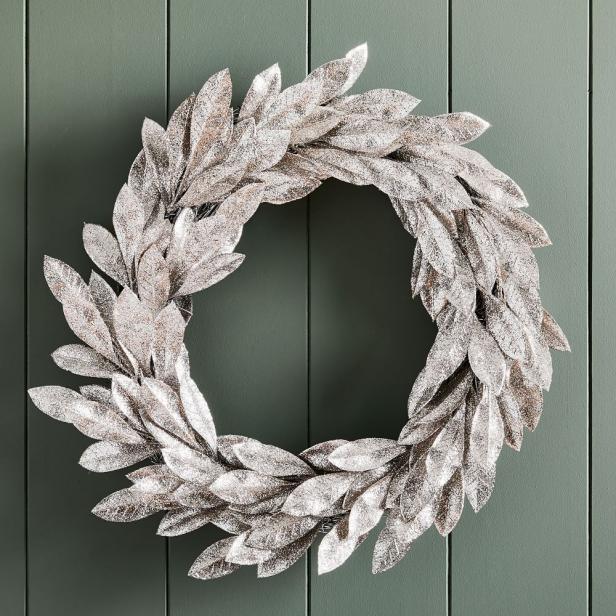 You don't need a blanket of snow to make your home sparkle this year. Just add this stunning, silver wreath to your front door or entry hall, where it can catch the eyes of all those who pass by.
Buy It
Light fixtures, office furniture, outdoor decor and more are on sale right now! Take advantage of these great deals, and transform your space for the better.