21+ Healthy Infused-Water Recipes and the Health Benefits of Drinking Water
Find out the benefits of water and how much water you should drink every day. Learn the extra nutritional benefits of (we're looking at you lemon water) fruit-infused water.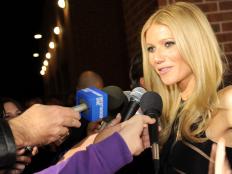 Find out how to get rid of a hangover as celebrities, musicians, chefs and other party people offer their best remedies for when you've overindulged.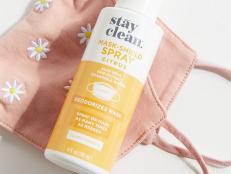 Solve (new) everyday problems, like where to hang your face mask or how to deal with fogging glasses, using these smart buys.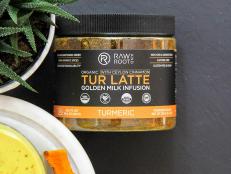 Shop the products we rely on to keep our families free of sickness during the fall and winter.