Printable Template: Personalized Party Favors
Customize these fun labels designed by HGTV Magazine for any occasion.
Hosting an outdoor party? Kids will have a blast with these flying discs, and they make fun favors to take home. Plus, you'll impress your guests with these personalized stickers. Just download our interactive PDF, below, and add any text you want, such as this idea for a backyard bash from Joanna and Chip for the Gaines family!
Choose from three colors!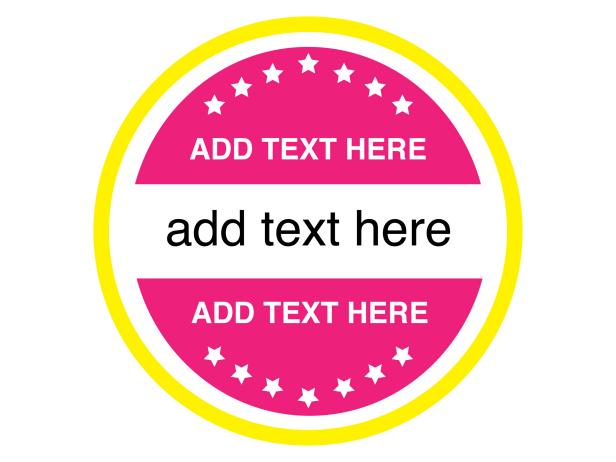 Courtesy of HGTV Magazine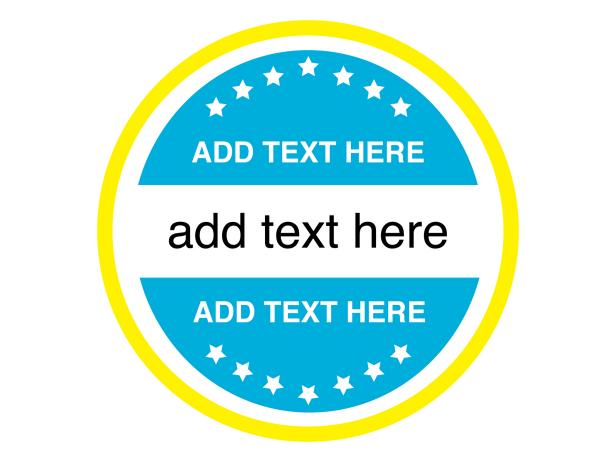 Courtesy of HGTV Magazine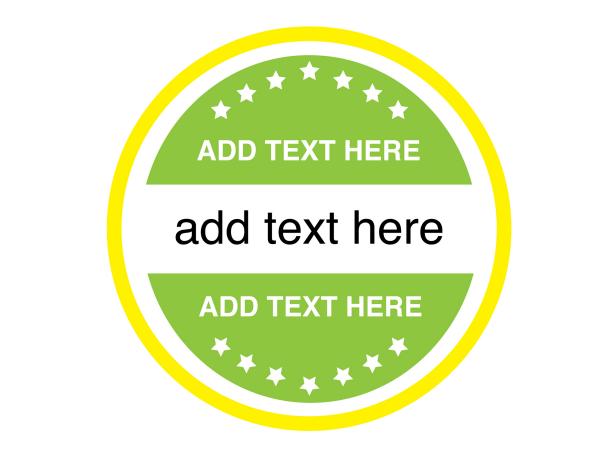 Courtesy of HGTV Magazine