Making flan isn't easy, but this simple recipe makes even the most novice of bakers seem like a pro.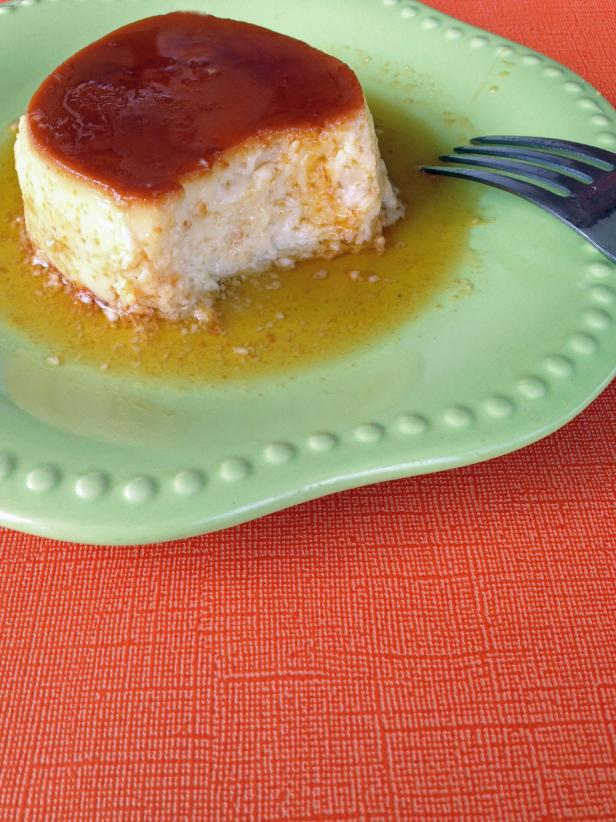 Easy Flan Recipe
The entertaining experts at HGTV.com share easy recipes for Cinco de Mayo.
Makes 8 individual-sized flan
1 1/2 cups sugar
6 large eggs
1 14 oz. can sweetened condensed milk
2 cups whole milk
1 teaspoon vanilla extract
1. You will need 8 ramekins. Preheat oven to 325 degrees F. Pour 1 cup sugar in a saucepan over medium heat. Let sugar melt, then stir constantly until it turns into caramel. Quickly pour caramel to coat the bottoms and sides of each ramekin. Reheat the caramel if it hardens.
2. Using a mixer, blend the eggs. Then mix the sweetened condensed milk and whole milk. Slowly add the rest of the sugar and vanilla extract. Blend until smooth.
3. Pour the custard into each ramekin. Create a water bath by filling a large ceramic or glass casserole dish with 2 inches of hot water, and place the ramekins inside.
4. Bake the ramekins in the water bath for 50 minutes or until ready. To check if it's ready, stick a toothpick in the center to see if it comes out clean. Once ready, remove from oven and water bath and let cool. Place the ramekins in the refrigerator for at least an hour. To serve, turn each ramekin upside down on a small plate.