Zesty Mole Shrimp: Your New Grilling Go-To
Simple to make but refreshingly delicious, this Mexican-inspired shrimp recipe is ready, willing and able to become your summer staple.
1 pound raw frozen shrimp, deveined, shells on
1/2 cup cold butter
*2 tablespoons mole coloradito
1/4 cup fresh parsley leaves
1 teaspoon kosher salt
1/2 teaspoon crushed red pepper
5 cloves garlic, peeled
1 whole lemon, juiced
*Buy pre-made mole coloradito here.
These shrimp can be baked or grilled. If baking, preheat oven to 375 degrees F.
Rinse shrimp to separate, and arrange in a single layer on a baking sheet. Place the butter, mole, parsley, salt, red pepper, garlic and lemon juice in a food processor. Pulse until combined. Sprinkle the cold butter crumbles over the shrimp. If grilling, place shrimp on skewers and grill until opaque. If baking, bake until butter is hot and bubbly and shrimp are opaque. Serve warm.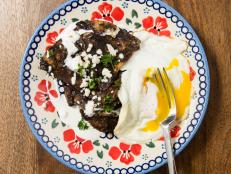 Move over, huevos rancheros. Smothered with mole sauce and topped with a fried egg, this classic Mexican dish is a brunch game-changer.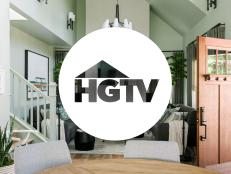 Three favorites come together in this tasty Spanish-style tortilla.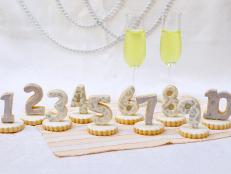 These countdown cookies are just as fun for a New Year's party centerpiece as they are for your guests to take home as favors.