Sending a Thank You Gift? 10 DIY Ideas to Steal
Nothing says "thank you" like a handmade gift.
Sometimes a card just doesn't do the trick, and there's nothing more special than a handmade gift to say "thank you." We've rounded up some of our favorite, easy DIY projects that would work perfectly as a unique thank-you gift for almost any occasion.
As a thank you for someone who travels a lot, these DIY luggage tags are a perfect choice. They would also work great as a thank you for anyone who has hosted you as a houseguest. You could send the luggage tags along with an invitation to come visit you at your home so you can reciprocate their hospitality.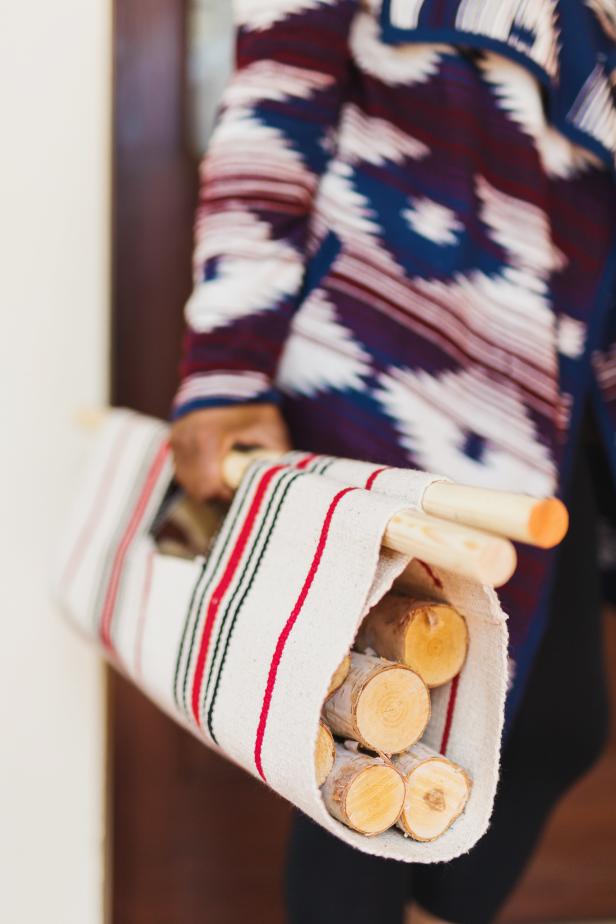 DIY Firewood Tote
Create a cozy DIY firewood tote that's as stylish as it is functional.
Flynnside Out Productions
This is an awesome, no-sew project that would be perfect for anyone who has a fireplace. As a thank-you gift, you can whip up your handmade firewood tote and fill it with some fresh-cut firewood before dropping it off. To amp up the wow factor, include some marshmallows, graham crackers and chocolate so your recipient can have their own s'mores party.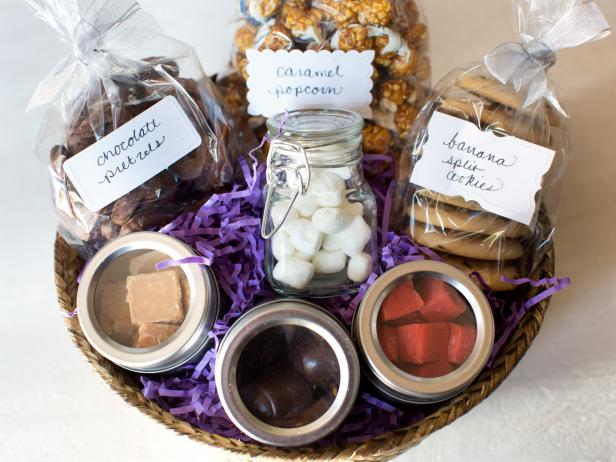 Snack Food Gift Basket
Help friends avoid any last-minute entertaining fiascoes with a thoughtful dry goods dessert basket. Gather an assortment of finger food-style desserts, then present them in clear bags and glass containers. Should extra guests show up to holiday gatherings, the recipient will have more than enough dessert options to end the night in good spirits.
Putting together a sweet foods basket is a surprisingly easy thank-you gift idea. You can use made-from-scratch candies and sweets if you're comfortable in the kitchen, or simply fill up the basket with sweet treats from a gourmet market or bakery. For a unique variation, include all sorts of different European chocolate bars in a basket, or make up a hot chocolate basket filled with mini marshmallows and gourmet hot cocoa mixes.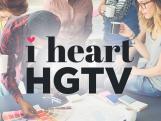 Get to know the talented writers and editors of HGTV's show and design blog. 
Go Behind the Blog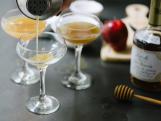 Take a look back at our past posts, from entertaining and design trends to up-and-coming HGTV shows.  
Read All Our Past Posts