28 Black-Owned Lifestyle & Home Decor Brands to Shop
Shop with a purpose — today and every day — by supporting these incredible Black-owned home decor brands.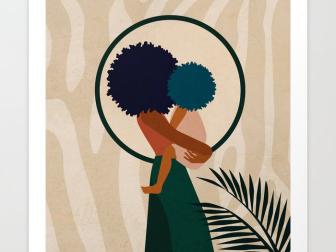 Explore the shops of Black artists and illustrators from the Society6 community.
Peek inside the ultra-beautiful homes of Black creators around the country.