Q&A: Best Time to Plant Perennials
Plant large-sized perennials in early fall, and they'll perform better in the garden come springtime.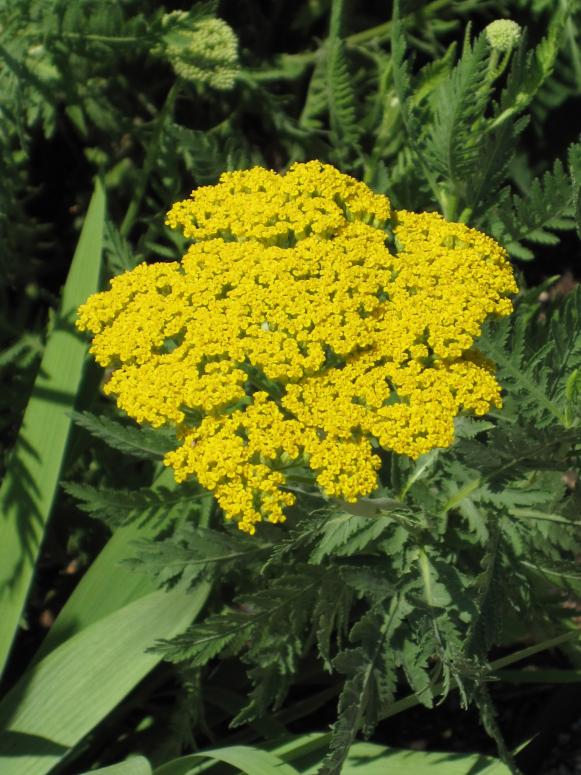 Yarrow
Bitter-tasting yarrow (Achillea millefolium) has been used as as folk remedy to treat colds and flu and to lower fevers by inducing sweating. Tea can be brewed from the leaves or flowers, but you'll probably want to add honey or another sweetener. Like many herbs, scientific studies have not proven yarrow's medicinal benefits, so always consult a physician before using it, and do not give it to children.
Q: What are the advantages, if any, of planting perennials like yarrow and delphinium in the fall?
A: Early fall is a good time to plant larger sizes of perennials (if they are available) because the weather is cool and reduces stress on the top parts of the plants. The soil also stays warm and allows the roots to grow, helping the plants to get established in the landscape. In the spring when the plants come out of dormancy, they should perform better than if they were planted in the spring and asked immediately to bloom (in addition to rooting and becoming established). Note that smaller-sized plants from small pots may not root deeply enough to avoid heaving during the freeze-thaw cycles. However, planting larger plants in fall generally works well.