How to Grow Pineapple Plants From Tops, Seeds or Plants
Learn three methods of growing pineapples, including from grocery store fruit. Plus, get pineapple planting and growing tips for outdoors and indoors, in-ground and in containers.
Pineapples aren't hard to grow but they do take a time commitment; depending on the method, it may be several years until the plant flowers and produces fruit. If you want to grow your own pineapples, there are three ways to get started. The first and cheapest method is to start from the green top of a fresh grocery store pineapple. Second, you could purchase a pineapple plant and grow it until it produces fruit. The third and hardest option is to try growing a pineapple plant from seed.
3 Methods for Growing Pineapples
Method 1: Starting a Pineapple From a Top Cutting
Starting a pineapple from a green top is possibly the cheapest and easiest way to begin. Buy a well-ripened fruit with the healthiest looking top you can find. Some rough leaves are okay, but try to find the best one of the lot. Simply remove the top by grasping the fruit in one hand and the top in the other and twisting it off in one steady motion (like wringing out a towel). Remove the lower half dozen or so leaves from the bottom of the green shoot, then set it aside and allow it to "cure," or dry out, for about a week. Set the top in a shallow bowl of warm water. Change the water every few days, and observe as roots grow over the next few weeks. Then plant the cured pineapple top in a 10-inch pot filled with a coarse potting mix, and fertilize it with a balanced liquid fertilizer (shower the liquid right over the top). The plant will grow indoors like a tropical houseplant with moderate light and can be moved outdoors in warm weather.
Growing Plants From Produce Scraps
Method 2: Buying a Pineapple Plant

Pineapple plants may be available in your local garden center or there are also sources online. When growing pineapples, remember that their roots do not like to stay wet. In fact, they like similar soil conditions as cacti: well drained and on the dry side, but with an acidic pH of 4.5-6.5. To determine when to water, the soil should be dry and you should check inside the junctions where the leaves meet the plant. If there is water in those little pockets, then skip watering. If there is no water, then water over the top of the plant. Fertilize monthly with a balanced liquid fertilizer (5-5-5, 10-10-10, etc.) mixed according to the manufacturer's directions, and showered over the plant just like a normal watering.
Method 3: Starting Pineapples From Seed

To start a pineapple from seed, you will first have to obtain the seed. Occasionally there will be seeds in a store-bought pineapple. Buy a yellow-ripe fruit. As you cut the fruit, look for the small black seeds about three-eighths of an inch in from the outside edge. Rinse the seeds. Germinate the seeds by lightly wrapping them in a wet paper towel and placing it in a plastic zipper bag. Keep the bag in a constantly warm (65-75 degrees F) place. It takes about six months for the seeds to sprout, at which time the baby plants can be carefully planted in temporary growing containers (1-2 quart size) where they can be babied until they are large enough to plant in the garden or a permanent larger pot.
We're sorry, there seems to be an issue playing this video. Please refresh the page or try again in a moment. If you continue to have issues, please contact us here.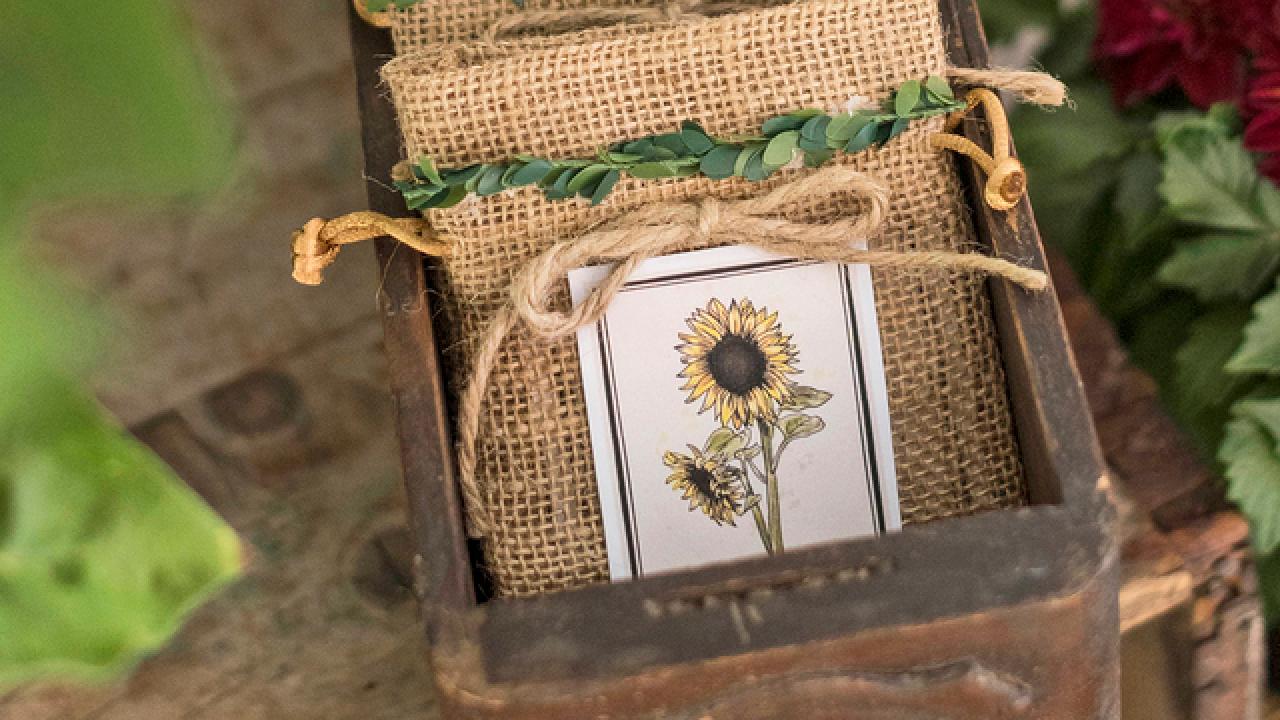 How to Grow a Pineapple Plant
Pineapple plants need ample space, about five feet between plants if growing in-ground or three to five feet in containers. They also grow best in lots of sun (at least 6 hours). Here are a few more pineapple growing tips:
Growing Pineapple Outdoors: Pineapples can reliably be grown outdoors only in USDA Plant Hardiness Zones 11-12.
Growing Pineapple in Containers: Consider keeping the pots outside until freezing temperatures threaten, then moving indoors to the brightest spot in the house (a south facing window is best).
Time to Maturity and Fruiting: Regardless of how it was started, a pineapple plant matures at between two and three years of age when it will bear its first fruit. Afterward, it can fruit another time or two at roughly two year intervals before the plant "wears out."
Propagation by Suckers: A pineapple in its productive years may "sucker," providing yet more opportunities to start new plants. Suckers are baby plants that can form below the soil, between the leaves or along the flower stalk either below or from the side of the fruit. Any of these suckers may be removed from the parent plant to start new pineapples.