Don't be embarrassed. You have to start somewhere. Here's a simple explanation of a mortgage and its elements.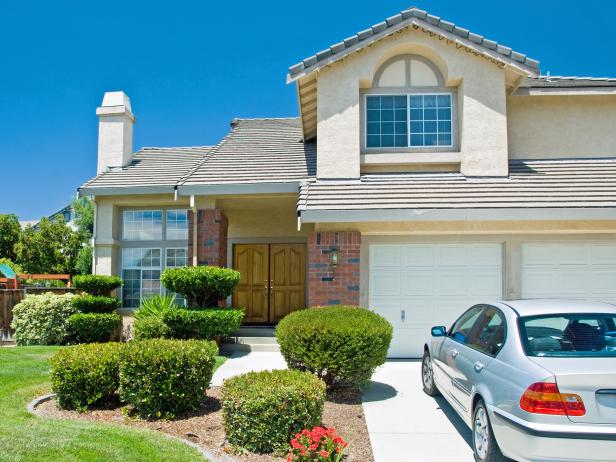 Garage Used For Overflow
A car parked in the driveway tells potential buyers that the house isn't big enough to store everything, so you had to put the overflow in the garage and park your vehicle outside. It's also distracting in online pictures, says Hans Brings, vice president of Coldwell Banker in Waltham, Mass.
A mortgage is a loan. It's made up of the principal (the amount of the loan) plus the interest (money paid to the lender for the privilege of borrowing their money). Here's a shocking mortgage reality: You often end up paying more interest than principal! That's right, the loan can cost more than the house.
Go play around with the numbers and numb yourself to the shocking cost of borrowing money.
A mortgage broker is the liaison between you and the lending institution (known officially as the "lender") that will be offering you a mortgage. You can bypass this person and deal directly with the lender.
The title is proof you own the property. As long as you owe on your mortgage the lender has a lien against your title, meaning if you don't make payments, the lender can unplug the jukebox and sell your home right out from under you to reclaim their losses.
Amortization is the repayment of a loan through monthly payments.