Sparkling Grapefruit Cocktail Recipe
This twist on the classic mimosa is a welcome addition to any weekend brunch spread.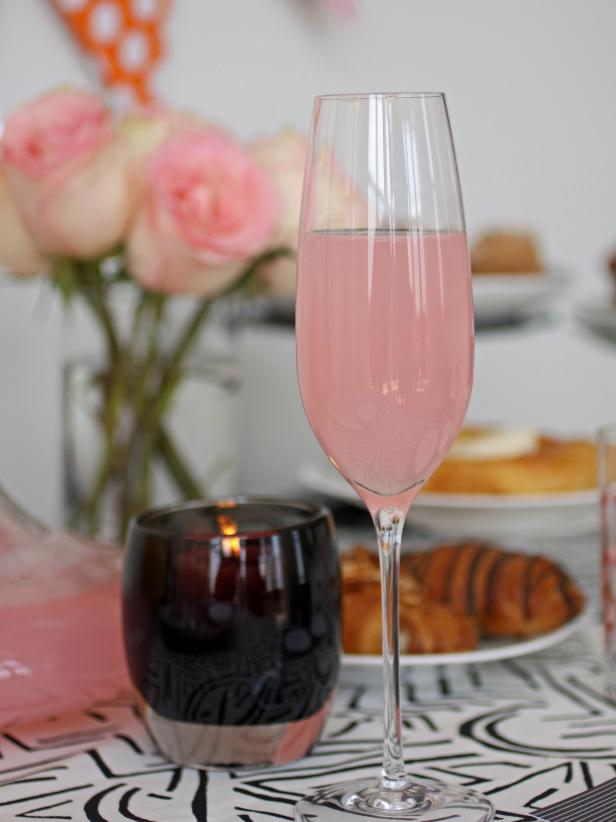 Champagne Cocktail
A twist on the classic mimosa, this drink pairs sparkling wine with grapefruit juice, anise syrup and the herbal liqueur Campari. Get the recipe!
2 cups champagne or sparkling wine
1 cup sugar
8 whole star anise
6 cups grapefruit juice
1/3 cup Campari
In a small saucepan bring one cup water, sugar and anise to a boil. Stir frequently until sugar dissolves. Remove pan from heat and let cool. Pour mix through a sieve. Discard anise pods. Cover the anise syrup and refrigerate about 3 hours, or up to one week.

When ready to serve, combine grapefruit juice, Campari and anise syrup in a large pitcher. Divide into tall flutes and top with champagne or sparkling wine. Serve immediately.