Cold Brew Coffee Cocktail Recipe
This coffee cocktail has an unexpected ingredient — amaretto — that adds an extra kick to your morning coffee.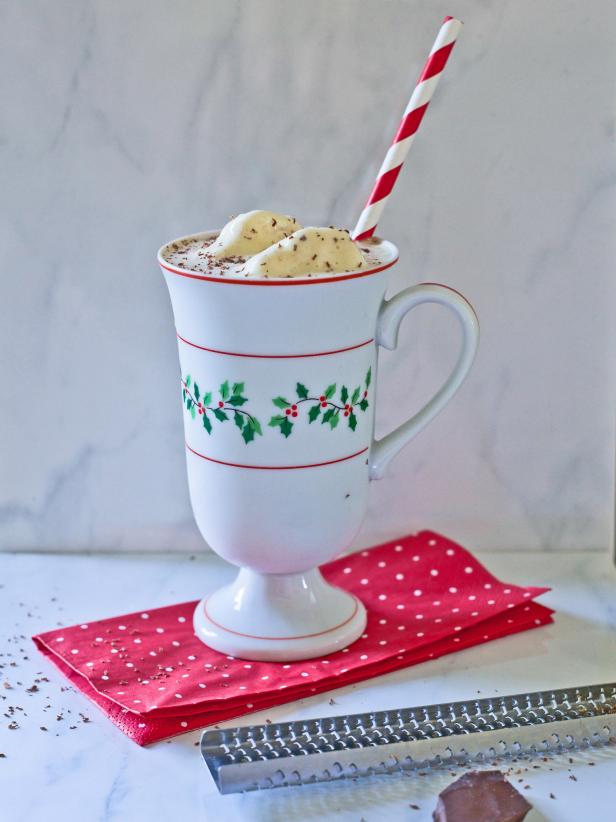 Cold Brew Coffee Cocktail
Give your morning coffee a twist with this recipe that includes amaretto.
3/4 oz. amaro
3/4 oz. amaretto
4 oz. cold-brewed coffee (homemade or bottled)
Combine all ingredients in a cocktail shaker with ice, shake briefly, strain and serve with a scoop of vanilla ice cream. Top with chocolate shavings.
Note: Use cold-brewed coffee to get the right flavor, not hot-brewed coffee that is cold.