Printable Party Planning Checklist
Stay organized and keep track of all your to-dos when planning your next event with our complete party planning checklist.
Click on the PDF below to download our complete party planning checklist. Professional event planner Camille Styles has created the ultimate to-do list, from one month before the party to an hour before your guests arrive. So, whether you're planning an elegant dinner party or a casual birthday bash, we have all the details to ensure you don't forget a thing.

All-Occasion Party Planning Checklist PDF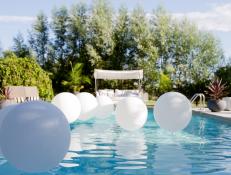 Who needs a reason to throw a party?!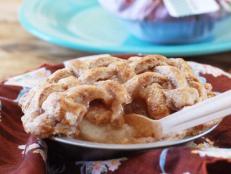 Ideal for an alfresco gathering or casual dinner party, these miniature pies will capture the hearts and tummies of all your guests.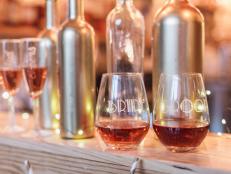 Want to gather the gang to customize champagne flutes, beautify beer mugs or even upgrade simple glass vases? Artist Christine Tischio of TurnstyleART and Kristen Scalia of Kanibal & Co. share their smart tips for DIY glass etching with personalized stencils.