HGTV Obsessed Episode 40: Nate Berkus and Jeremiah Brent
Nate and Jeremiah join Marianne to talk about what inspires them, the importance of designing for families and how to create sentimental spaces in your home.
Nate and Jeremiah have a new show on HGTV called The Nate and Jeremiah Home Project. On the show, the design duo helps families who are moving into a new house plan and create their ideal dream home. Nate and Jeremiah talk about how passionate and involved they are with this new show. They meet the homeowners early on — during the casting process — so they can create a design for them that is truly personal and aligns with the homeowners' lifestyle. They tell the homeowners "this is about understanding the power of creating a space that's rooted in your stories, your experiences, where you've been, where you want to go and where you are now," explains Jeremiah. "And we care about every person we meet on the show. Most people from the previous seasons we still keep in touch with. It's a love story."
Nate and Jeremiah talk with Marianne about how to make sentimental pieces work in your home regardless of the style. They go on to explain how they personally collect transitional pieces because they move often and they need pieces that will fit in different home styles. The couple also talks about the mantra their family lives by and how their two children have shaped their household and design perspectives.
We're sorry, there seems to be an issue playing this video. Please refresh the page or try again in a moment. If you continue to have issues, please contact us here.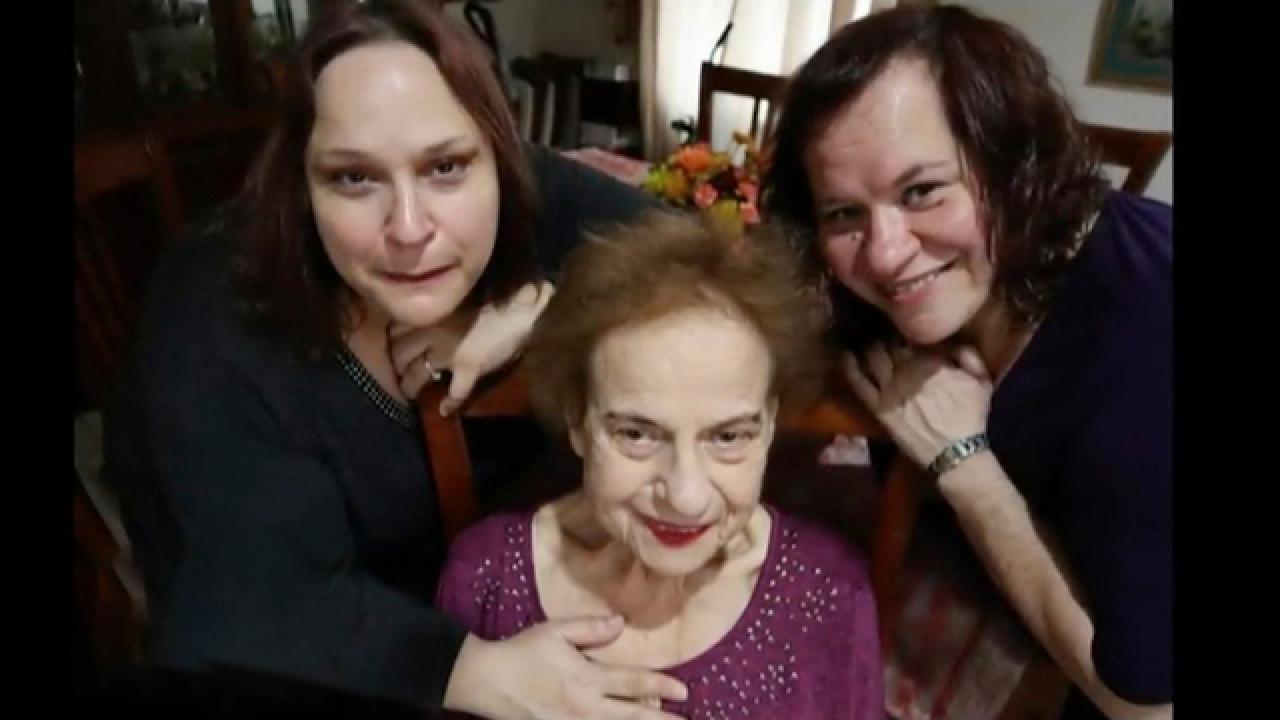 When asked about what inspires them, Nate and Jeremiah both say travel. They're still enjoying the creative energy they brought back from a summer vacation in Italy. Nate says they both love to explore out-of-the-way places that are a little gritty and don't have a lot of tourists. This vacation was also a celebration of a big birthday milestone for Nate. If you want to find out what milestone it is, you'll have to listen to the podcast.